The children's entertainment industry has become increasingly lucrative in recent years. Modern parents are busy but they are also very keen to provide exciting and, often, stimulating, extracurricular activates for their children.
Enter the Children's Franchise industry. This is an industry that is a great option for first-time franchisees.
Skills
It goes without saying that you will need to be good with kids and enjoy working with them if you are going to become a franchisee in this sector. If this is you, however, this can be a really fun sector to be in! 
If you are going to succeed in this sector, you will also need to be able to work for yourself and be self-motivated. You will have the support of the franchisor and the brand behind you, but you will, ultimately be working for yourself.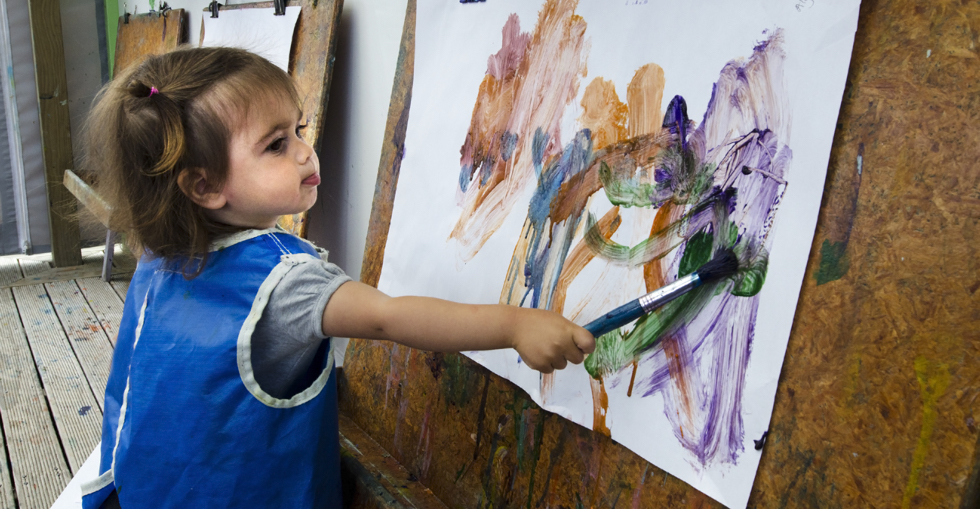 As a franchisee in this sector, you will also probably be working by yourself. You need to be ready to follow up on leads, do your accounts and other administrative tasks as well provide the service that your particular franchise offers.
According to Claudio Galdes, a Go-Kart Party franchisee, if you have the right product or service, sales will be a lot easier, "I'm not very good at sales. However, I am very honest with people and the parties sell themselves, really. Practically every single phone call we get turns into a party."
"There are a few logistics in booking the party, because we have to hire halls and centres and that's the part that becomes a little logistical. That takes a bit of time and a bit of planning, that's the thing you have to be careful you don't trip up on, really."
Things to consider
Whether you're a big kid at heart, an entrepreneur, a parent looking to get back into work after having a family or you've decided to ditch the suit and briefcase to become your own boss - owning a children's franchise is proving to be a lucrative, flexible and rewarding option.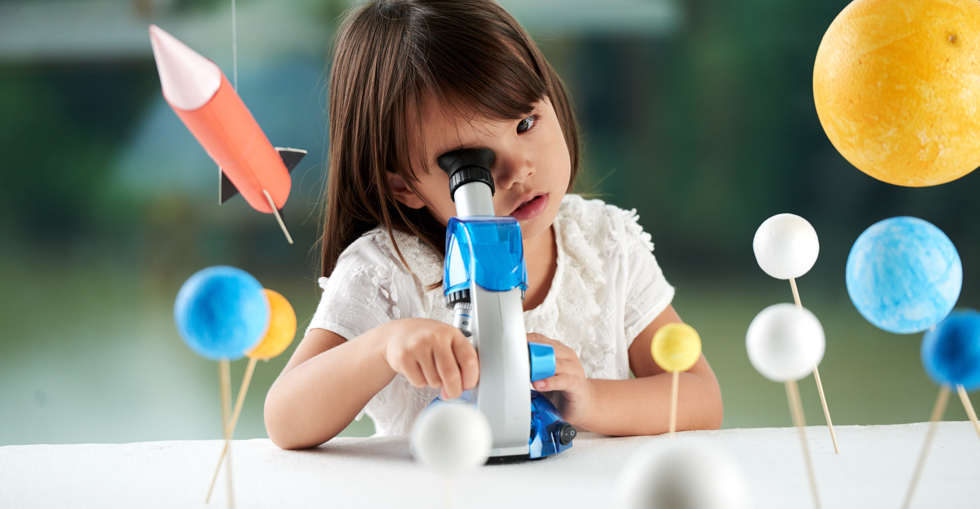 With any children's franchise, it's important to remember that marketing should be tailored towards parents and word of mouth.
Naturally, parents love to talk about their children, and if they feel their child is benefiting they are more like to tell other parents – a low cost – high-value way to attract and retain both potential and existing customers. Never underestimate the power of playground chat!
Opportunities
The children's sector offers a range of opportunities – sport and physical skills, creative, childcare, education and entertainment to name a few. They also cater to different age ranges – from babies and toddlers to teenagers and young adults.
Education franchises have always been popular, especially amongst anxious parents keen to boost their child's performance at GCSE level.
e2 Young Engineers and Tutor doctor are just two of the numerous franchises specialising in the children's education sector.
Tutor doctor specialises in one-to-one tuition covering all ages, subjects and abilities, enables the franchisee to work from home to their own schedule.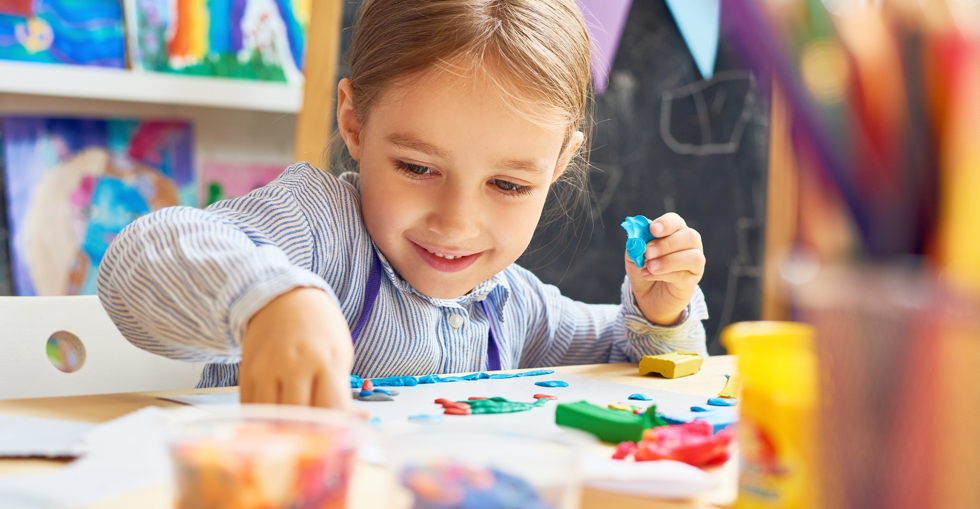 Rob Kerrison, a Tutor Doctor franchisee emphasises the rewarding nature of the job for both the children and himself as an investor:
'At Tutor Doctor what we do is help children to be as good as they can be. Why would anyone not want to do this? Also, it was a tutoring franchise opportunity that was very much aligned to our own agenda and skill set.'
At the more creative end of the children's franchise market, The Creation Station is a franchise that provides children's arts and crafts classes. The franchise, like most in this sector, boasts flexible hours. The workshops are predominantly in term time and run during a conventional Monday – Friday week.
There is the option, however, to work evenings, weekends and holidays, part time or full time.
Whilst a background in your chosen franchise's activity is essential in some cases, many offer training and support that can facilitate your endeavours.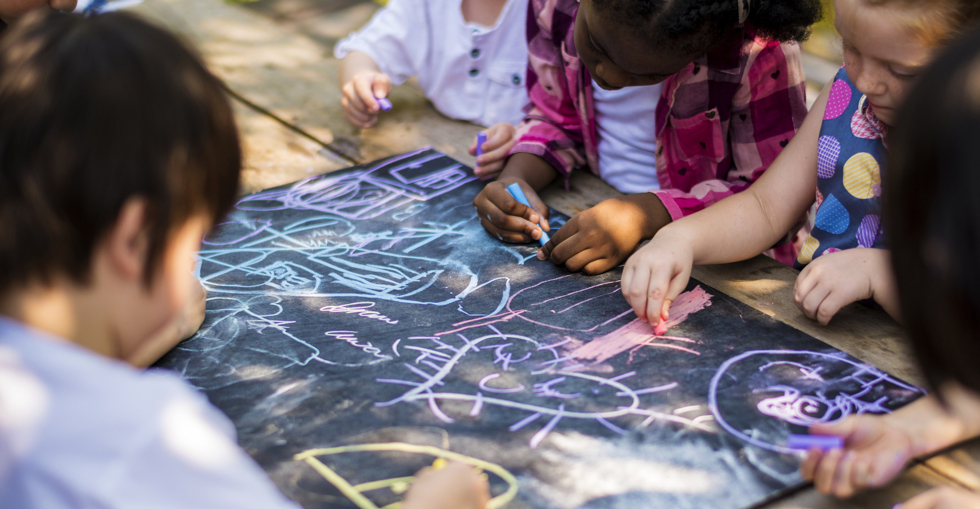 Sarah Cressall, founder of Creation Station, is proud of the support offered to her franchisees,
'You never have to worry what activities you are going to do … we've planned it and prepared it all for you. We will even deliver all the products you need … to your door. This gives you more time with your family when you want it.'
Besides sports, educational and creative franchises the inner child in you may prefer something a little bit different –how about mobile go-kart business, Go-Kart Party.
Choose the right franchise
Claudio Galdes insists that as long as you do your due diligence, you will be able to find the right franchise for you, "Do your homework, make sure it's something you're going to enjoy doing, and that you can put the commitment and time into growing the business, and that there's a market for you. 
"Talk to other franchisees. As long as it's a franchise that's stood the test of time and is reputable, that's the beauty of franchising: it's tried and tested.
"Do your research, try to talk to other franchisees and think about the long-term commitment you might be in."