Taking the leap towards investing in a franchise is something that is easier said than done. Claudio Galdes, however, is someone who has done it and has done it well!
Here, he gives advice and tips that he learnt through his experience of buying the children's leisure franchise, Go Kart Party.
Raising the money
Cladio Galdes decided not to take a loan from a bank or equivalent lending institution, rather he borrowed from family and friends in order to purchase his Go Kart Party franchise.
There are, however, several options available for those who are looking for funding to buy a franchise.
Go Kart Party offer their franchisees assistance with creating a business plan and looking for funding if they need it. 
This can be helpful for many first-time franchise or business owners.
For Galdes, he had raised the money in order to purchase the franchise and has then been able to build up the business to two sets of go-karts. He also has created an extensive list of venues for holding his go-kart parties, and so the business is worth more than when he bought it.
He has worked hard in order to make his business an asset with growth potential.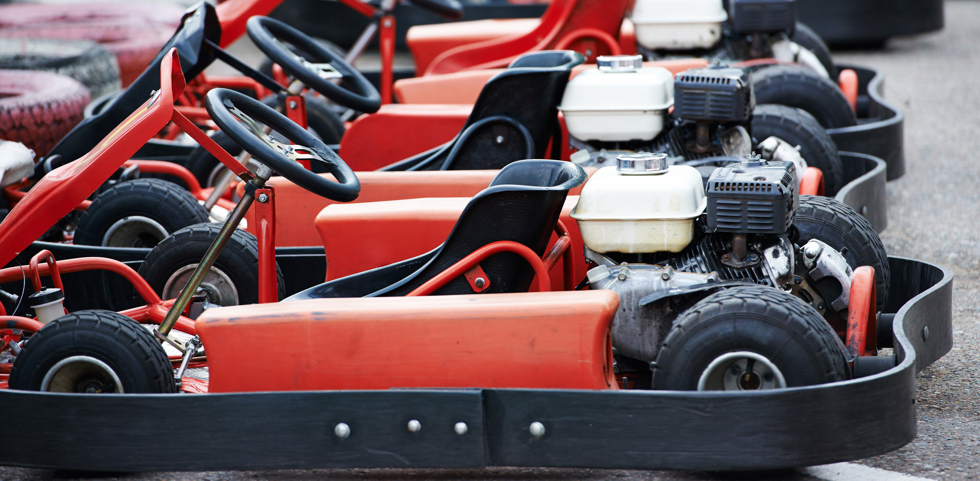 Getting customers
Galdes admits that he has never been very good at sales. He simply makes sure that he is as honest as possible with people who make enquiries, and this usually leads to most phone calls turning into bookings.
When purchasing a franchise, it can be intimidating to get going and find your first few clients. Go Kart Parties, as part of their franchise agreement, will get the first few bookings for you to get you on your feet.
When looking to buy a children's leisure franchise, make sure that you consider how you will market your product, particularly at the beginning of your venture.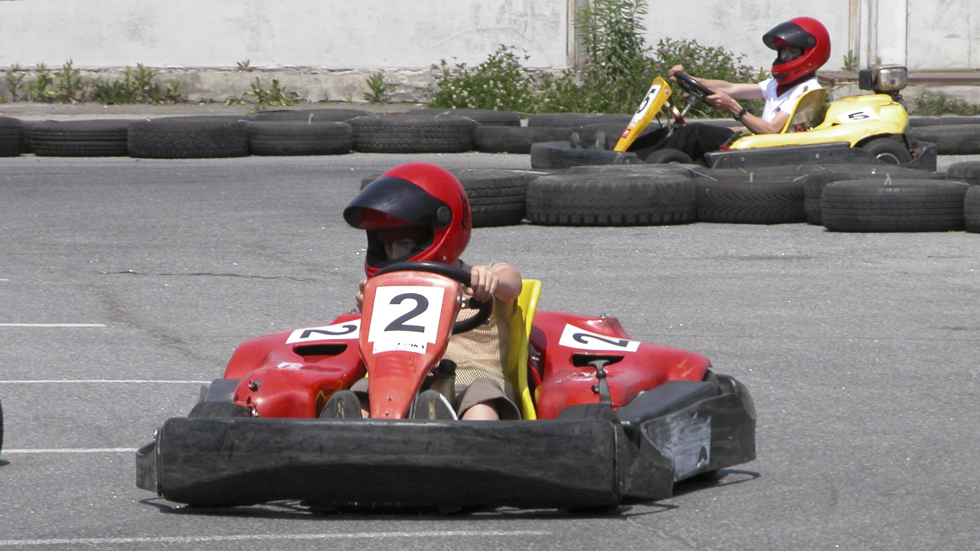 Choosing the right franchise
The advice that Galdes gives is: 
"Do your homework. Make sure it's something you will enjoy doing and that you can put the commitment and time into growing the business, and that there's a market for you."
He says that it is important that you are able to commit to it for the long-term. In order to make sure that this is something that you can do, you will need to have done as much research as possible and talked to other franchisees so that you know it's for you.
Galdes continues that:
As long as it's a franchise that has stood the test of time and is reputable [it will be a good investment]. That's the beauty of franchising: it's tried and tested."