It seems that we have become a nation who are no longer prepared to clean up after ourselves – and the industry is cashing in.
The UK's domestic cleaning market is worth a staggering £9 billion per year and is only set to grow over the next decade. With this surge in demand, competition is fierce, but buying a reputable franchise and brand reputation, you're already halfway there.
Alex Markov bought a Nationwide Cleaners franchise a few years ago and he has thrived in this business.
Markov was provided with all the templates, files and training manuals that he needed in the first few weeks of running his franchise and was easily able to get a handle on things.
When Markov first bought his franchise, he was able to still work elsewhere part-time so that he could be confident of cash flow in the early stages of his business.
It did not take long for him to be able to quit his part-time job, though, and run his cleaning business full-time.
Markov is kept busy running his business.
He says, "Normally, I work Monday to Friday, although sometimes I work weekends as well. When I have time, I work. I don't just work nine-to-five hours. But with this business, when I am tired I can finish!"
Markov spends his working days advertising his services to clients and looking for cleaners to work for him. He also has to keep on top of the paperwork and admin.
"You don't need a lot of qualifications to run this business," says Markov.
Markov doesn't clean or even supervise the cleaning. He is able to manage the whole business from home.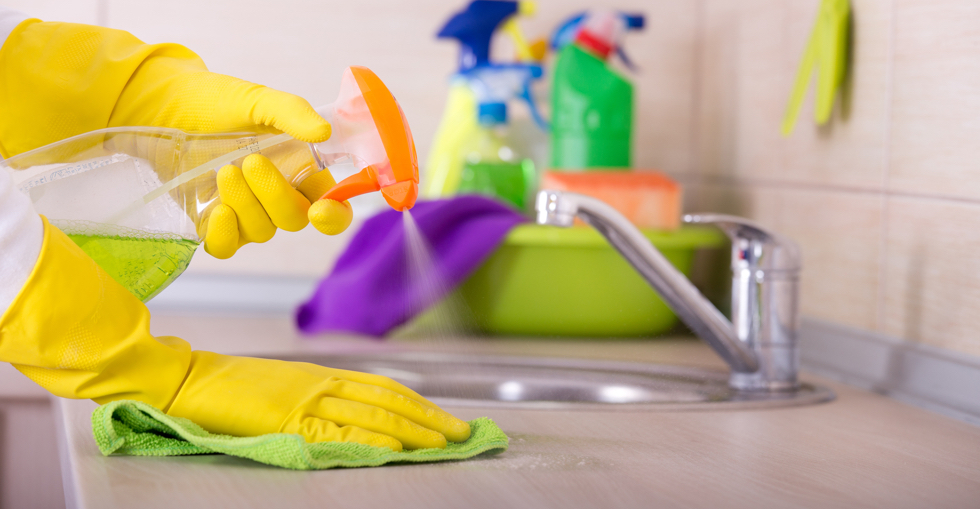 In order to find good cleaners that he can trust, Markov interviews cleaners that are local to a particular job. He also likes to hire experienced cleaners that have good references. On top of that, he will train the cleaners before sending them out on jobs.
Markov also relies on the feedback that he gets from clients in order to make sure that his staff are the right calibre for his business.
As Markov's business has grown, he has managed to hire more staff for the other parts of his business too.
According to Markov, "With a cleaning franchise, you can do a lot of things yourself or you can delegate. At the beginning I did the advertising myself, leafleting and answering phone calls, admin work. Now I have more clients and I hire leafleters and administrators."
Markov works from home and so he is able to keep his overheads very low and the cleaners provide their own supplies for the actual cleaning.
Markov says, "Everybody who is part of the Nationwide franchise has an accountant. I collect all of the paperwork – receipts and invoices and enter the date in the files for that financial year, before sending these off to our accountant."
The support that he gets from Nationwide Cleaners means that you don't need a lot of qualifications to run this business.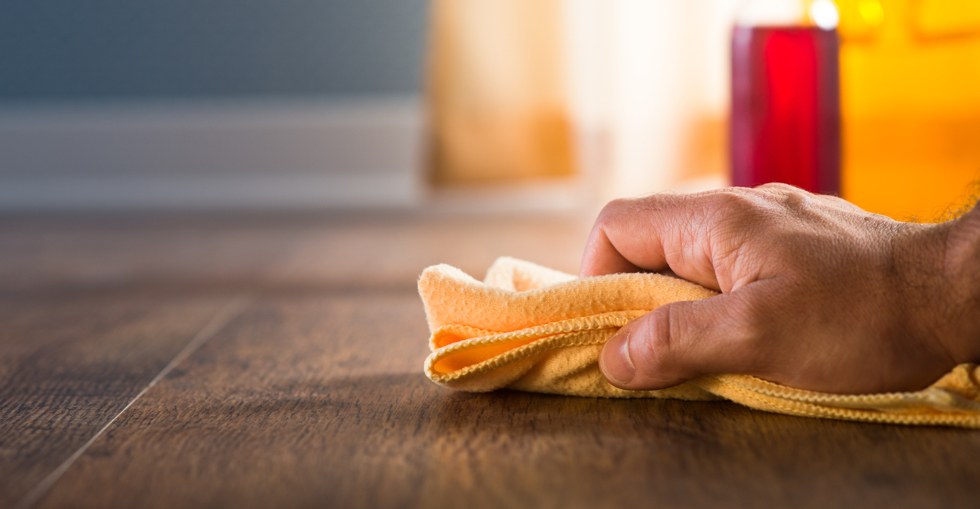 Buying and running this franchise gave Markov a lot of freedom.
Markov explains, "You can decide how many hours you want to work and how much money you can earn. With this cleaning franchise, the majority of your income comes from direct debit payments from advance-paying clients."
"At the beginning, I wasn't sure of myself, but I knew that I wanted to succeed but I really like it because you can make your own decisions and that is a nice feeling. You can choose your hours to work."
Markov is given a lot of support from Nationwide Cleaners and this has enabled him to continue growing his business.
He says, "I also have a close working relationship with my franchisor [and the founder] Peter Munro and can call him anytime. We have a lot of business these days!"