Providing products that everyone uses every single day, the clothing and fashion trade can count on huge demand all year round.
There are myriad niches, from menswear, womenswear and children's clothing to sportswear, formalwear, footwear and even fancy dress.
Clothing and accessories franchises can potentially include high street retailers, suppliers or ecommerce operations.
Skills
If it's retail – which is true of most clothing franchises – then customer service and people skills are important, as well as an aptitude for being organised and efficient in replenishing and displaying stock.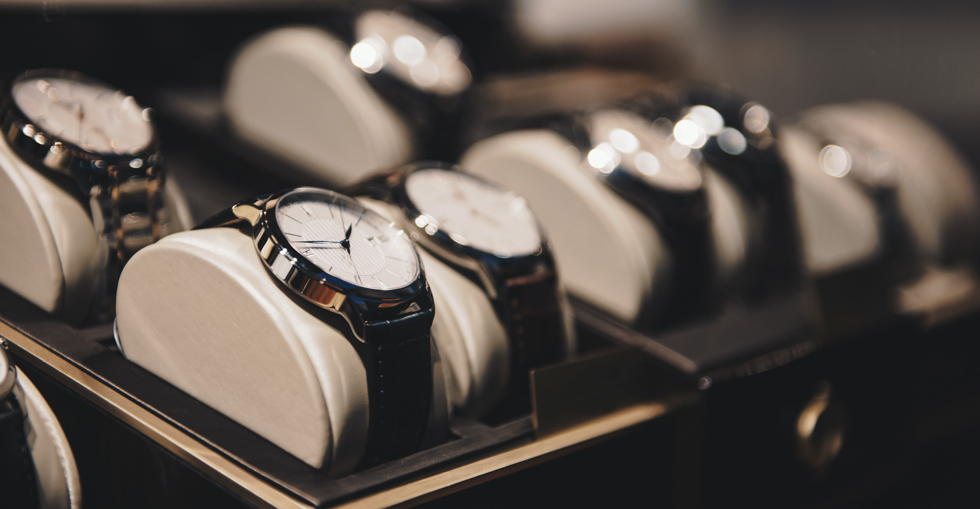 Tailoring franchises in particular place a premium on exceptional standards in customer service and attention to detail.
Yet actual retail experience is not necessarily a prerequisite or even preferred – it all depends on the criteria of the franchise in question. Entrepreneurial flair tempered by a willingness to faithfully follow a proven system usually matter more.
A keen interest in fashion might strengthen your candidacy, although the franchisor takes care of choosing product lines, so it's not necessarily a major factor, likewise expertise in procurement.
Things to consider             
Do you have a passion for fashion? All well and good, but bear in mind that franchises constrain your creative freedom. You'll have little if any control over branding, which product lines you stock or prices.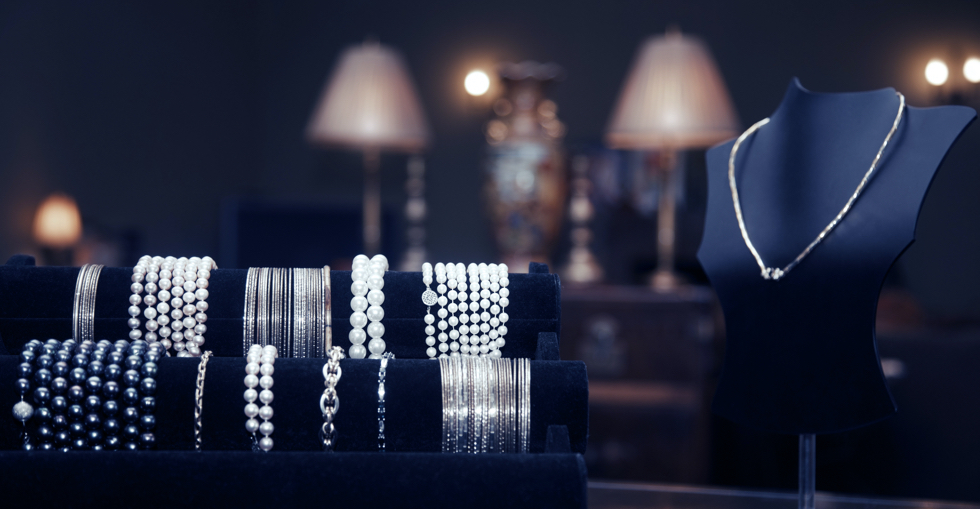 This (and the payment of fees) is the trade-off for a proven business model, established brand, access to competitive wholesale prices and training and support, including in securing a prime trading location.
Also, remember that a retail franchise – which most clothing franchises are – probably means trading beyond office hours and Saturdays, maybe Sundays too.
It's worth noting that investment levels can be above average for bricks-and-mortar retail since you need high street premises, significant stock and probably one or two members of staff to share the burden.
Find out more about the market for clothing and accessories franchises. You might also wish to consider other retail franchises.
Which franchise should I choose?
Market trends might influence your decision.
Perhaps you find a franchise that taps into a growing demand for fair-trade or eco-friendly garments. Or you might want to capitalise on the rise of affordable tailoring, benefiting from the fact that standard European sizes fall short of the optimum fit for most people.
Plus-size clothing is a fast-growing market. You might spy an opportunity in jewellery and fashion accessories.
An online fashion franchise offers a tried-and-tested formula for exploiting the most popular ecommerce category, minus the burden of high street overheads, with the chance to work from home.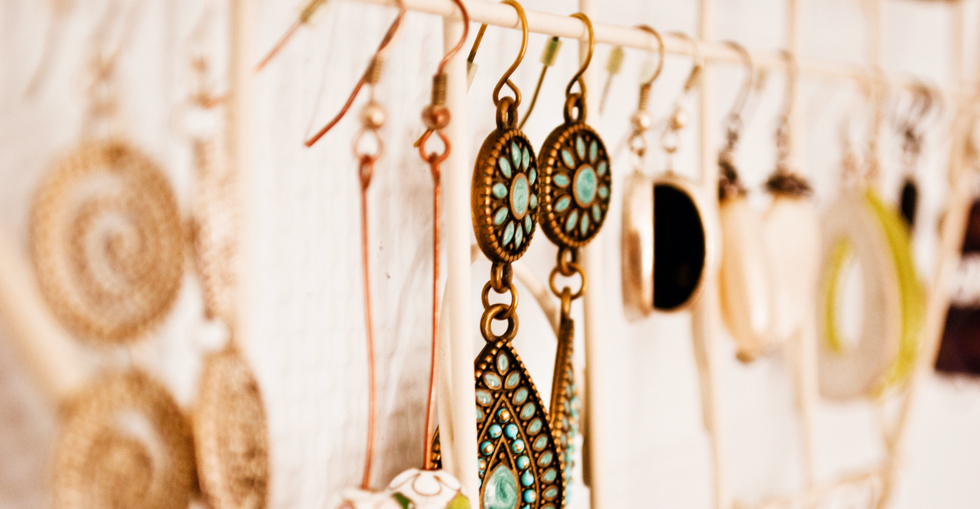 You should also ask about income potential. What sales can you expect, based on the experiences of other franchisees – and make sure you're given a chance to speak to some – can you expect after years one, two, three and beyond?
Alongside a proven business model, training and ongoing support are prime attractions of franchising. This should include comprehensive training in every aspect of running the business, from doing your accounts to ordering stock and operating point-of-sale systems.
You typically get help with site selection and fit-out, access to proven sales strategies, nationwide advertising and other promotional activities run by head office, and periodic updates to product ranges based on changing fashions and seasons. Also find out what technologies, such as point of sale and inventory management systems, you'll have access to.