Construction is a boom-and-bust sector – but historically the booms outlast the busts.
And franchises, which offer a proven business model, training and support and economies of scale, are well placed to cope with the busts.
A well-established construction franchise can also offer a trusted brand to customers keen to avoid cowboy firms.
Skills
Franchisees typically occupy managerial or executive roles rather than executing construction work themselves. As such, you obviously won't need qualifications or experience in the trade in question.
Instead, a background in senior management is likely to strengthen your candidacy – whether in the construction industry or not.
Not all construction franchises carry out building work themselves. Concept Building Solutions, for instance, manages insurance claims and restorative property repairs for properties damaged by fire, flood and other adverse events.
Their franchisees require neither building nor insurance experience or knowledge, nor any experience of running a business. Instead they seek "enthusiastic, motivated individuals with the ability to project manage and develop professional relationships."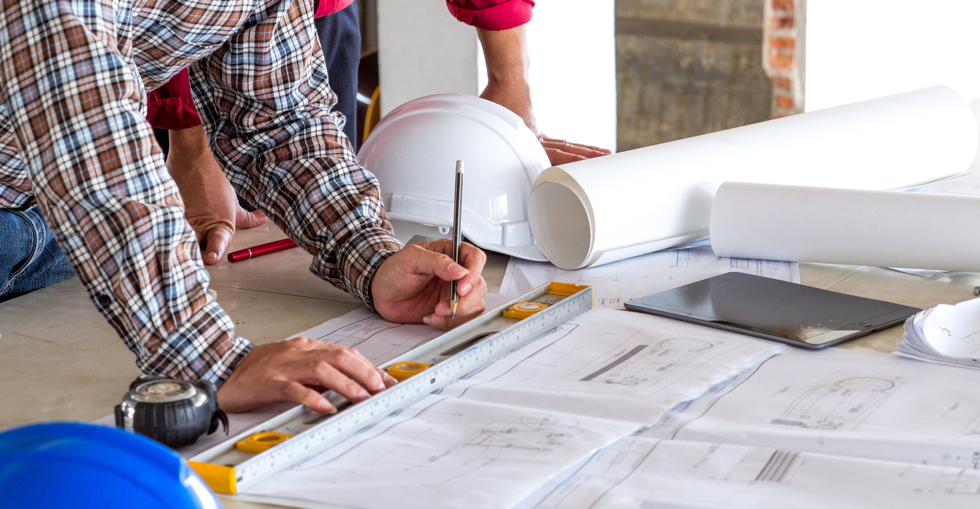 Things to consider
Are you interested in a particular part of the construction supply chain? Considering what it is that appeals about the sector might help you answer this question.
Because the construction sector goes beyond the building work itself. As well as constructing, renovating or extending buildings, there's maintenance, waste disposal, supplying building materials or project-managing property insurance claims.
Construction firms must fund a team of highly qualified staff, a significant outlay on expensive materials and compliance with myriad regulations. As such, your capital investment could be significant – but so too could your profits.
The sector's fortunes closely track those of the wider economy, with upturns assuring a glut of work and downturns dampening investment.
However, several fundamentals – a housing shortage, a growing population and periods of economic growth generally outlasting downturns – mean the sector overall is highly lucrative.
Unlike building firms, claims management franchise Concept Building Solutions claims to operate "in one of the most recession-proof industries available". Moreover, with climate change increasing the frequency of floods and storm damage, demand will surely grow. It also offers flexible working hours, high margins and a free service to customers but six-figure incomes for franchisees.
Concept assesses property damage, prepares a work schedule and quotation and negotiates and settles the claim with the policyholder's insurance company or loss adjustor.
You might look beyond the construction category since there's significant overlap with building service franchises.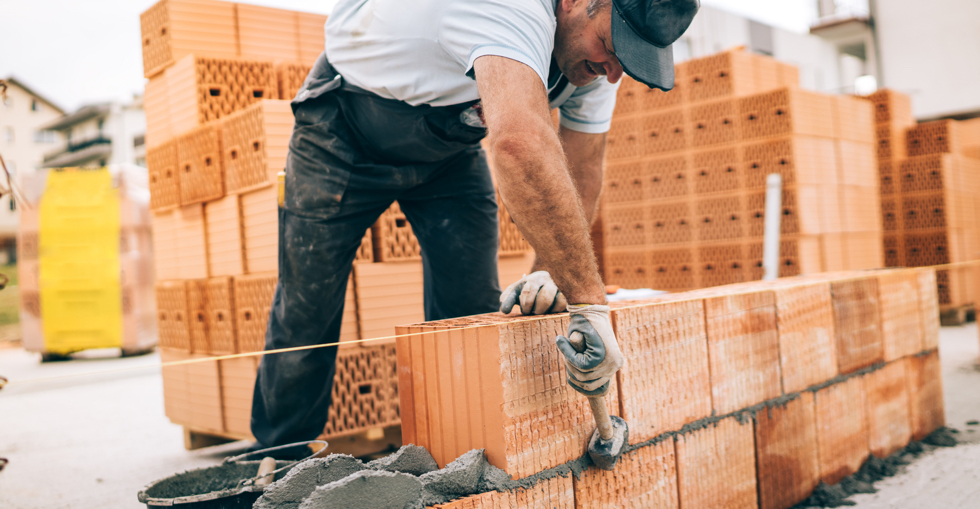 Which franchise should I choose?
Reputation matters when potential customers want to spend sums running into hundreds or thousands of pounds.
So when was the company established and how far nationally (or internationally) has it expanded? Trawl the internet for media coverage, positive and negative, and check its scores on customer feedback websites like Trustpilot and Checkatrade.
How does it compare to the competition on price? Being expensive isn't always a negative – perhaps it caters to the premium end of the market. Just make sure the franchisor can justify high prices in the context of the quality of materials, craftsmanship and clients.
So that's the customer side – what about you, the would-be franchisee?
Assess the training and support on offer, not just by quizzing the franchisor but existing franchisees too.
You might expect support in the following areas:
Your own exclusive territory with leads generated and nurtured by head office
Particularly extensive support during launch phase
Initial training in the trade, plus accounts, invoicing, ordering materials, lead management, project management and so on
Ongoing training and support for you and your staff
National marketing campaigns, plus tools and resources to conduct your own
Search-engine optimised website
CRM (customer relationship management) software for tracking invoices and project-managing jobs
Detailed operations manual
Tools and equipment at competitive prices
Industry accreditations, public liability insurance and help with other regulatory obligations
For claims management, you can expect FCA authorisation and a claims management system