The consultancy sector has exploded in recent decades and is still thriving.
Globalisation, consolidation, regulatory upheaval and technological disruption are all contributory factors, while Brexit is currently fuelling demand.
consultancy franchises provide mentoring, coaching and/or training to businesses large and small, with some focusing on niches like sales and marketing, finding operational efficiencies or business acquisition and sales.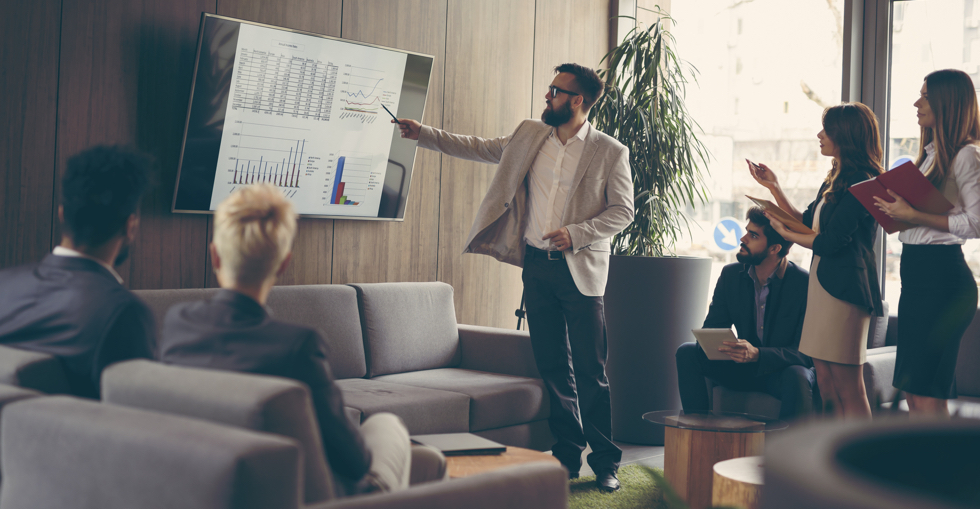 Skills
This business is very much about building relationships and having strong business acumen.
Daniel Wade, director of new franchise development for health insurance consultants WPA, told us that training provided means that your personal attributes, rather than sector-specific experience, are what really counts. "There's no requirement for a financial services background at all – that's all covered during training. We are, obviously, regulated by the Financial Conduct Authority, so that's part of the intensive training course."
Experience in senior corporate roles often plays well in the interview process. That said, Wade is a former chef who worked for culinary luminaries Gordon Ramsey and Jean Christophe Novelli.
Things to consider
Do you enjoy interacting with people and building relationships and feel at ease in the corporate world?
Elements of the business model might appeal – such as comparatively modest start-up costs and overheads, with no stock to carry or expensive high street premises required.
In terms of research, nothing beats speaking at length to others who have been there and done it. "My father in law is a WPA franchisee," said Wade. "I saw the way he ran his business and wanted to get involved, so I started working for his franchise and helped him grow his business. Then, in 2009, I decided to take the plunge and buy my own."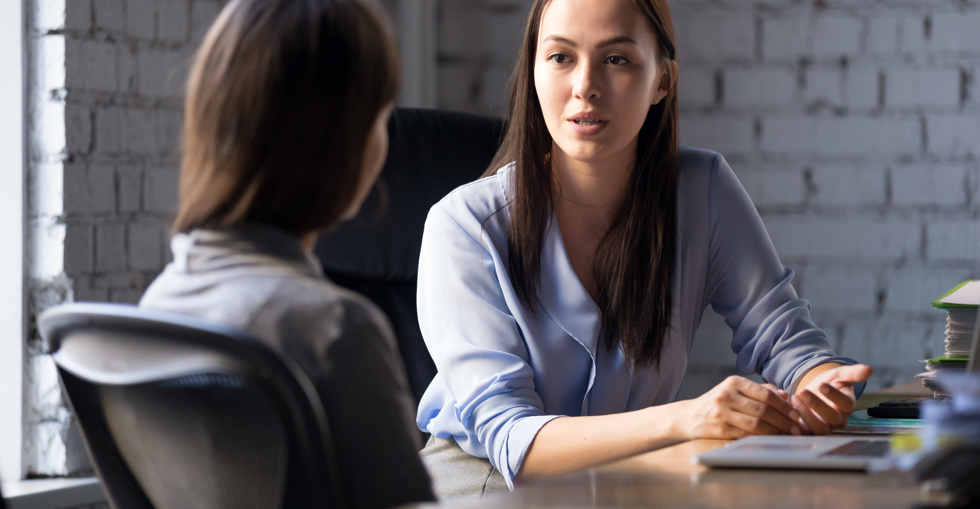 It's unlikely you'll know any consultancy franchisees yourself, but you can – and should – ask the franchisor if you can speak to several existing franchisees about their role.
But Wade's due diligence didn't stop there – and neither should yours: "I understood the WPA business model, but I did still undertake my own research, so I found out about the company in more detail, about how financially strong they were. If I was going to invest my money, I'd want them to be around for a long time.
Customer service standards were a major focus of his research, as were capital requirements. "I decided to buy an existing portfolio of customers, so it was bit more than the basic franchise cost."
But first the franchisor had to evaluate his credentials: "From speaking to the bank initially, I then had to go through the interview process. I had three separate interviews before I was approved." The interviews covered business planning, financials and expected income, among other things.
"I then attended the training course down at head office, which is a week-long residential training course, which I passed, and here I am today."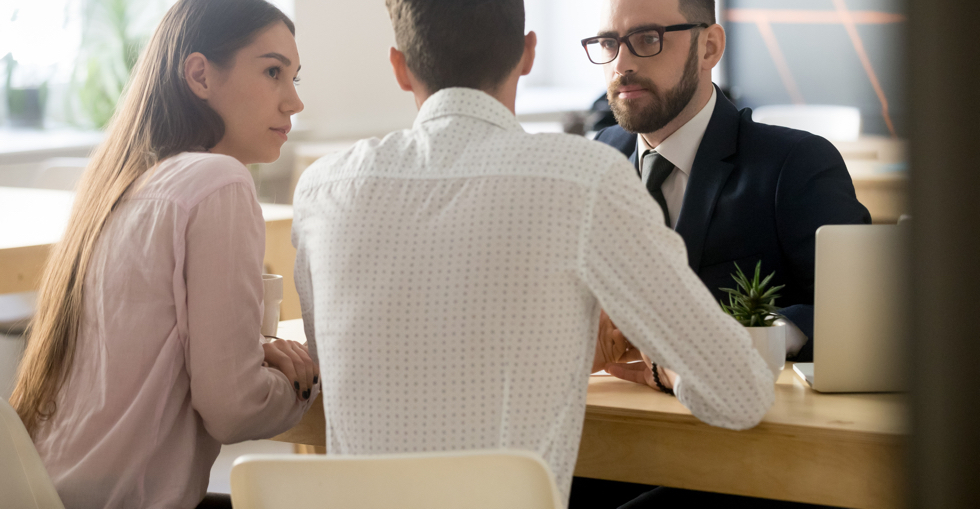 Which franchise should I choose?
Before you evaluate a specific franchise, consider which disciplines you might prefer, whether it's finance, sales and marketing, operations, business brokerage or franchising.
Even if a franchise seems to have a strong track record, consider whether you'll actually enjoy your role. "What we do is mainly face to face, but I'm probably only in the office half a day to a day every week," said Wade. "The rest of the time I'm out seeing existing customers, seeing potential customers, trying to gain new business via networking."
The quality of training and ongoing support on offer should be a decisive factor in your decision. "At WPA we do get fantastic support from the franchisor," said Wade. "The franchise team are trained to look after us out on the road. Any customer queries we get, we go through them."
You should expect a consultancy franchise to offer, among other things: comprehensive initial training in a variety of areas; ongoing support from a dedicated team; a dedicated territory with exclusive access to leads; lead generation and client acquisition technologies; and marketing support.