Brits will spend £36,000 redecorating their home across 36 separate makeovers during their lifetime, according to research by Anglian Home Improvements.
Fuelled by the 'improve not move' trend, lifestyle magazines and property makeover TV shows, our passion for home improvements remains undimmed.
However, there's also plenty of business to be won from new-build developments and commercial premises in this market.
Skills
The attributes and experience you'll need partly depends on whether you'll be occupying a managerial/sales and marketing role or providing decorating and/or related services yourself (some franchises offer a choice between the two).
If you're delivering home improvements yourself then you'll likely need some experience in the relevant disciplines. However, since many skills – such as basic painting and decorating – are not particularly technical, and the franchisor provides additional training, this still usually keeps a large pool of candidates in contention.
If it's a marketing-focused role then a background in sales and marketing or in senior corporate roles will stand you in good stead. Nevertheless, franchises typically welcome franchisees from a wide range of backgrounds and hardly ever require experience in the building or home improvement trades.
Still, an interest in and knowledge of home interiors can only help.
As with many franchise categories, business acumen, people skills and a strong work ethic are generally prized.
If it's a retailer of home improvement products then a talent for customer service, interpersonal skills and strong attention to detail will strengthen your candidacy.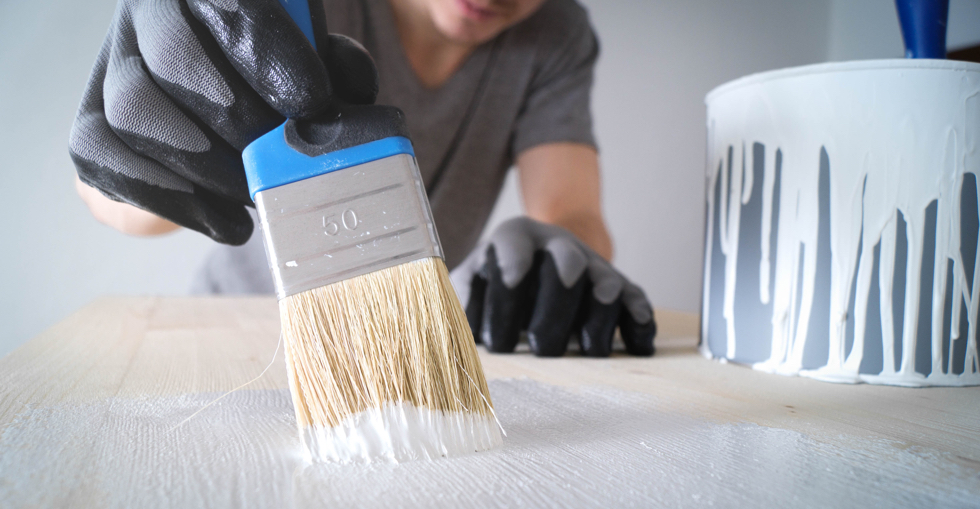 Things to consider
As with researching anything nowadays, your initial research is best conducted online. You can browse our decorating franchises to understand your options, but it's also worth expanding your search to the closely related home furnishing category and the umbrella category for both, home improvement franchises.
If something piques your interest, you can submit online queries to the franchisor.
Should you subsequently firm up your interest, you might get the chance to find out more at a discovery day, where you'll meet the head office team and existing franchisees. The next and final step before scrutinising and signing the franchise agreement – with the help of a franchising solicitor –will be an in-depth interview, or series of meetings, with the franchisor.
If both parties are content to proceed then it's time to draw up a business plan and secure finance, which the franchisor can help with. Banks are generally happy to lend up to 70% of a franchise investment.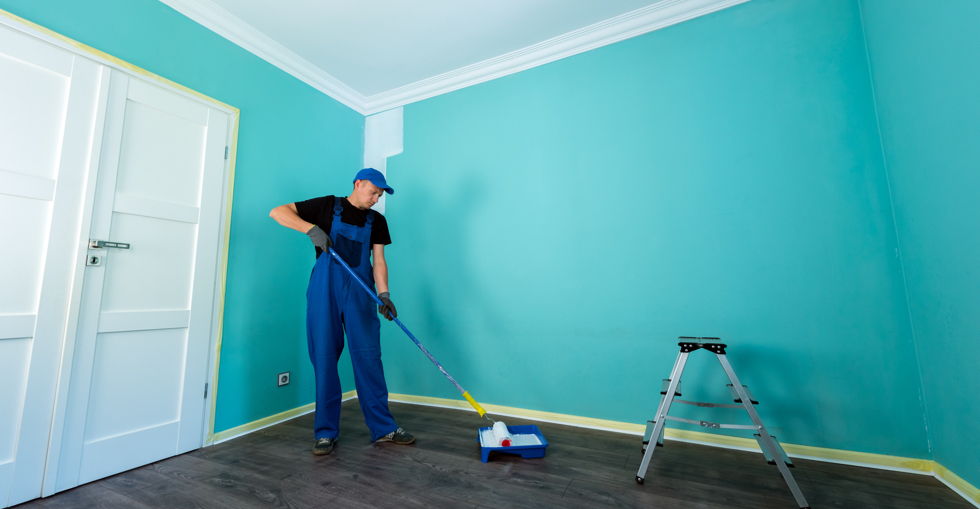 Which franchise should I choose?
There are two dimensions to choosing a decorating franchise. First, there's your preference in terms of services provided – because it extends beyond painting and decorating.
Decorating franchises could also specialise in interior design, home staging or exterior wall coating and house rendering.
There's even a franchise that designs and installs indoor and outdoor Christmas lights, decorations and displays.
They might not sell services at all, specialising instead in the retail of decorating and home improvement products.
Whichever niche appeals, research the market in terms of growth and recession-resilience and how well the franchise in question is performing compared to its competitors.
Which brings us to our second consideration: the credentials of each franchise. What can a given franchise offer in terms of income, training and support, work-life balance and a role that suits your skillset?
Don't take the franchisor's assurances at face value; request to speak to existing franchisees too about what they enjoy, their pain points, the support they receive and so on.
You may want to work from home – although this might not narrow your choice much. Since business is usually won online or by word of mouth in this sector, premises are rarely required.
In an industry where customers are understandably concerned about 'rogue traders', franchises can leverage their brand to reassure customers and scale and efficiencies to offer competitive prices. Your due diligence should therefore gauge the strength of their brand reputation (Checkatrade, TrustPilot and TrustaTrader are worth consulting) plus cost-competitiveness in wholesale terms and prices charged to customers. Also factor in your margins and the fees you pay to the franchisor.