The UK is a world leader in financial services, which accounts for about £119 billion and 6.5% of the UK's economic output.
You'll find any franchise involved in banking, advisory services, wealth management, mutual funds and insurance in the finance franchises category.
You may also be interested in browsing closely related categories like tax franchises, accountancy franchises and, the umbrella category, legal and finance franchises.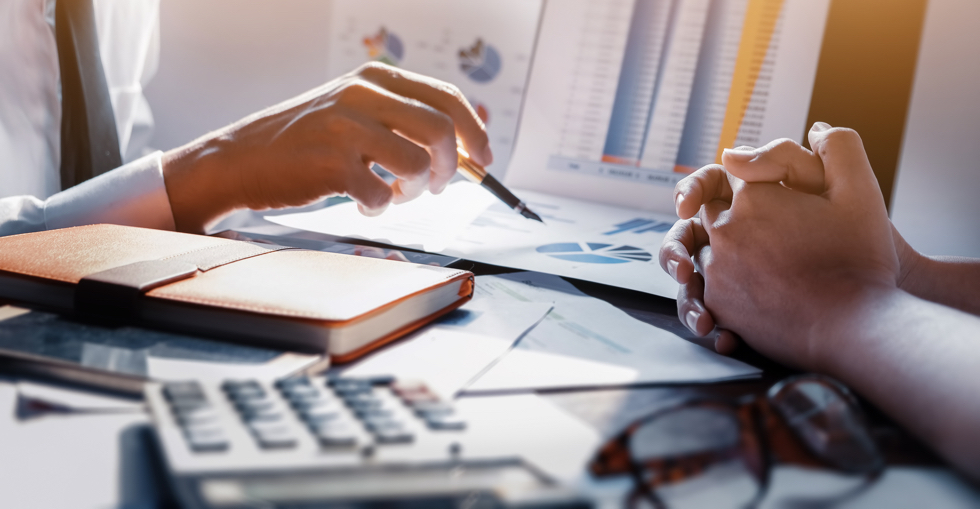 Skills
Finance brokerage, Brokerplan, is on the lookout for "enthusiastic and driven individuals who want to build their own sustainable business." Welcoming "applicants from any business background" it won't disqualify you as a candidate if you lack experience and qualifications in the finance sector.
Funding Nav, a franchise that promises to "raise cash quickly at the lowest possible cost" for businesses, does include in its criteria "financial skills" – probably meaning strong numeracy, a reasonable understanding of the financial sector and being comfortable with spreadsheets.
It also requires some managerial experience as well as marketing and time management skills.
You'll probably need to nurture client relationships in this sector, with Funding Nav requiring "excellent customer service skills".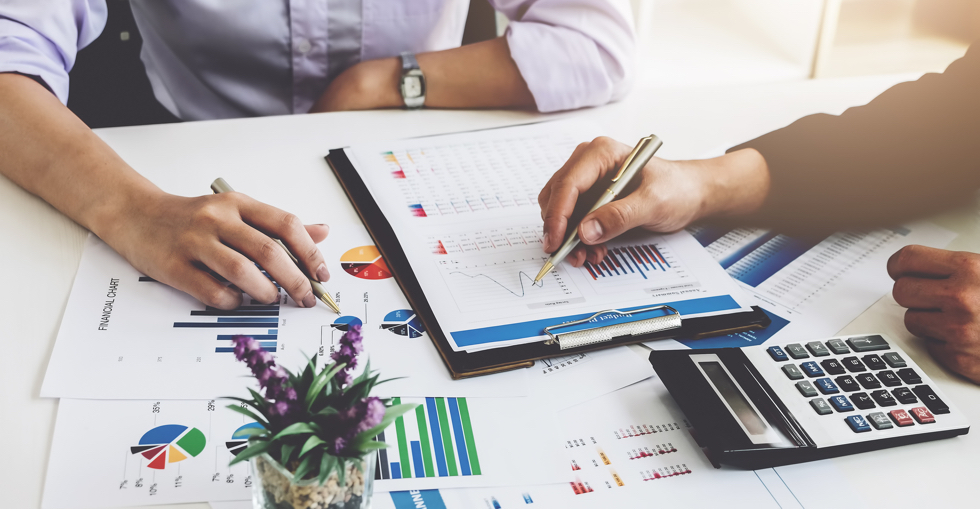 Things to consider
Are low overheads and a high return on investment of paramount importance, or are work-life balance and the opportunity to work from home bigger priorities?
These things are certainly not mutually exclusive, but assessing your priorities can help you reach a decision if you're torn between two compelling franchise opportunities.
You should also consider what you'd like your role to involve. Take Brokerplan: "Supported by an experienced underwriting team, you identify, qualify and electronically submit cases – we do the rest for you," runs its marketing collateral.
Which franchise should I choose?
Gauging a franchise's track record has two strands. First, how is the business as a whole performing in terms of growth, profitability and reputation?
Second, request income projections for you, as a franchisee, for your first and subsequent years. They'll no doubt sound impressive since this is a high margin, highly scalable business. Brokerplan, for instance, promises between £25,000-£100,000 plus after just one year.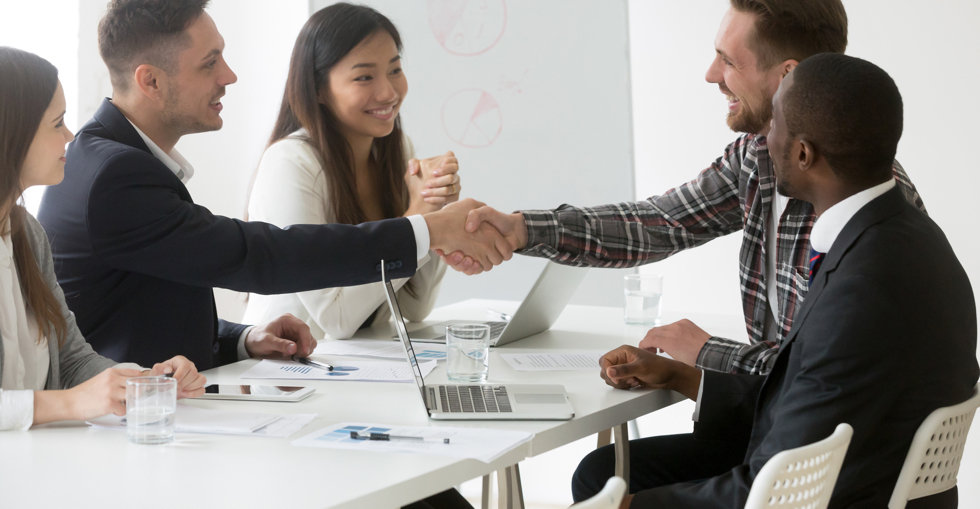 Don't take any franchisor's word for it though. Ask existing franchisees about their income trajectory – and be suspicious of any franchisor that seems reluctant to put you in touch.
You could also request case studies of satisfied clients and references from lenders and partners.
How broad is their lender portfolio? Are they innovative? Funding Nav says it's run by "experienced
entrepreneurs with multi-industry track records" and that "even businesses without a current borrowing requirement benefit from the Funding Nav cash health check with guaranteed free cash return."
Research the current health and recession-resilience of the financial markets in which they operate. And the more revenue streams they have, the less exposed you'll be to a squeeze in any given one.  
Brokerplan offers a wide array of services, including commercial mortgages, buy-to-let and HMO funding; development funding for builders and property developers; commercial finance for acquisitions; short-term loans and bridging finance; cash flow support – and far more besides.
This sector is all about trust and broking credit is regulated by the Financial Conduct Authority. It's absolutely vital then that a franchise has relevant accreditations, handles your compliance and regulatory responsibilities and provides comprehensive training on delivering services within the law.
Find out about training and support provided in areas like your launch, marketing, business development and case management. Technology, such as case tracking software, can make a big difference to your chances of success too.
Your due diligence should also include their website and Google rankings for relevant search terms (eg 'mortgage broker' or 'bridging finance lenders'). Not only is this easy to do – all you need is a laptop and an hour or two – but their website is their primary shop window, albeit word of mouth is significant too.