Few nationalities expend more time and money on their gardens than the British.
Garden franchises can generate business – much of it repeat custom – both from the 90% of UK homes with gardens as well as the commercial sector.
This category encompasses lawn care, tree surgery, landscaping, fencing, general garden maintenance and the retail of plants and gardening equipment.
Skills
The attributes sought in franchisees partly depend on the nature of their role since you're not necessarily expected to maintain gardens or erect fences yourself. Some franchises are primarily desk-based, with franchisees instead following up leads, nurturing customer relationships and coordinating staff who deliver the service.
In either case, previous experience in the sector is almost never required.
Only a "handful" of ColourFence franchisees have industry experience, for instance. The brand, which manufactures and fits metal fences, welcomes anyone from "from experienced entrepreneurs to first-time investors."
Countrywide Grounds Maintenance, which serves the commercial sector, seeks "personable individuals with strong leadership qualities." And lawn care giant Trugreen wants "individuals who are self-motivated, enthusiastic and happy to follow a system."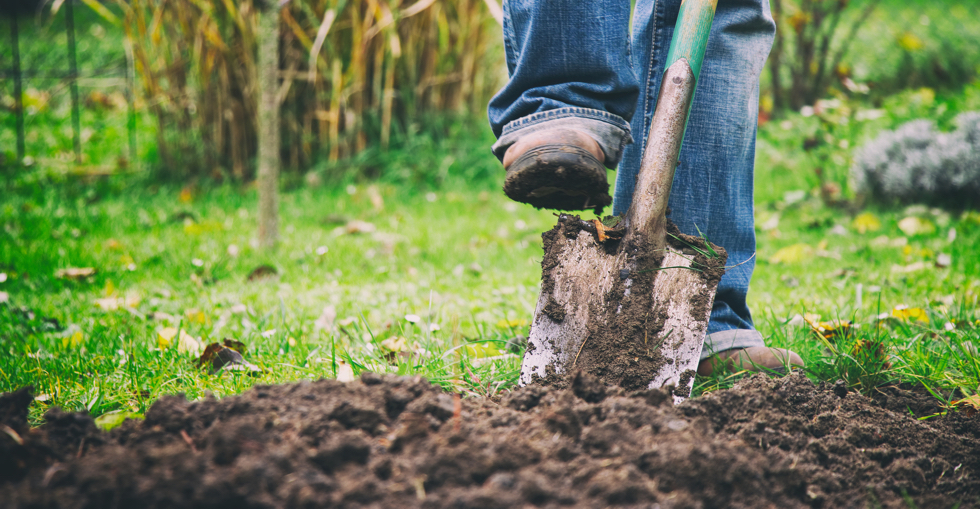 Things to consider                 
Our 10-step franchise buying guide is worth reading before you start browsing garden franchises.
Thereafter your due diligence should include considerable online research (sites like Trustpilot are useful reputational gauges), quizzing the franchisor and speaking to existing franchisees.
ColourFence, which encourages you to contact any of its franchisees, says its Yeovil team sold £26,000 in their first month, while its Cambridge franchisee has sold more than £2.5 million and says the franchisor "exceeded their obligations to me."
Many franchises also hold discovery days, where you meet the head office team and existing franchisees.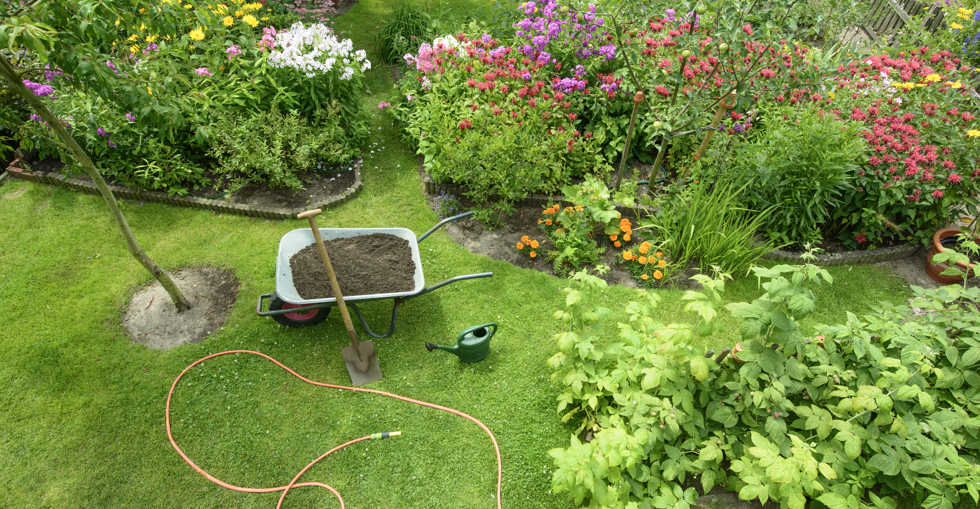 Which franchise should I choose?
The garden franchise category includes many long-established, award-winning franchise networks. TruGreen, for instance, is the world's largest lawn care company; ColourFence is an RHS Gold Award winner that dominates the Australian marketplace; and Countrywide's 49 franchised outlets generate a multimillion-pound turnover from 12,000 customers.
There are many variables through which to choose a franchise that best suits your needs.
Your location, for one: some franchises already have nationwide reach with territories becoming available only when existing franchisees sell up.
Your budget is another factor. Can you afford a total investment of £50,000 for a ColourFence or Countrywide franchise? Or is a Trugreen franchise, totalling about £10,000, more in your range? Remember that banks typically stump up about 70% of the investment.
Would you prefer an office-based sales, account management and managerial role? Or do you crave a physical outdoors role?
Franchisees at Countrywide and ColourFence fall into the former camp, while their TruGreen counterparts deliver lawn care treatments themselves – as well as doing marketing, liaising with customers and training and recruiting staff.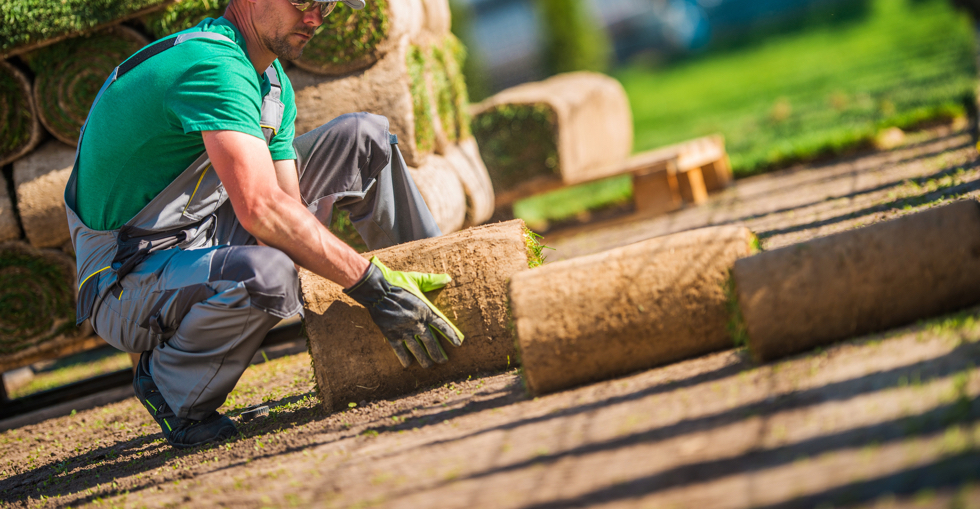 Your likely income and prospects for success are naturally prime considerations. Countrywide claims its franchises turn over in excess of £1 million, for instance, while TruGreen franchisees purportedly "enjoy up to 70% profit margins and up to 75% recurring income".
There's much repeat business in this sector. Countrywide offers contracts with blue-chip customers like hospitals, business parks and supermarket chains, while TruGreen says customers typically commit to 12 months of lawn care treatments. Colourfence presumably gets little repeat custom, but sells "a unique product with no competition". Voted one of BBC Gardening's Top Ten products, its fences are maintenance-free, long-lasting and withstand winds of up to 130mph.
Finally, scrutinise the training, support and resources on offer. This might include:
Training in everything from HR and health and safety to accounting, marketing and customer service (new Countrywide franchisees spend time shadowing existing franchisees)
Ongoing support, via a call centre and on-site, in various disciplines like operations, PR, marketing, HR and IT
A forum for getting advice and support from fellow franchisees
Leads processed centrally so you can avoid cold calling and the 'hard sell'
Access to products and equipment at competitive wholesale prices
Online portal comprising resources like operations manual, 'how to' guides' and marketing plan templates
Bespoke business management system