Growing numbers of UK consumers are doing their food shopping more than once a week, which generally means more trips to smaller shops and fewer to supermarkets.
If this is good news for independent grocery retailers then grocery franchises, which are usually large networks of small stores, can benefit while also offering franchisees certain benefits of running a large retailer. These include a recognised brand, streamlined business model and competitive prices courtesy of economies of scale.
Skills
You need to be comfortable dealing with the Great British public to prosper in grocery retail. Day-to-day tasks like ordering stock and using point-of-sale systems are easy enough to learn, especially with the comprehensive training any reputable franchisor should provide. Few grocery franchises will expect you to have experience in food retail or even retail generally.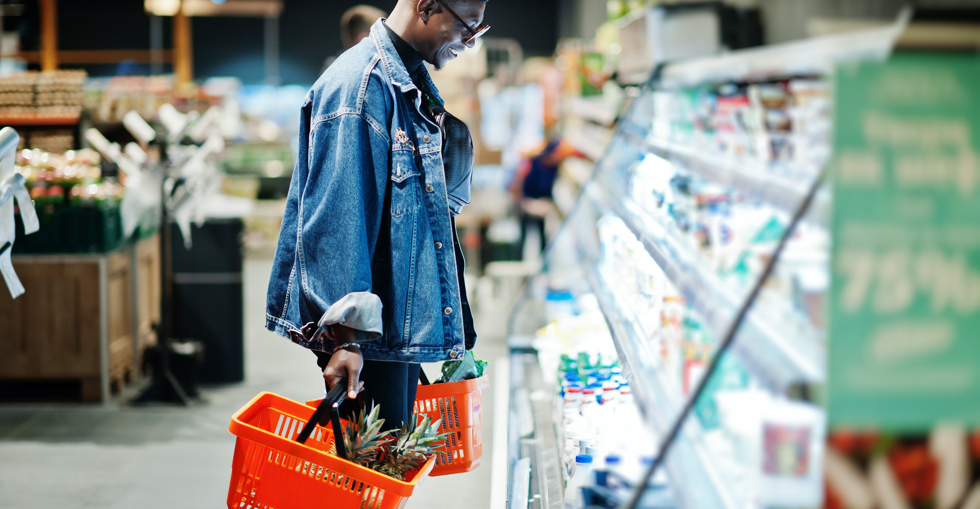 One grocery franchise, for instance, instead seeks franchisees who care about their customers and are passionate about delivering outstanding customer service. They must also be ambitious, hard-working, team-players, and open-minded to new ideas and sharing best practice.
Things to consider
What is it that attracts you to the idea of buying a grocery franchise? Perhaps you're open to many food-related sectors, in which case you might also consider food franchises generally, which also include cafes, confectionery retailers, fast food outlets, food service providers, restaurants, and smoothie and juice outlets. Or perhaps you just like retail – in which case you could broaden your search to retail franchises too.
But if you're buying a franchise you must be prepared to stick to a fairly rigid – but proven – formula, which usually includes prescriptions on branding, store layout, and product range and pricing. The upsides to franchising are training and support, and – if you choose wisely – competitive wholesale prices and a tried-and-tested business model.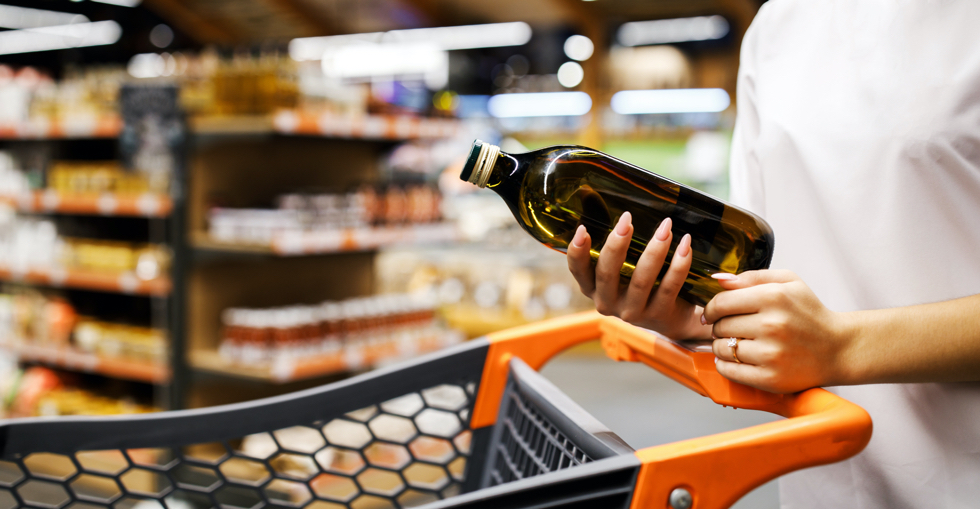 How you research grocery franchise opportunities should change as you narrow the field of candidates. 
A logical place to start is browsing marketing materials on this site and, perhaps, submitting queries. You could then meet several franchisors of interest in a single day at franchise exhibitions, before exploring a particular franchise in-depth during a 'discovery day' – a chance to meet the team in an informal setting.
Finally, things get serious with intensive meetings where you might complete questionnaires, potentially moving on to thrash out business plans and scrutinise – with the help of a solicitor versed in franchising – the franchise agreement.
Which franchise should I choose?
One major variable when choosing between grocery franchises is the very different business models of bricks-and-mortar retailers versus ecommerce operations. The former will appeal to those who enjoy interacting with the general public, while the latter typically offers lower setup costs and overheads, potentially translating in lower prices for the customer too.
Perhaps you have a preference for the type of products on offer? They could, for instance, specialise in low cost or premium food, organic food, world foods, or food for those with specialist dietary needs. Does the franchisor regularly review and update stock lines in light of evolving consumer trends?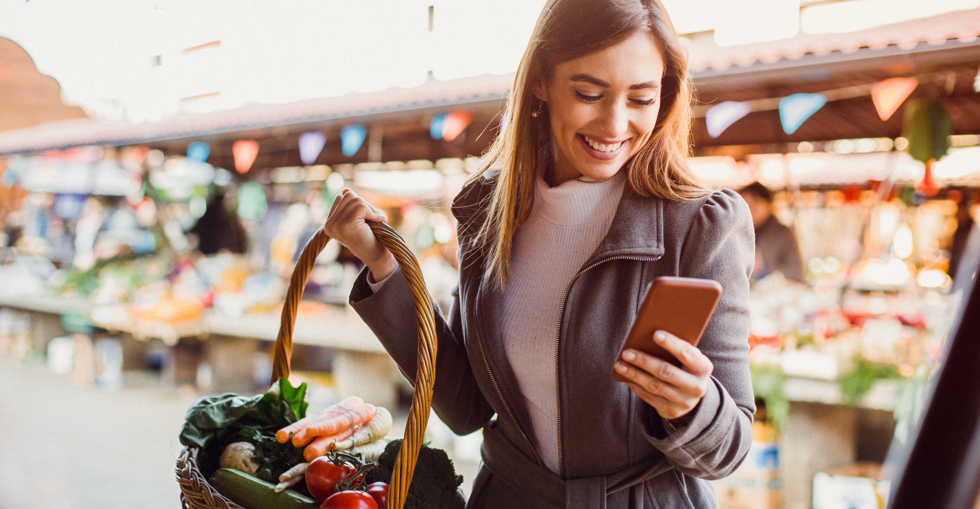 Suppliers are important in this sense. Find out what supplier or suppliers you'll have to use and the
gap between wholesale prices and the prices you're obliged to charge your customers.
Royalties you pay to the franchisor – which could be a fixed monthly fee, a percentage of sales or some combination of both – will affect your margins too.
Ask the franchisor what income is realistic in years one, two, three and beyond. One frozen food delivery franchise, for example, says revenues exceeding £1 million are realistic, from a predominantly elderly and therefore growing demographic.
Be a mystery shopper at several existing outlets, assessing service consistency across the brand and footfall at various points throughout the day and week. Assess the quality and range of food, the performance of staff, the look and layout of premises, and how smoothly the operation runs generally.
If it's an ecommerce operation then do the same as an online shopper – assessing the website's ease of use, visual appeal, and SEO performance for relevant Google search terms. And is delivery reliable, friendly and easy to arrange for the times that suit you?
If it's a high street affair then find out what help you get with finding the right location. What floor space do existing franchisees enjoy and are they sited in shopping centres or busy high streets?
Also quiz the franchisor and existing franchisees about the training, support and resources on offer, from grand opening support to assistance with staff recruitment and training, to provision of stock management and point-of-sale systems.