The surging number of gyms in the UK has just passed the 7,000 mark in an increasingly health- and body-conscious country.
Nearly 10 million people in the UK are now gym members – equating to one in seven adults. If you want to capitalise on what one expert describes as the "the golden age of fitness" you could do worse than buy a franchise.
But with so many gym franchises to choose from, careful due diligence of the available options is crucial – but will you pass the franchisor's own due diligence?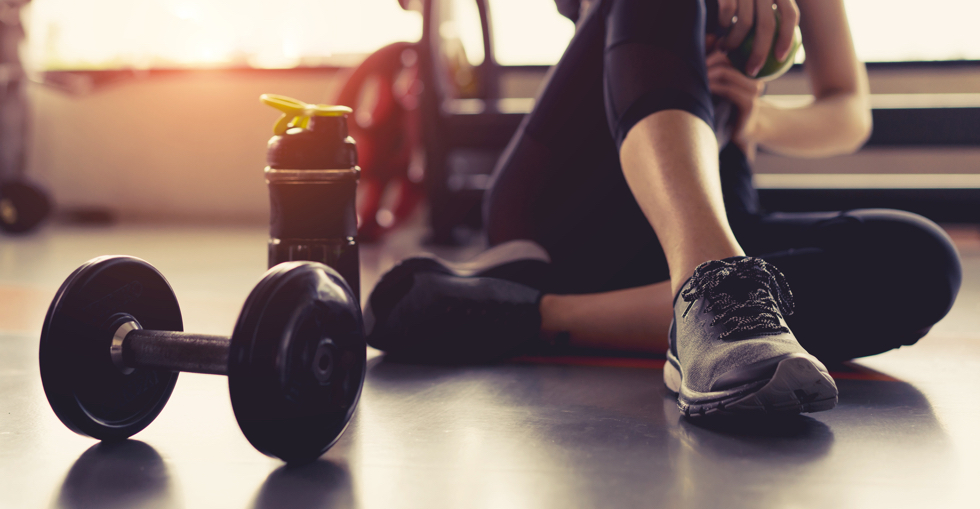 Skills
What you probably won't need is experience working in or running gyms, or even the wider fitness, or wider still, leisure sectors.  You don't even "need a previous interest in health and fitness" to run an énergie Fitness franchise.
You probably won't be advising customers on their workouts; you'll have staff for that (although at Shredquarters "you may choose to start as one of the trainers initially, or employ trainers and focus on growing your new business.")
Instead, Snap Fitness, for instance, wants franchisees who are "passionate about promoting health and fitness to the UK population."
9Round says that "all you need is an outgoing personality, a passion for helping people get results, and the ability to follow our systems. Our model is turnkey; it's easy to own, market and manage."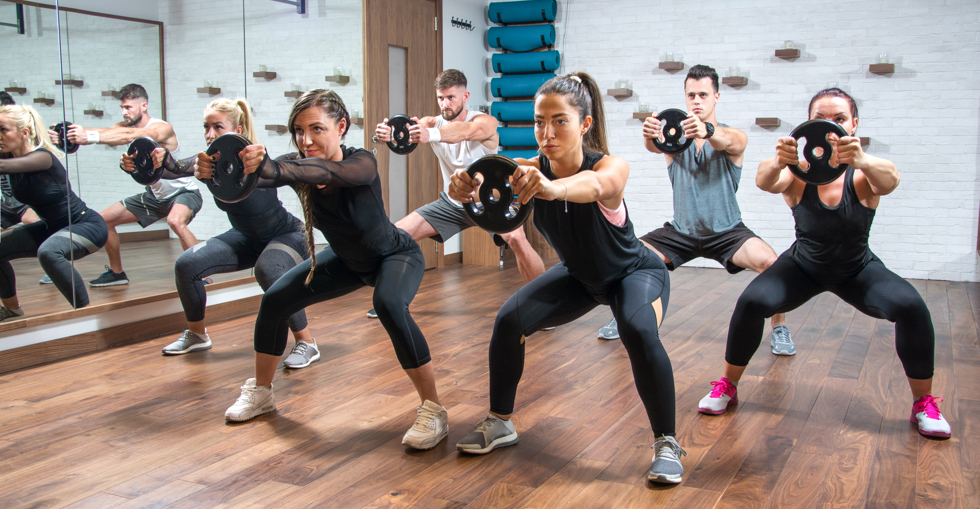 Things to consider
Before you embark on assessing various gym franchise opportunities, consider carefully the financial commitment. Needing large premises in prime locations and lots of expensive equipment, gym franchises are among the more expensive franchise opportunities.
An énergie Fitness franchise has a minimum investment of £115,000, for instance; Snap Fitness requires at least £125,000; and Anytime Fitness requires £170,000.
Fortunately, banks are usually willing to lend up to 70% for what are generally fast-growing brands with recurring revenues that are the envy of other sectors. But with that rich money-making potential comes responsibility for a sizeable business and the welfare of a substantial customer base and team of employees.
Are you up for the challenge? That challenge encompasses trading hours that extend into weekends, but not evenings.
If that sounds more exciting than daunting then it's time to compare the franchises available online.
Discovery days, where you meet the franchise support team and existing franchisees, are a useful next step. It's also worth visiting one of their gyms as a customer and requesting to speak to existing franchisees separately. Finally, there'll be an in-depth interview with the franchisor.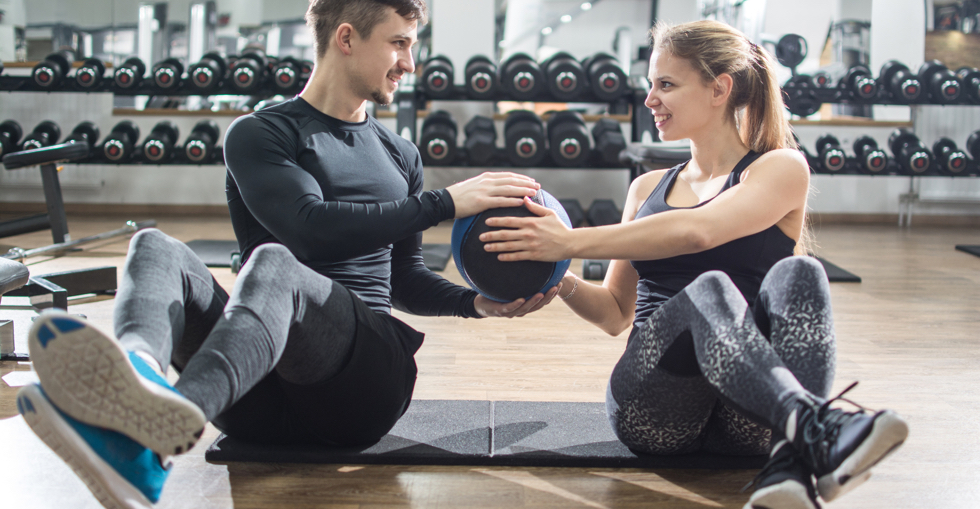 Which franchise should I choose?
There's a decent selection of franchise systems in this category – so how to whittle them down?
Think about the model. Both the budget end of the market, which includes énergie Fitness, and boutique studios like Snap Fitness are thriving.
There's a crossover with the sports & fitness franchise category, with some going beyond gym equipment. HITIO also provides martial arts training, while 9Round's 30-minute workouts comprise boxing, kickboxing and mixed martial arts.
What are their other USPs? Are they renowned for great facilities? Do they excel in personalisation, localisation and seamless booking and payment options?
When were they founded? How many sites do they have already? Many have international reach.
What earnings can you expect within the first year and subsequent years? And what ongoing fees will you pay the franchisor? What are their membership retention rates?
As ever in franchising, training and support is crucial. Here are some areas you can ask about:
Finding, negotiating the lease for, and fitting out premises. Some use geographic information systems to help you find the best site
Formulating a business plan and accessing bank loans
Initial training in every area of the business, including pre-sales and recruitment training, operations best practice, sales and retention, and marketing your new club
Ongoing support in all these areas and business development
Launch marketing and member engagement programmes
Technology – including the website and business management tools