Handyman franchises, whose services include lawn care, plumbing/drainage and property repair, generate custom from busy professionals, a growing elderly population and millennials lacking DIY skills.
In short, they do the jobs people lack the time, skills, inclination or physical capability to do themselves.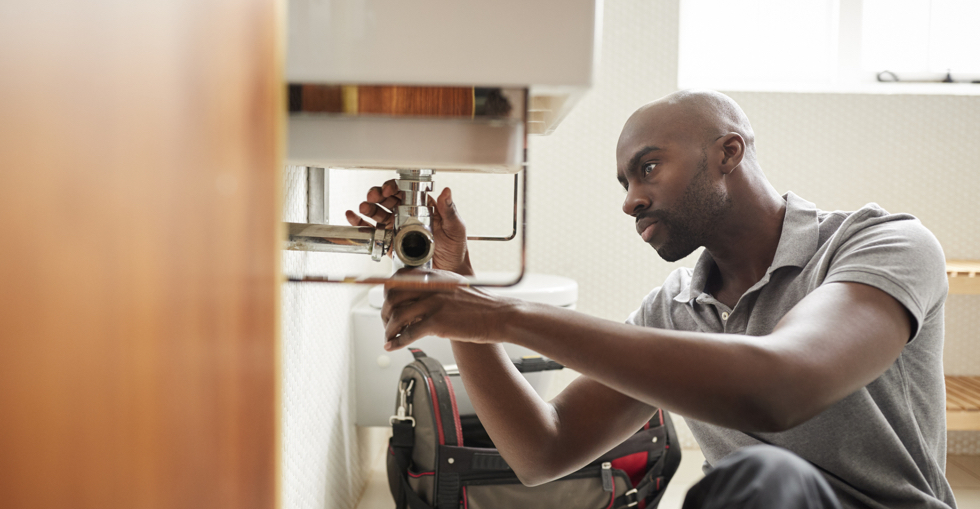 Skills
Franchisors rarely expect franchisees to undertake lawn care treatments, drainage work or property repair jobs themselves. So while they're always van-based, your role would be more about recruiting and coordinating tradespeople rather than being out on the road yourself.
Responsibilities would also likely encompass accounts, marketing and scheduling bookings.
Franchisors typically seek candidates with drive, business acumen, organisational skills and a willingness to follow a proven formula.
Wilkins Chimney Sweep says its franchisees come from a wide range of backgrounds – which is typical among handyman brands – including surveying, the police and senior management.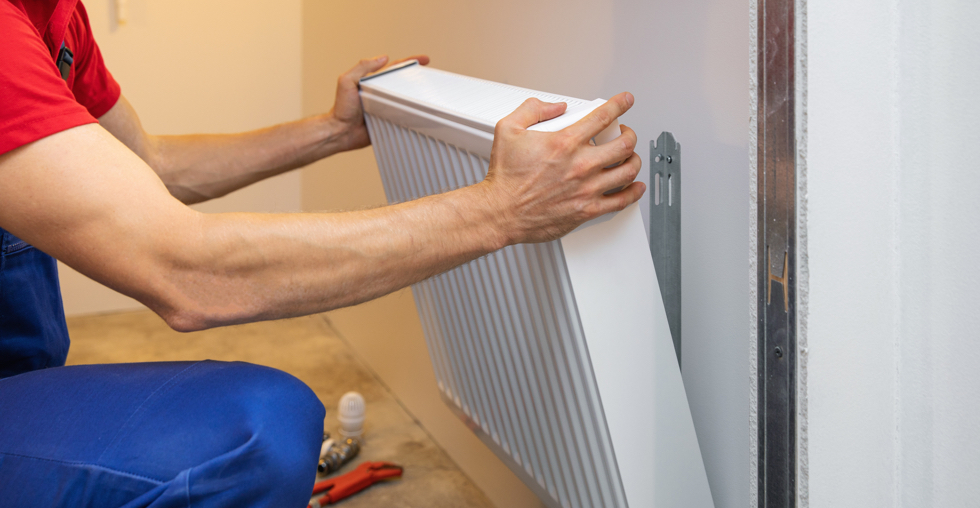 Things to consider
Requiring no stock and modest premises – if any at all – handyman franchises are inherently scalable, so you could end up managing a growing fleet of vans.
This suggests serious profits, though managing a fleet from day one might be daunting. So consider the fleet size you'll be expected to manage, how the franchisor supports growth and how this fits your needs.
If you've the budget and appetite for a large fleet, then a franchise resale – an existing business
being sold by its franchisee – could fit the bill and offer significant recurring revenues from day one.
Because you'll (probably) not undertake handyman jobs yourself, the appeal of repairing dripping taps, unblocking drains or administering lawn care treatments shouldn't come into your calculations. All handyman fields generally have in common family-friendly daytime hours too.
That said, there are differences to consider. For instance, plumbing services are arguably more recession-proof than lawn care, but the latter enjoys much more regular, repeat custom.
Most people begin their research online. If any of our handyman franchises sound appealing then you can submit online queries to the franchisor to find out more.
Discovery days, where you meet the head office team and some existing franchisees, are a useful form of offline research. Ask franchisees about their day-to-day experiences to validate the franchisor's claims and establish whether the role will suit you.
Marketing collateral might cover earning potential superficially, but quiz the franchisor further on financials.
The franchisor will evaluate your credentials during an interview, perhaps several.
Once accepted, the franchisor will help you formulate a business plan and raise finance, with banks typically willing to lend up to 70% of your investment.
They will also help you find and fit out premises and provide comprehensive training to get you up and running.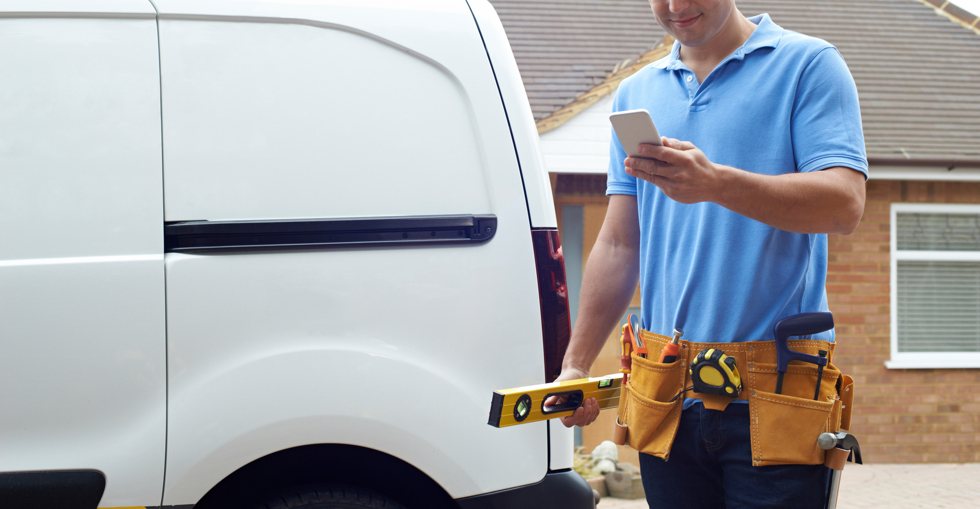 Which franchise should I choose? 
Naturally, it helps if you choose a pedigree brand – but that might not narrow the field too much. The ubiquity of their liveried vans has burnished the brand-name recognition for the likes of Dyno, Drain Doctor, TruGreen and Metro Rod.
Your budget certainly could narrow the field, because costs vary so widely. For instance, LocalAssist charges only £14,995 plus VAT to start trading for first-year profits in excess of £36,000; whereas Dyno franchises range from £100,000 to £1 million plus as you're buying a large fleet and potential annual sales of £500,000-£4.5m.
You might want to go with a brand that offers considerable repeat business. Metro Rod, for instance, claims that, typically, 60% of income is generated through key accounts, while Tony Jeeves, part of its Brighton team, revels in the "guaranteed work".
Training and support – especially vital when finding your feet or growing your fleet – really sets franchising apart. So whether it's a 24/7 call centre or a phenomenal job management system, this area could be decisive in your choice of franchise.
You should also assess a franchise's Google ranking for relevant search terms (eg 'property repair service') and quiz them on the strength and reach of their marketing campaigns.