Growing 3.1% a year the £13bn hardware and home improvement sector reaps the benefits of our enduring passion for home improvements. UK homeowners spend an average of £203 and 104 hours a year doing DIY or decorating.
Hardware stores, which sell everything from screws and screwdrivers to light bulbs and garden equipment, are fairly well inoculated from the primary cause of the high street's wider decline. Because if online shopping is convenient in one sense – no trekking to the shops involved – it's rather less convenient if you need a particular set of screws immediately or need expert advice from a friendly shop assistant. Some hardware stores also cut keys – not a service people ever do over the internet.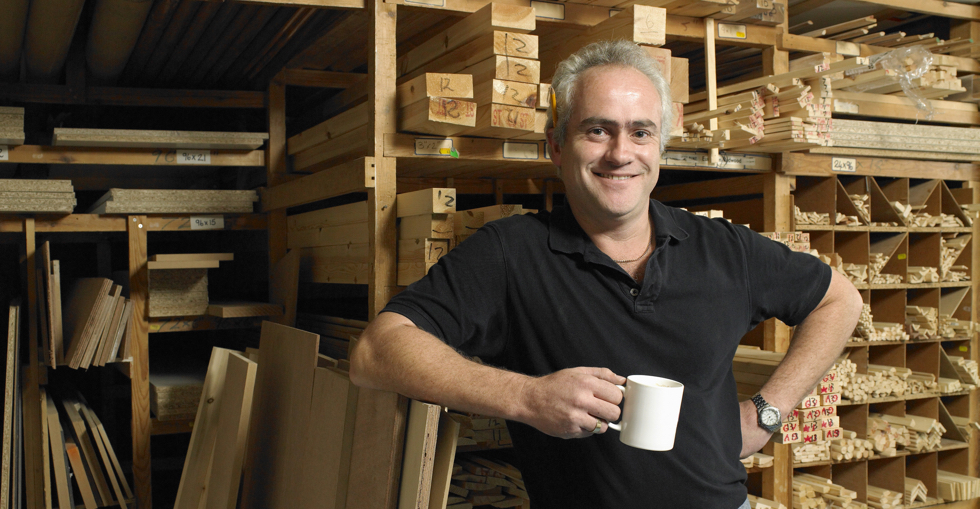 Skills
You almost certainly won't need any experience in the hardware or home improvement sectors. Indeed, you might not even need a background in retail – though it could strengthen your application. It very much depends on the franchise in question.
Instead, hardware franchises prefer aspiring franchisees who can demonstrate drive, business acumen and a willingness to assiduously follow a proven system.
And since you're dealing with the general public day in, day out (or tradespeople, if you opt for a B2B hardware franchise like Snap-on Tools), people skills and a talent for delivering exceptional customer service will be paramount too.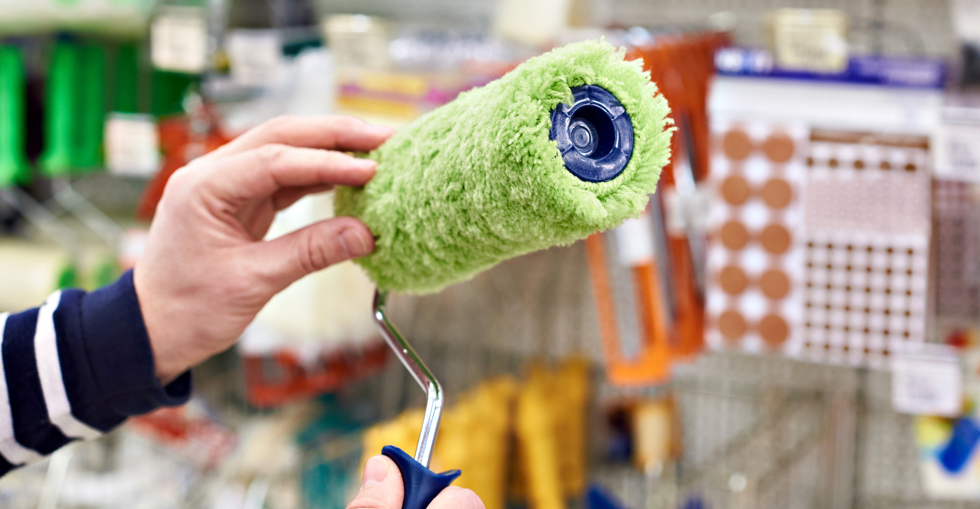 Things to consider
Like other retail franchises, bricks-and-mortar hardware franchises offer the benefit of daytime trading hours – albeit generally including Saturdays, possibly Sundays too.
But you could even avoid weekend work since there are business-to-business franchises that fall into this category. Perhaps the most well known is Snap-on Tools, which sells tools to professional tradespeople from a mobile store.
This model also promises plenty of repeat custom. Operating from a mobile store, franchisees don't have to pay a lease or business rates and can travel directly to customers within their exclusive territory. Snap-on Tools franchisees pay no royalties or advertising fees and generate average sales of over £6,000 per week, the franchisor claims.
You can begin your research by browsing our handyman franchises and submitting online queries to the franchisor.
You might then have the chance to meet the head office team and existing franchisees at a discovery day. An extensive interview, or series of meetings, will be the final step before both parties commit.
If you both decide to proceed, the franchisor will help you formulate a business plan and raise finance, with banks often agreeing to lend up to 70% of your investment.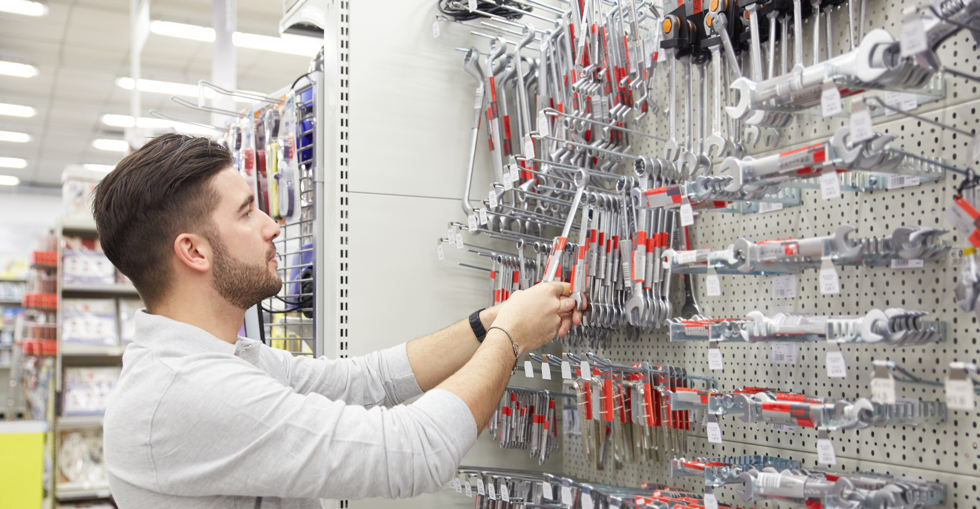 Which franchise should I choose?
Your assessment of a franchise in any sector should answer the following questions: Will I enjoy the role? What training and support will I receive? How well is the brand performing in its market? And what income are existing franchisees generating?
Success in the hardware market, says market research company IBISWorld, is driven by three
factors above all: a wide and expanding product range, an experienced workforce and car parking spaces. How does the franchisor perform in these areas?
Courtesy of their scale and financial muscle, retail franchises can often outperform independents in these areas, as well as on price and finding and financing prime trading locations.
Quiz the franchisor on their wholesale and retail prices, as well as the fees you have to pay them, plus the breadth of their stock range.
How will they support you in finding, financing and fitting out the right premises? And what training, in customer service and product knowledge, will they give you and your staff?
You should also expect training and technologies that support recruitment and management, retail operations, sales and marketing, accounts and business admin.
Support and advice can come in the form of franchisee get-togethers, annual conferences, workshops, online training and head office phone support.
You should expect high quality systems for accessing product information and tracking and replenishing stock. They might even maintain an effective ecommerce platform in addition to a physical store.