Interior design has become a very commonplace industry compared to past decades. There are a lot of entrepreneurs that have entered the market, and this has changed the industry. It has made it far more competitive, but it can also be a profitable industry to be in.
The main areas that people in the UK are looking to focus on with their home renovations are flooring, bathrooms, interior décor and kitchens.
British homeowners are investing in home renovations more than previous years and this is good news for anyone looking to buy a home furnishing franchise.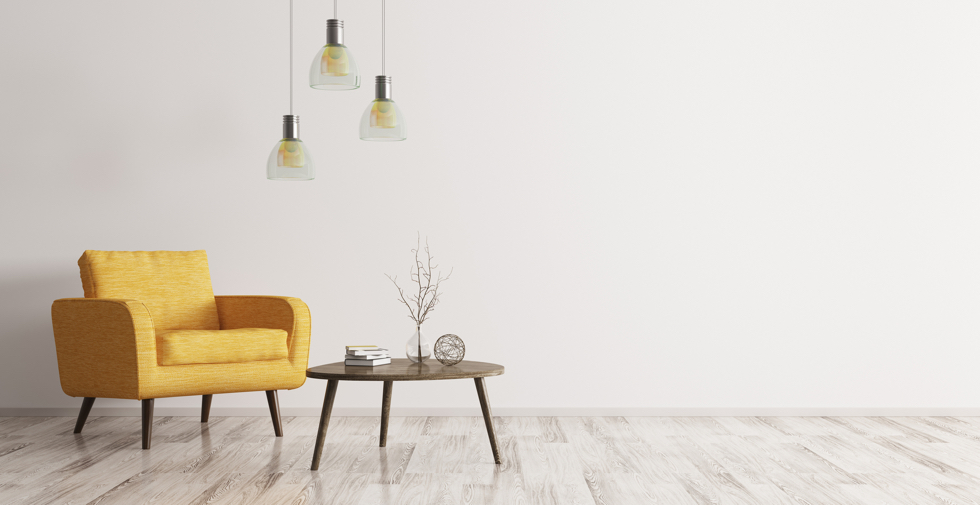 Skills
You will need to be good at planning, organisation and attention to detail when you go into this industry. It can also be beneficial to have a good mind for business.
Once you purchase the franchise, many of the more in-depth skills you will gain can include design and the ability to accurately quote and invoice.
Charley Jones, managing director of Schmidt Kitchens in Wimbledon, is more than aware of what it takes to run a successful home furnishing business as he is about to manage three different stores. 
"Anyone who thinks they're going to walk in and it's going to be a walk in the park is very mistaken, but you don't need to be a kitchen expert to come in and do this. You need to have some business experience and some idea of what you want to get out of it."
Your skills as a franchise owner will include having to hire the right staff and create a happy work environment.
The home furnishing industry requires a lot of trust between you and your staff when it comes to customer interactions and creating designs. It is important that you have the right team around you to interact with customers and to have an extra eye for those details that make your showroom look welcoming and aspiring to clientele.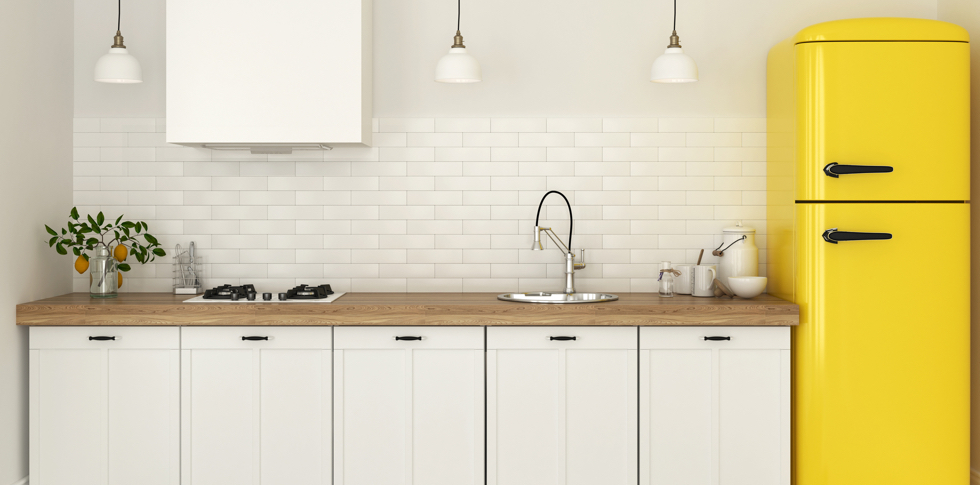 Things to consider
One of the most important decisions that you will make when purchasing a franchise is its location.
You will need to think about who your customers will be and whether or not they have enough disposable income to invest in your product for their homes.
Before deciding on which franchise to buy, you need to find out how much extra capital you will need to invest in the showroom. Schmidt Kitchens, for example, will offer you 0% financing in order to get your showroom kitted out exactly as you want it.
You should also research what payment plans are expected from the customers as this is often dictated by the franchisor. Do they pay 50% up front? 75%? This will also influence your cash flow and the amount of capital you will need in the first few months of your business.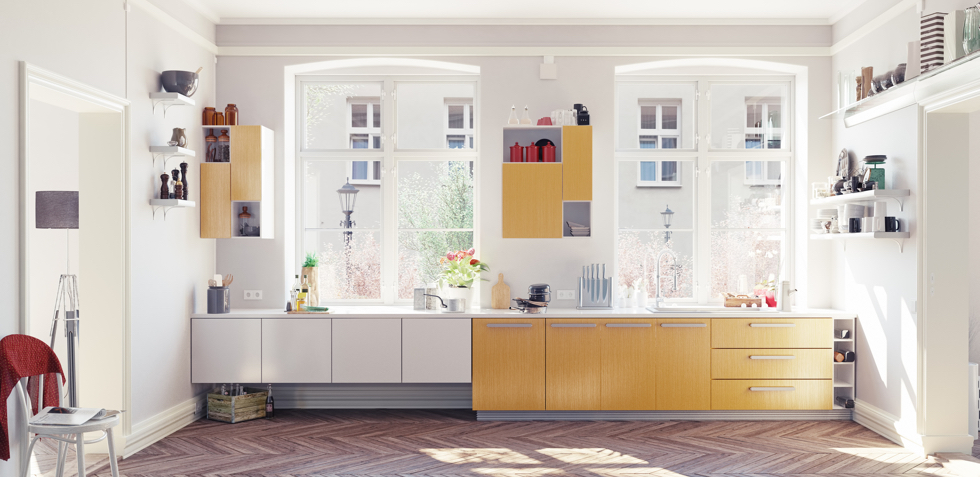 Which franchise should I choose? 
When you are considering which franchise is right for you, you need to make sure that you have done a lot of research and spoken to current franchisees of the business.
Be sure to have a good knowledge of what it is that will be offered to you in the franchise. Depending on your skill level and experience within the home furnishing business, the level of training and support you need will be different. This will also change the cost of the franchise that you purchase.
Most franchises in this industry will offer extensive training and support so that you do not have to have a great deal of experience. 
Hashina Mohammad, a director of a Schmidt Kitchen's franchise, says that she got "Support from the get-go. There's help with getting business loans, there's help with the design of the showroom, finding the showroom, [and] finding the area."
You may have various ideas to design your showroom to your own personal styles and tastes but, depending on which franchise you go with, there will be a differing opportunity or chance for uniqueness, so this is something that you should check beforehand.