The hotel industry generates around £20bn a year in the UK, the world's seventh most visited country, and is worth more than US$500 billion globally. European tourism accounts for about half of the global market.
The UK tourist trade is projected to be worth £257 billion by 2025 – accounting for almost 10% of GDP. And global investment in travel and tourism is anticipated to reach US$1,336 billion by 2025.
Ian Jamieson, franchisee for Hotels.tv in tourist magnet Edinburgh, is reaping the benefits.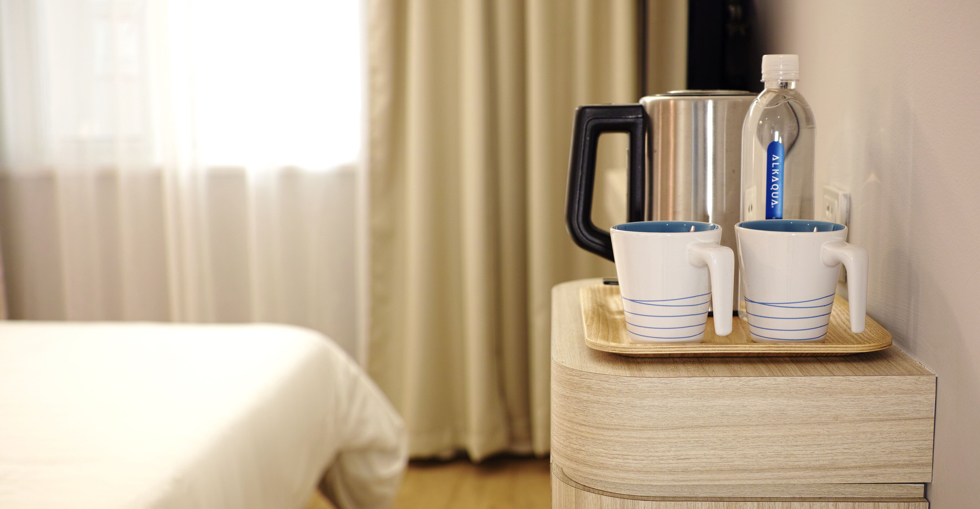 Skills
"I had worked in the corporate world for 10 years and for the last couple had been considering franchising" as a route to business ownership, he recalled.
Experience in the hotel or tourism trade isn't usually needed to buy a hotel franchise.
"I wasn't involved in tourism prior to this – my history is online marketing. It didn't matter to the franchisor." What counts is proving "that you've been successful" in your previous career.
"Lots of people can get stuck in the corporate world, like myself, thinking they can only do one thing as that's all they're trained to do. But if you have the skills, ability and determination to get out there and present yourself, then there's no reason why you cannot succeed."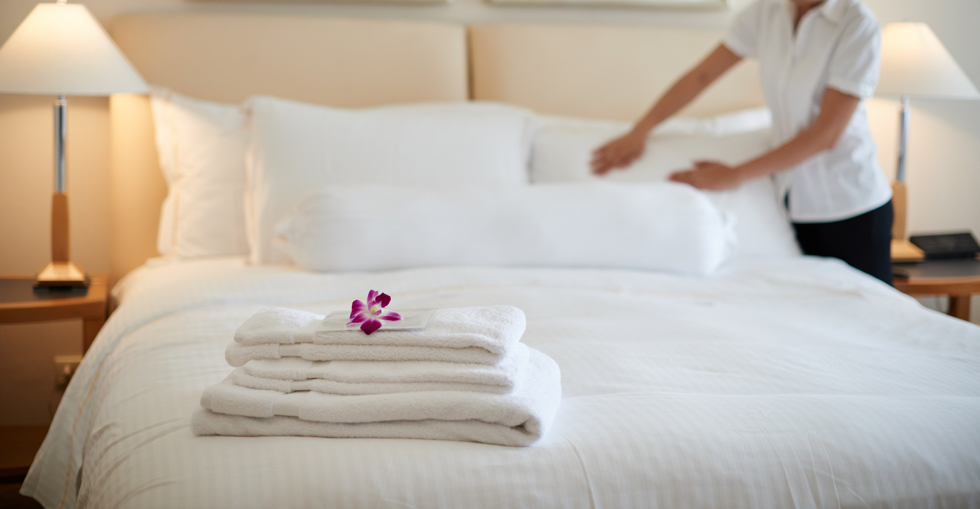 Things to consider
Ian recommended researching franchising, and hotel franchises, both online and offline.
He wasn't keen on using agents. "I spoke to a few agents but it didn't suit me. I wasn't sure if they
were advising the franchisor or the franchisee. I had heard horror stories about people who had read a few manuals and set themselves up as consultants." If you do recruit an agent, choose "one with a good reputation," he added.
"I first went to several franchise exhibitions," he said. "Once I got an idea of the types of franchises available I narrowed my search to what interested me, which was something online that I could do in Edinburgh."
Hotels.tv's leapt out at me as theirs was quite a different concept from other franchises." Hotels.tv has a global network of agents who book accommodation for individuals, groups, events and companies.
Ian then "contacted the franchisor and sent him some details. He replied immediately and we had some conversations discussing the concept, their track record and what I was looking for."
"After official documents were sent through to me, I discussed it with my wife and sought legal advice, which I would recommend anyone wanting to get into franchising should take.
"It's certainly worth it to get a spare and sometimes harsh set of eyes on the document, as it's easy to get carried away otherwise. I recommend a lawyer with lots of franchise experience."
The final step before handing over the franchise fee, negotiating the final contract, "was straightforward".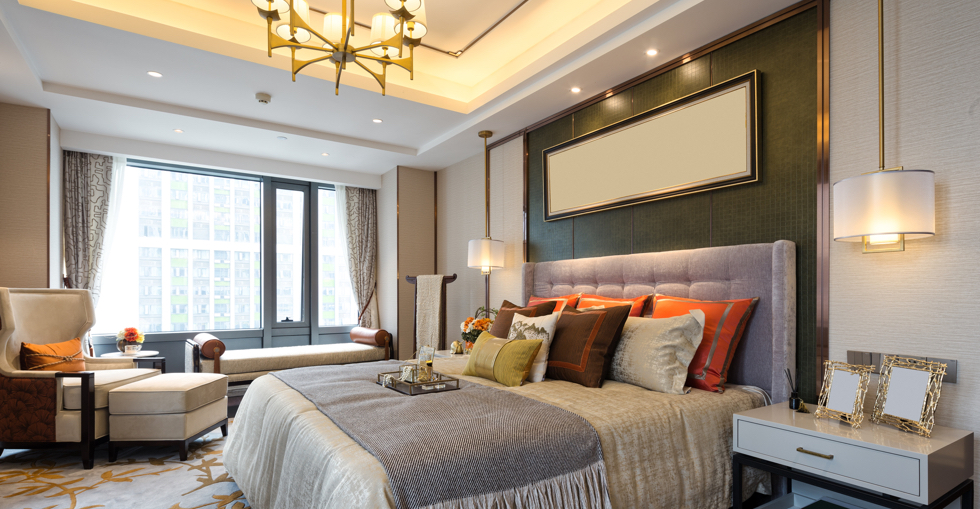 Which franchise should I choose?
"Support is the main factor" when doing your due diligence. "Having somebody who you can just phone up most times of day to ask questions and bounce ideas off of" is a godsend in the sometimes lonely world of business ownership.
And Ian recommended, "investing in a company with a track record – you know it's worked somewhere else."
But he also advised going beyond a hard-headed SWOT analysis. 
"Going with your gut is hugely important. I had spent two to three years looking at franchises. I looked at a few and I liked the franchisor's branding and attitude. He was friendly, not pushy, and very helpful."
Also, consider the territory on offer. Ian, who was two years into his franchise agreement when we spoke to him, "found the Edinburgh hotels market to be bigger than I had hoped – I believe it is only number two after London in the UK."