Mail & courier franchises obviously collect, sort, package and deliver letters, parcels and items of various shapes and sizes around the UK and overseas.
With services also encompassing mailbox rental, virtual offices and design, print and copy, they offer repeat business, multiple revenue streams and a fair degree of recession-resilience.
While electronic communications are causing an inexorable decline in letter volumes, the internet has also provided a lucrative alternative revenue stream: ecommerce deliveries.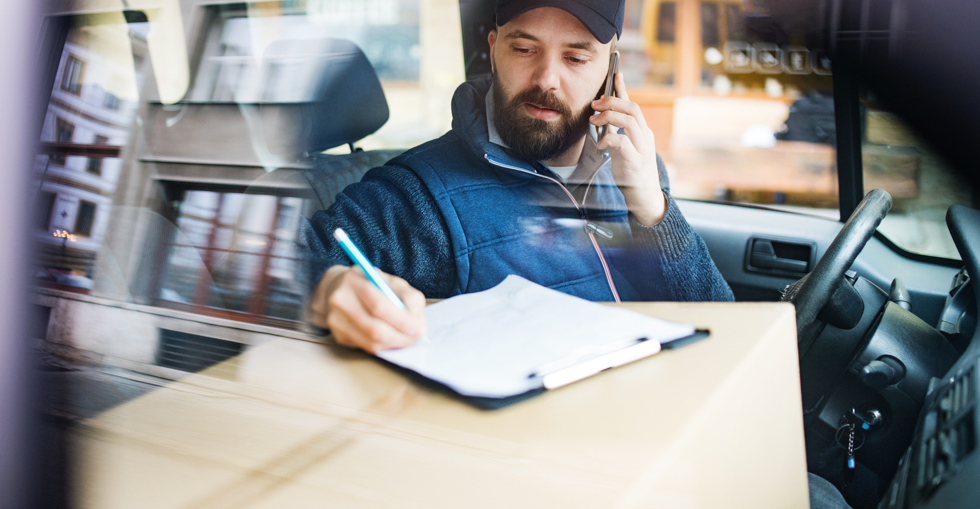 Skills
Competition to become a franchisee in this market is fierce. For logistics and customer trust, scale and brand-name recognition matter, so mail & courier franchises are usually well-known, pedigree names. Mail Boxes Etc., for example, has more than 1,600 stores across five continents, while Pack & Send is Australia's largest exporter.
Nevertheless, previous experience in the postal sector – or even business services generally – is not a prerequisite to becoming a franchisee. Experience in senior roles will probably help, but won't be a deal-breaker.
This is because you'll receive comprehensive training in every aspect of your role and be handily supported by a head office team that does understand the sector.
Your candidacy will be judged more on your character. Descriptions of ideal franchisees in the marketing materials of mail & courier franchises include "ambitious, passionate and determined individuals" and "independent, committed, positive-minded people."
Handling large volumes of mail and delivering to tight timescales, you should certainly be well-organised, effective at prioritising workload and adept at customer service.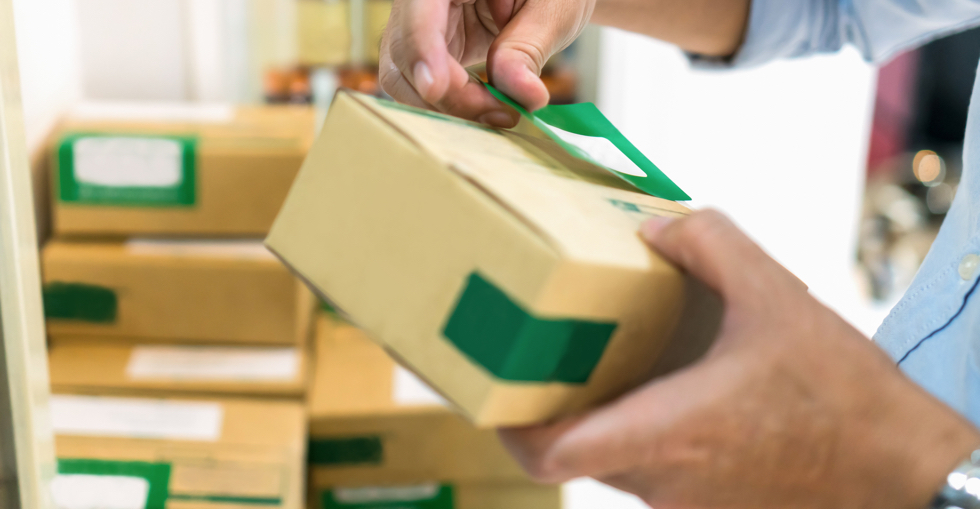 Things to consider
Compared to many sectors – cleaning or fast food, say – there are comparatively few franchises in this category. This is because the market is dominated by a small number of large operators, with nationwide, even international, presence.
But if choosing a franchise is therefore a simpler job, then there are many would-be franchisees vying for territories with a small number of brands with stellar reputations.
So consider carefully the franchisor's criteria and whether the role will suit you before committing time to what could be an exhaustive interview process.
Discovery days, where you can meet the franchise support team and existing franchisees, are useful in this respect. Speaking to franchisees who are already trading about their background, day-to-day role and the training and support they receive, is arguably the most important research you could undertake.
Read our sector spotlight on mail & courier franchises for more information on the industry.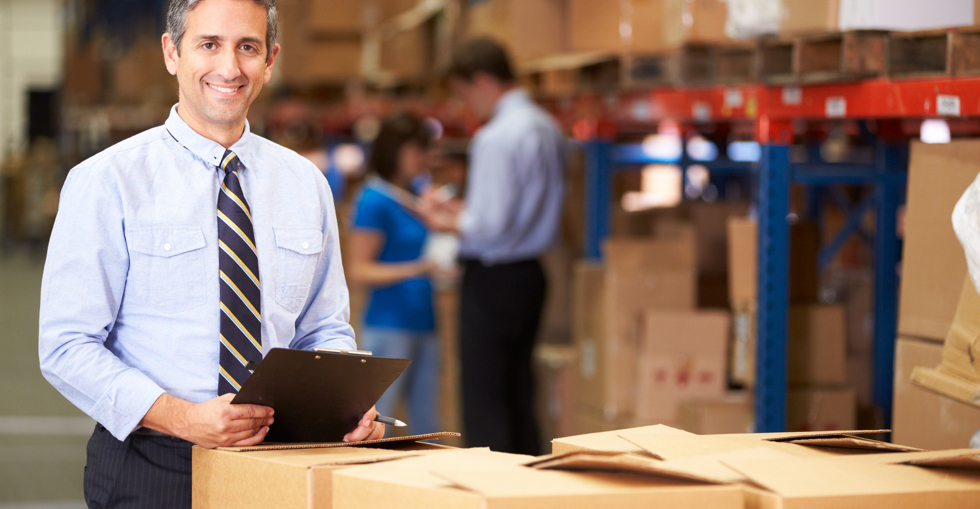 Which franchise should I choose?
The likes of Mail Box Etc. and Pack & Send are all high street fixtures with considerable pedigree. Verifying their credentials shouldn't be too difficult, so there's less anxiety about cowboy operators in this category.
And if your preferred franchisor doesn't have the right territory available or you don't quite convince the franchisor of your credentials, you should have some more than credible back-up options.
What are you able and willing to invest? Mail & courier franchises might require an initial minimum investment of between £60,000-£100,000, but the category does include less expensive alternative models like leaflet distribution and online price-comparison platforms. For instance, start-up costs for World Options, which provides a price-comparison platform for the world's leading couriers, are in the region of £30,000.
Training and support is what sets franchising apart from ownership of an independent business. You could quiz the franchisor on what they provide in the following areas:
Drafting a business plan and securing finance
Finding a suitable site and lease negotiation
Training: the content and how it's delivered, whether online, in a classroom or in store
Ongoing operational and business development support
National marketing support and materials to support your own, local campaigns
Bespoke logistics and mail-handling systems and integrated supplier relationships
Hands on in-store support post-launch
Opportunities to network with fellow franchisees