It's a well-worn cliché – and no less true for it – that the UK is a nation of animal lovers.
About half of UK adults (49%) own a pet, with 25% owning a cat and 24% a dog.
No animal inspires more adoration than the dog, the target 'customer' of a significant proportion of pet franchises.
Skills
A sincere interest in animal welfare is usually a prerequisite. That said, direct experience of working with animals is almost never required.
Scamps and Champs, a dog walking and pet care business, wants franchisees who are also "willing to work hard, have a great attitude and want to learn business skills." Providing the same services, Leading the Way wants ambitious, enthusiastic, disciplined and physically fit candidates who are "prepared to commit maximum time".
Involving no direct contact with animals, as an example, pet food delivery is a very different kind of business in the pet industry.
Trophy Pet Foods simply expects you to be "focused, motivated to run your own business and prepared to work hard". They also favour strong "communication skills".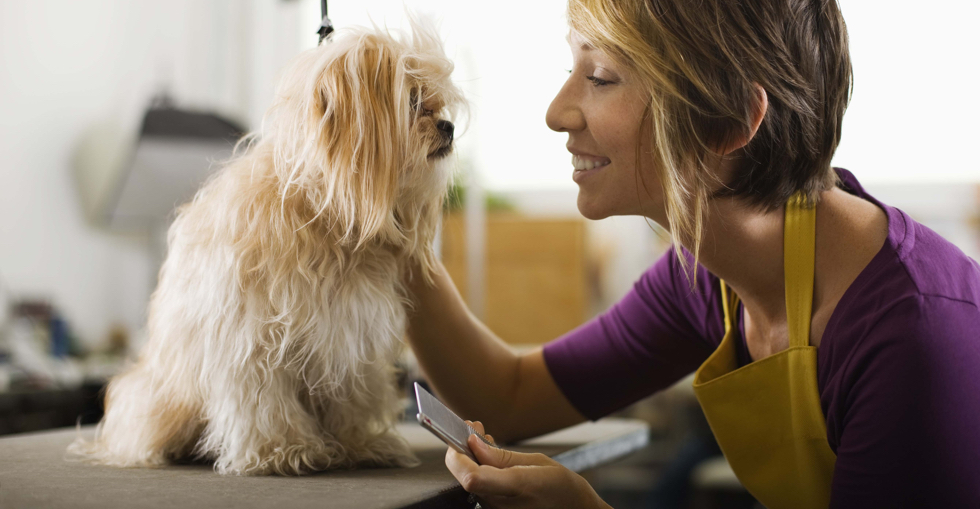 Things to consider 
Once satisfied that you have what it takes, you can browse our online pet franchise brochures, gauge a franchise's reputation and speak to existing franchisees.
Read our 10-step guide to buying a franchise for more advice on the process.
But before comparing franchise opportunities, it's worth pausing to consider your priorities. Do you favour flexible working hours, in which case you might prefer a remote business, like dog walking. Would you rather work from home instead, such as running a boarding business if you have the required space.
Are you keen to grow beyond a single delivery van and/or by hiring additional employees? Or are you looking for a lifestyle business?
Perhaps you want to look after animals directly, which rules out pet food delivery. But if regular repeat business is your top priority, then pet food delivery might be your best option.
Dog walking, meanwhile, often offers scope for keeping your full-time job.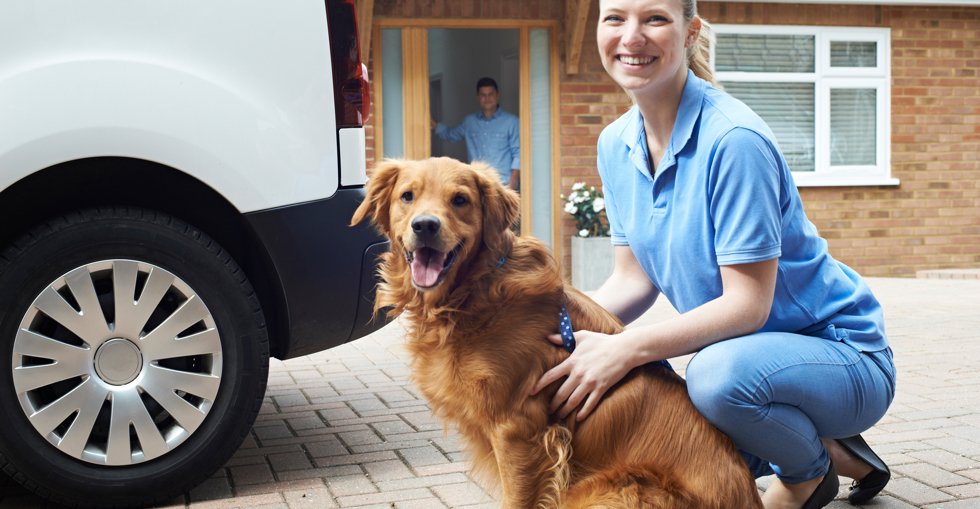 Which franchise should I choose?
Ask a pet food franchisor about wholesale prices, prices charged to customers and your resulting profit margins.
Consider its products' nutritional qualities and range too – whether it offers, say, hypo-allergenic options or foods optimised for weight loss, mature dogs or dogs with digestive problems.
Value-adds like free delivery, free nutritional advice (offered by OSCAR Pet Food), free samples and customer referral schemes might indicate a forward-thinking brand too.
Trophy, for instance, claims its 'try before you buy' policy typically achieves a 50-60% take-up rate and 90% retention rate.
For pet care and dog walking, boarding and grooming, the brand's reputation rests on the standard of care provided and how well you, the franchisee, are equipped to deliver.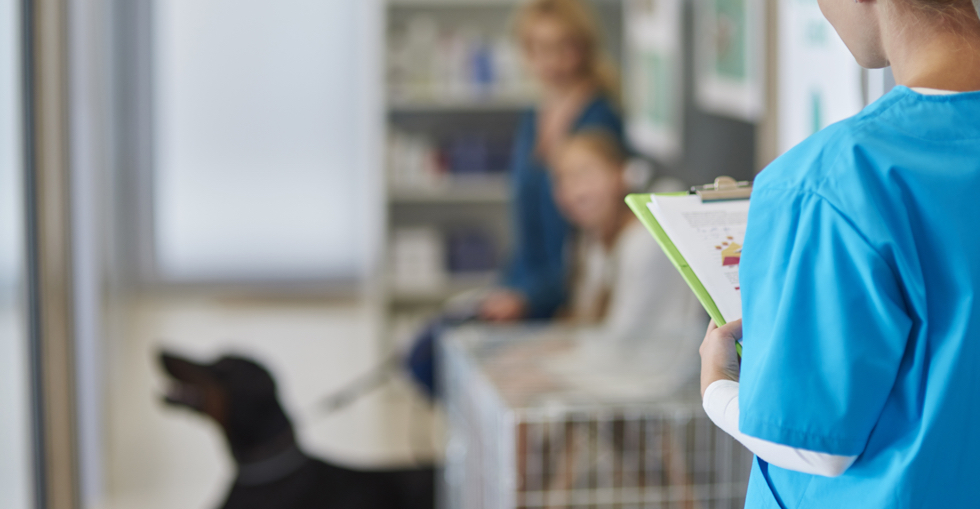 Compliance with industry regulations and standards is paramount. Are they fully insured and do they fulfil their obligations with relevant local authorities? Certifications like ISO 9001 – the definitive global quality management standard – are hugely reassuring.
Whatever the service provided, a franchise's time in business, rate of growth and typical franchisee profits will all influence your thinking too.
When it comes to evaluating the training, support and resources on offer, here are some examples of promises made by pet franchisors:
Comprehensive training programme covering every aspect of the business (including, for example, a nutritional qualification for pet food franchisees)
Corporate clothing, stationary, equipment and – if applicable – liveried van
Marketing and social media training/support
Support for exhibiting at local events
Ongoing support from dedicated franchise support manager and/or head office team
Franchisee networking opportunities through online forums and/or offline workshops and other gatherings