Whether you're a trained photographer or not, photography franchises offer a tried-and-tested path to success in the £2bn photography sector.
Service providers can specialise in, among other things, advertising, weddings, sports events, portraiture and school and graduation photos as well as photo-processing services.
Enabled by drones, aerial photography is another field in which franchises have emerged.
Skills
Freelance photographers can get lead generation, business and marketing support and a proven formula from photography franchises, while still being their own boss. Hobbyists, meanwhile, could upskill themselves to a commercially profitably level through franchising. Some roles might instead involve recruiting and managing photographers.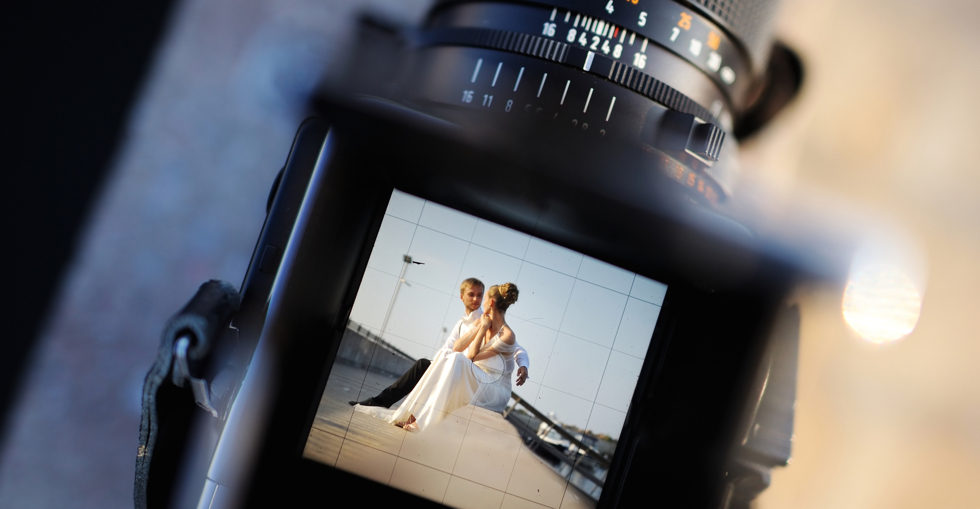 This franchise category can also include, less obviously, running mobile photo booths and even providing 4D ultrasounds for expectant mothers.
DE Photo, which specialises in sport and events, says "a love of photography", but no professional experience and only "some" business skills are needed since franchisees receive plenty of training.
Whatever the photography franchise, franchisees typically need business acumen and an entrepreneurial mindset tempered by a willingness to faithfully follow a winning formula.
Communication and customer service skills are usually vital too.
Things to consider       
Is franchising even the right vehicle to fulfil your aspirations?
Yes, if you want to be both a professional photographer and business owner, but feel overawed by going it completely alone. Venture Studios, for instance, claims to have taken a non-photographer to a franchise turnover of £500,000 within their first year of trading.
However, as franchisee you'll bear responsibility for upholding the brand and adhering to the terms of your franchise agreement. But if your entrepreneurial freedom is somewhat constrained, the photography itself is not something franchisors will micromanage.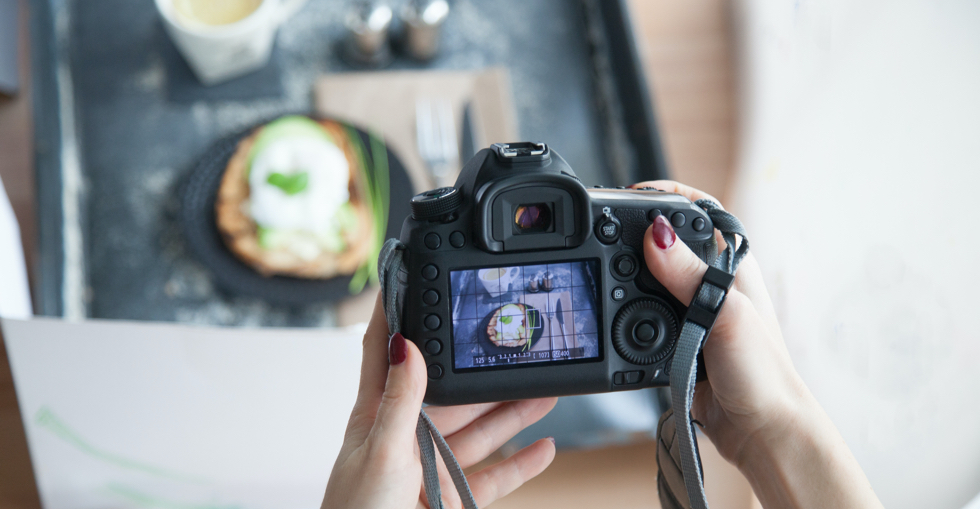 So in that sense it's the best of both worlds: creative freedom with training, support and resources provided by a reputable brand.
Many franchises also permit flexible working hours and the option to work from home.
Although most people carry high resolution cameras in their pockets, they still invariably hire professionals for weddings and other momentous occasions. With good reason: there usually remains an obvious gulf in quality between amateur and professional shots.
According to market research firm IBISWorld, the growth in IT and telecoms adoption could help innovative firms mitigate the adverse impact of competition from their own potential customers. And franchises, which pool resources across an extensive network, have the resources to invest heavily in cutting-edge technologies.
Which franchise should I choose?
Consider the profit potential and lifestyle implications of various segments.
Wedding photography still accounts for the industry's largest segment, even if marriage rates are at historic lows. But some would-be franchisees might be deterred by the prospect of working weekends, while others might relish being part of joyous occasions in a variety of beautiful, often historic locations.
If you prefer to eschew travelling and weekend work, then studio-based portraiture might appeal. However, that does mean premises and therefore additional overheads.
One such franchise is Venture Studios, which says its franchisees generate an average annual
turnover of £440,000, of which 10-15% is profit in addition to a salary of around £25,000.  Its best-performing studios apparently generate sales exceeding £700 000.
DE Photo, meanwhile, says some franchisees have achieved an £80,000 plus turnover, with high-profit margins, in their first year.
Your budget will, of course, be a factor.
Start-up costs at Venture Studios are around £70,000, 50% of which must be liquid cash. DE Photo costs £17,950 plus VAT – including setting up, training and consumables – plus around £30,000 plus VAT for a professional camera, lenses, photographic and processing equipment and a vehicle.
Pedigree is another consideration. DE Photo already has 40 UK franchisees, while Venture has two decades in franchising, now spanning three continents, under its belt.
Consider the level of competition. Venture Studios claims to be "the only nationally recognised brand in its sector", while the Hey Baby 4D ultrasound franchise operates in a pioneering, burgeoning market.
Finally, and crucially, quiz both the franchisor and existing franchisees on the training, support, technologies and business model available to franchisees.