Pizza is the most popular menu item in UK restaurants, while pizza franchises account for many world-famous brands.
Most pizza franchises – such as Domino's and Papa John's – provide home delivery, a market segment enjoying double-digit growth. Donelli's, by contrast, is a recently franchised pizza restaurant, while Pizza Hut operates both sit-in restaurants and delivery operations.
Find out more about the pizza delivery and restaurant market and why the franchising model has proven so effective.
Skills
You must work briskly and be supremely well-organised – this is 'fast' food after all – plus possess initiative, a strong work ethic and an aptitude for following a winning formula.
Exceptional interpersonal and communication skills are also needed for motivating and coordinating staff and dealing with customers.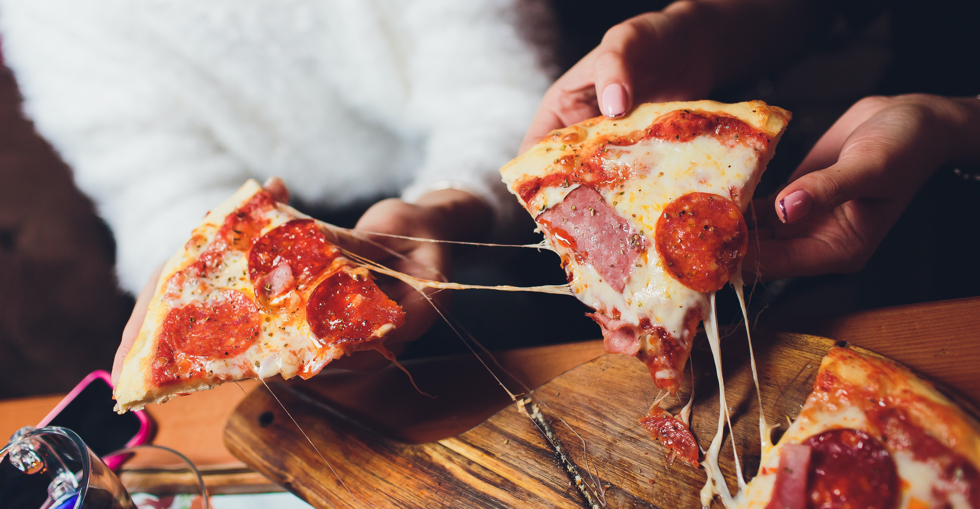 You must be as capable in doing your accounts as you are in managing fast-paced kitchen and customer service environments.
Previous experience of running a business or in senior commercial roles is a major plus, but previous food-service experience is rarely needed (although many franchisees do have such a background).
Things to consider
So we've established that this is a booming market and the attributes needed to make the grade.
What else is there to consider before researching and comparing various pizza franchises?
Well, you need to be sure that you'll enjoy the role, not just have the right skill set, and be willing to make certain sacrifices. This isn't a Monday to Friday, 9-5 job. It involves working late into the evening and you may find yourself working six days a week, at least in the first year or two.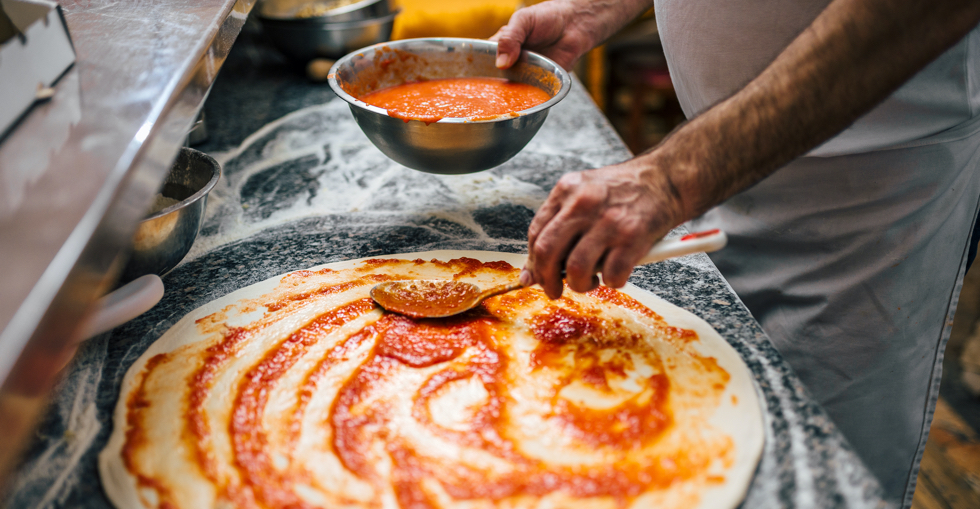 Also, think about whether you prefer the home delivery or pizza restaurant model.
And is franchising, as opposed to starting or buying your own, independent operation, the best option for you? Certainly not if you want full creative control of the menu, pricing, branding and marketing.
The argument for franchising lies in instant brand name recognition, huge marketing resources, access to finely honed food preparation methods, extensive training and support, and substantial, ongoing investment in improving the menu.
You might also want to consider other fast food franchises or food franchises generally.
Which franchise should I choose?
Selecting by pedigree and brand-name recognition won't narrow your search down much, since this category includes many world-famous brands.
Papa John's, for instance, has more than 400 UK sites and more than 5,000 globally. It has also been named UK Pizza Delivery Operator of the Year six times by the Pizza, Pasta and Italian Food Association.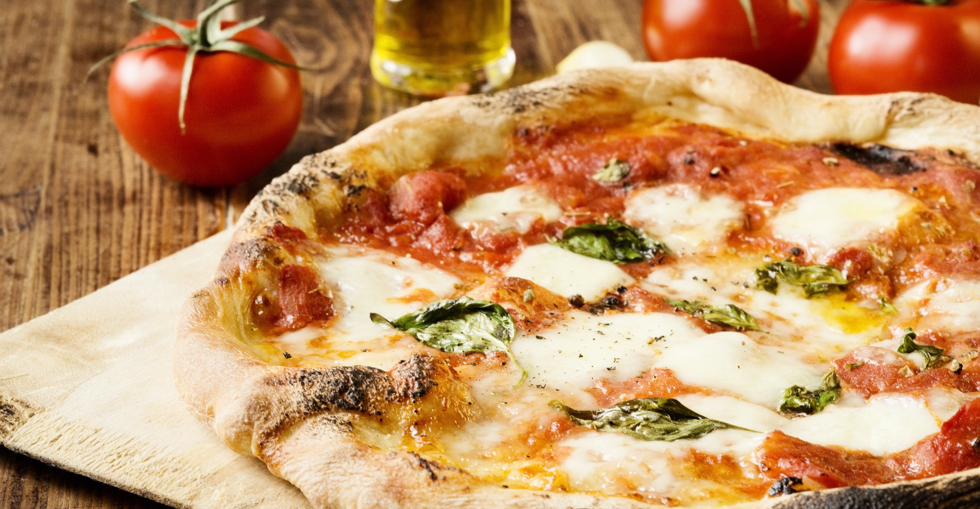 Budget, naturally, will be a factor. But your investment level can vary not just between franchises
but depending on the site you eventually secure in terms of size and location. Papa John's estimates an investment of between £170,000-£225,000 (excluding freehold and VAT), £100,000 of which should be liquid, while Domino's is about £280,000 total investment with £120,000 in liquid funds.
Your choice might be limited by the territories available. However, many pizza franchises are growing rapidly and seeking new sites across the length and breadth of the country.
Also research how each brand is performing in terms of revenues, growth and customer feedback as outlined in trade press, national press and market research. Consider also your own experience as a customer: which franchise has the superior menu, lowest prices, fastest delivery times and most exceptional customer service?
Speaking to existing franchisees will be pivotal in reaching a decision.
Training, support and access to proven technologies and proprietorial processes are central to the appeal of franchising. Here are just a few of the many perks typically offered:
The right to trade under a world-renowned brand
A finely tuned system for preparing, marketing and selling pizza
Support in finding, fitting out and marketing your new store
High-quality ovens and other kitchen equipment, plus other technologies like an EPOS system
Extensive practical, online and classroom-based training, initial and ongoing, for you and your staff
Continuous support from a dedicated franchise business manager and specialists in recruitment, marketing, product control, pricing and other operational areas
National marketing campaigns and marketing support tailored to your site
Royalty reduction programme