Property investment has long been a lucrative UK market, with house prices consistently growing well above inflation for decades.
Government policies to stimulate the housing market, like the Help to Buy Scheme, and a fast-growing population both point to this trend continuing.
Buying and selling high-value assets, carrying no stock and (probably) not needing physical premises, property investment franchises can offer very healthy margins.
Property development is a big component. In 2015, the value of homes in England and Wales that were 'flipped' – bought, renovated and sold at a profit – reached £4.8 billion.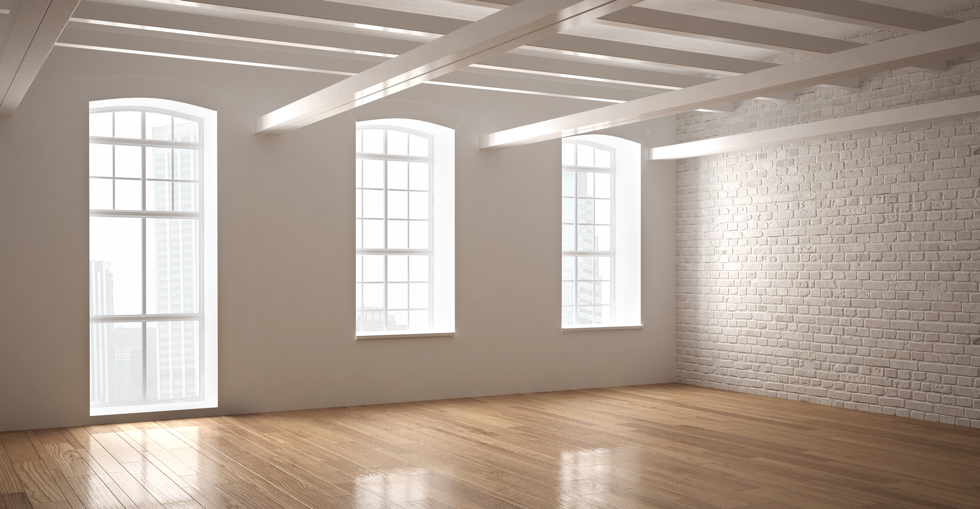 Skills
You don't usually need a background in property investment. In fact, franchising is the best route into the market for novices, according to one franchisee.
"We knew that property deals can be fraught with issues for a novice investor," said Dipak Davé, Platinum Property Partners franchisee for Pinner, Harrow. "Many property investments fail or do not deliver the returns you expect."
Approaching the franchise "with healthy scepticism" they nevertheless expected "a proven business model" that reduced their likelihood of "making mistakes or failing. As a franchisee you've also got access to a 'power team' of experts" that provide "specialist support."
Dipak joined the franchise after a successful career in the City, while his wife and business partner, Aarti, had a marketing background.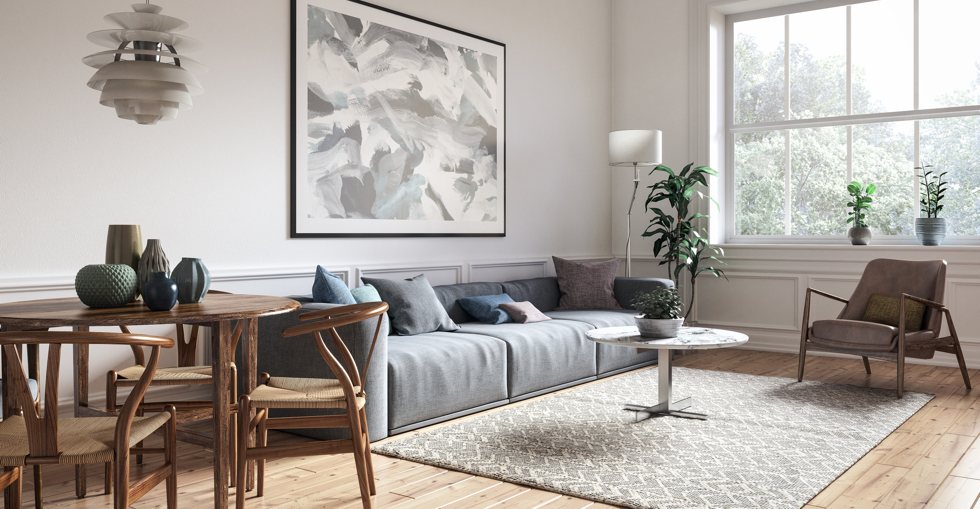 Things to consider
If you don't need experience in the field, then you do need substantial equity and/or capital for investing – it's usually your money on the line. "We were fortunate enough to have sufficient savings and equity in our property to buy into the franchise and fund the purchase and refurbishment of our first few properties," recalled Dipak.
Thankfully, then, start-up costs are reasonable, since you need neither stock nor – probably –
premises.
Dipak and Aarti say, " [We] remortgaged our property and were going to buy a flat. We were looking at the capital we'd get when the flat value went up." Added Aarti: "We thought a single tenant would cover the mortgage."
And how is the return on investment? "We're making yields of around 12-13%, which is extremely good," said Aarti.
That is higher than average, so quiz franchisors on likely yields and what proportion you must surrender for franchise fees.
Aarti said they found Platinum Property Partners "on a website" and "had a two-hour phone conversation with one of the partners." Then, at a 'discovery day', they met "head office staff and existing franchisees" and "found out more about the model and how it works."
The husband-and-wife team believe discovery days are invaluable. "You learn a lot about properties as you go along and you hear about all these clubs, where it's quite cynical, because a few have been branded quite badly," explained Dipak.
"I was cynical. When you go along to the discovery day it all becomes a lot clearer, because you actually see the franchisee and visit their property. These are real people, it's not a scam."
After the discovery day, recalled Aarti, they met the franchise owner and spoke to other franchisees.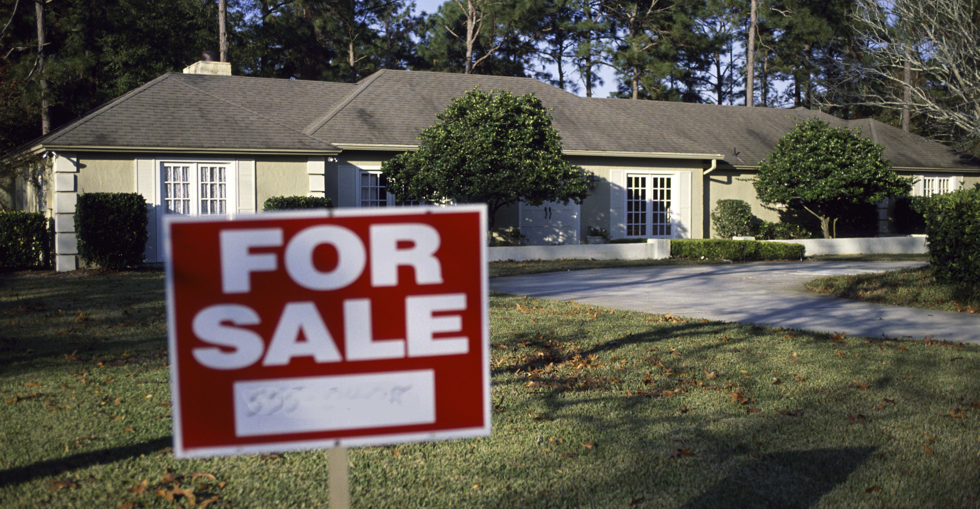 Which franchise should I choose?
It helps if you can find a franchise that shares your values. "We really connected with the values of PPP and their approach to doing business," said Dipak.
Exclusive access to leads within your territory is appealing – so long as that territory is trending positively for property values. So do your research on any territory offered.
Do you want to work from home? For Aarti it's the biggest perk and one that's often available with property investment franchises.
But more important than anything is training and support – which "from PPP has been fantastic and we wouldn't have succeeded without it. The support is extensive, from tailored training sessions and bootcamps, to national workshops and regional meetings, webinars, mentoring sessions and, of course, the franchisee network. [And] head office is always there for queries and issues."