At the risk of stating the obvious, housing is something few people do without.
It's, therefore, safe to say that real estate franchises can count on continuing growth in demand given the growing population and number of single-person households.
Most franchises operate in both sales and lettings, offsetting any downturn in either. There are also opportunities in commercial property.
Skills
Experience in the industry is more often required, and more often favourable to applications than it is for most other franchise sectors.
SVN, for instance, needs franchisees with a "proven track record" in commercial real estate. A positive outlook, leadership credentials and communication skills are also sought.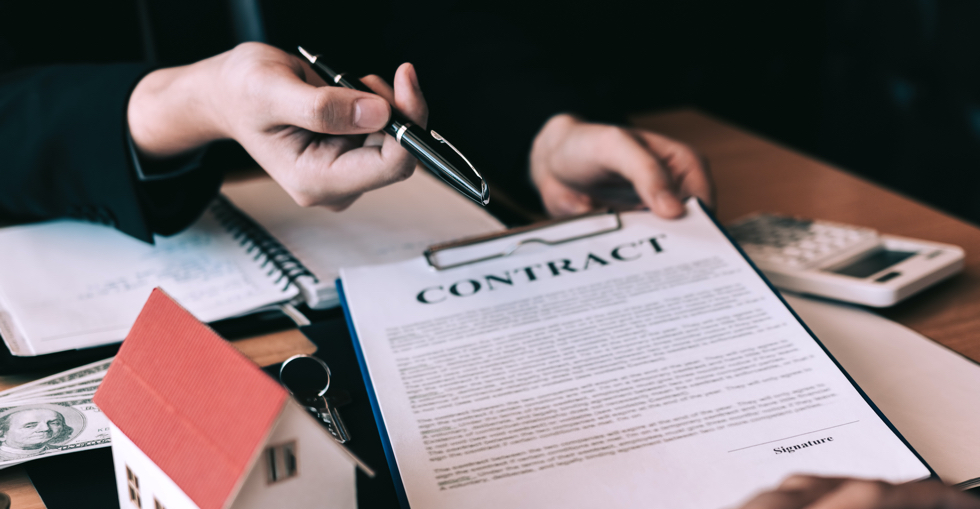 Penny Lane, by contrast, explicitly says no industry experience is required. One franchisee is a former chef and special needs classroom assistant.
For Inland Andalucia, real estate experience is "advantageous" but not a deal-breaker.
Marketing property in Spain's Andalucía region, it requires native English speakers ideally with Spanish as a second language. Basic computer skills and a "commercial attitude" are also mentioned.
Things to consider
Are franchising and real estate the right vehicles for your aspirations? Our spotlight on real estate franchises should help.
Do you prefer residential, commercial or a mixture of both? Commercial property does offer repeat business and the chance to avoid working weekends. Property investment franchises offer a different set of opportunities and challenges.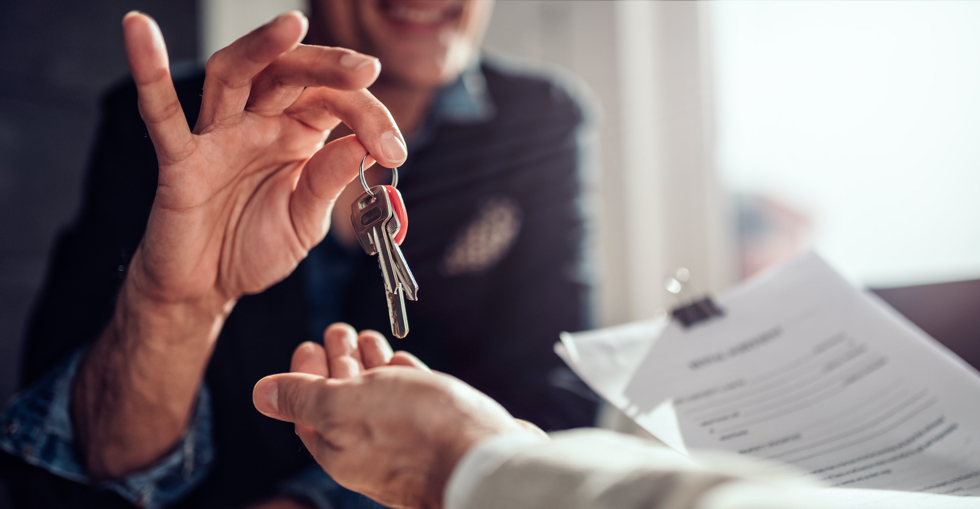 Your choice will be narrowed depending on whether you have experience in real estate and whether you want to start from scratch, buy a resale or relaunch your existing practice under a franchise brand.
The Property Franchise Group covers all these options, while SVN helps existing practices expand under its umbrella.
Which franchise should I choose?
There are many variables to consider when comparing estate agency franchises.
Pedigree and reach can be reassuring. Take SVN: established 1987, it now has more than 200 offices handling more than $12 billion worth of transactions. Or the Property Franchise Group, comprising six well-known brands with a 300-strong UK office network.
How many franchisees renew their franchise agreements?
Also ask both franchisor and existing franchisees for key numbers: enquiries, conversion rate, revenues, margins and profits – to name a few.
How do fees measure up against the support you get in return? Direct Estates says you can keep all profits and generate at least £1.30 for every £1 of marketing spend (always request evidence for such claims!).
How do commissions work? Perhaps you agree with Inland Andalucia, which contends that taking a percentage of property value is not conducive to optimal customer service.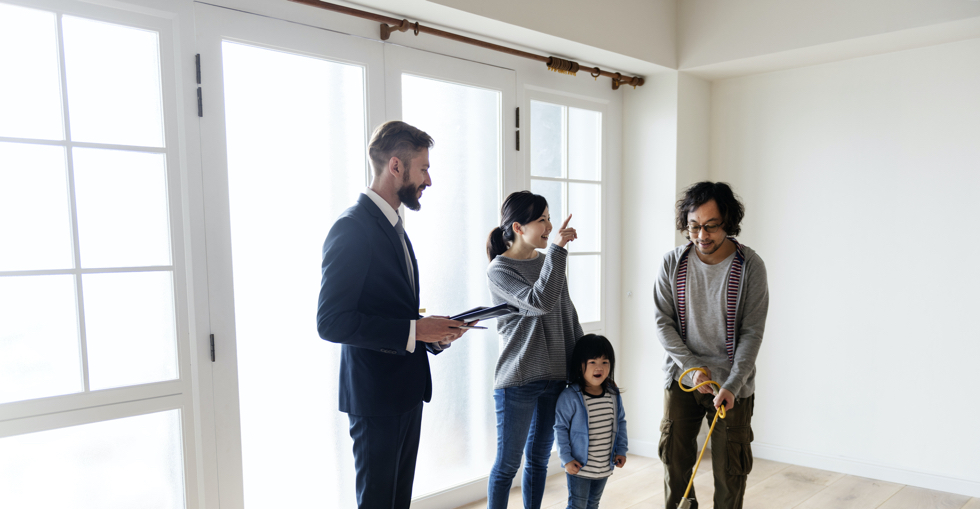 Multiple revenue streams might pique your interest. Penny Lane, for instance, offers income not just
from property sales but mortgages and insurance products too.
Online marketing is pivotal to the fortunes of modern agents, so consider the quality of their website and email marketing.
You're obliged to follow rules set out in the franchise agreement. Nevertheless, some franchises afford franchisees more freedom than others. A supportive franchisor need not be an interfering franchisor.
There's scope for working outside the UK if that appeals. Inland Andalucia markets properties in Andalucía, Spain, for example, while Direct Estates focuses more broadly on the Southern Spanish market.
Training, support and resources are as vital as anything. Here are some perks offered by various estate agency franchises:
Help with business planning, finding an office and business launch
Initial training in every aspect of the business
Operations manual
Ongoing support and training in sales, marketing, PR, business development etc
24 hour dedicated support via helpdesk and/or franchise support manager
Regular visits from support team
Lead generation from head office
SEO-optimised, user-friendly website, email newsletters, social media channels, property magazine
Software/systems in telecoms, analytics, customer relationship management etc
Help with insurance and other regulatory compliance
Regular seminars and conferences, online and offline
Multi-language sales and support
Collaboration with other real estate agents