Restoration is defined in the Cambridge English Dictionary as "the act or process of returning something to its earlier good condition or position, or to its owner". The keyword here for this article is 'condition' and businesses involved in restoration are mostly associated with restoring decrepit antiques, furniture and heritage buildings to former glories.
Property restoration businesses could specialise in particular niches, such as flooring, timber frame restoration or heritage roofing. Restoration franchises can also include businesses that project-manage property insurance claims for the damage wrought by 'acts of God' like fires, floods and storms.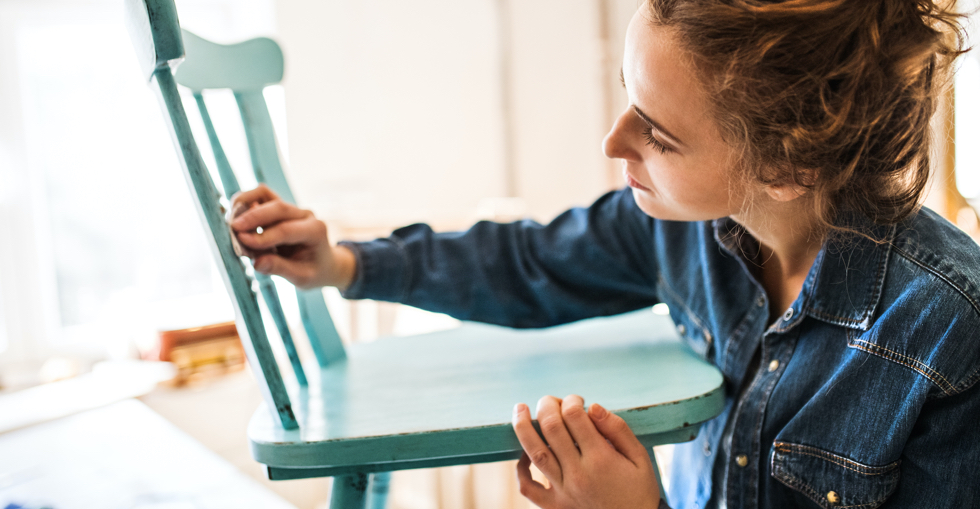 More tenuously, this category can also include automotive dent repair and franchises that revive a kitchen cost-effectively by replacing only worktops and cupboard doors.
Skills
The attributes required to become a franchisee obviously vary between franchises and sectors. One generalisation we can make is that franchisors generally favour candidates with business acumen, self-motivation and an aptitude for faithfully following a tried-and-tested formula.
And since comprehensive training and support is provided in a range of areas, most restoration franchises don't need franchisees to have previous experience in the industry in question. You probably won't need to do any restoration work yourself. Instead, you'll likely recruit and manage tradespeople, so a background in managerial, sales or marketing-orientated roles might strengthen your candidacy.
Things to consider
You might also consider related categories like home improvement, building maintenance and automotive franchises. Many are van-based.
Would you consider a franchise resale? An existing business that its current franchisee has put on the market, a resale offers an established customer base and potentially significant recurring revenues from day one. The downside is a higher sale price – but this is offset to some degree by not having to invest in all the ways required to build a new business to comparable levels.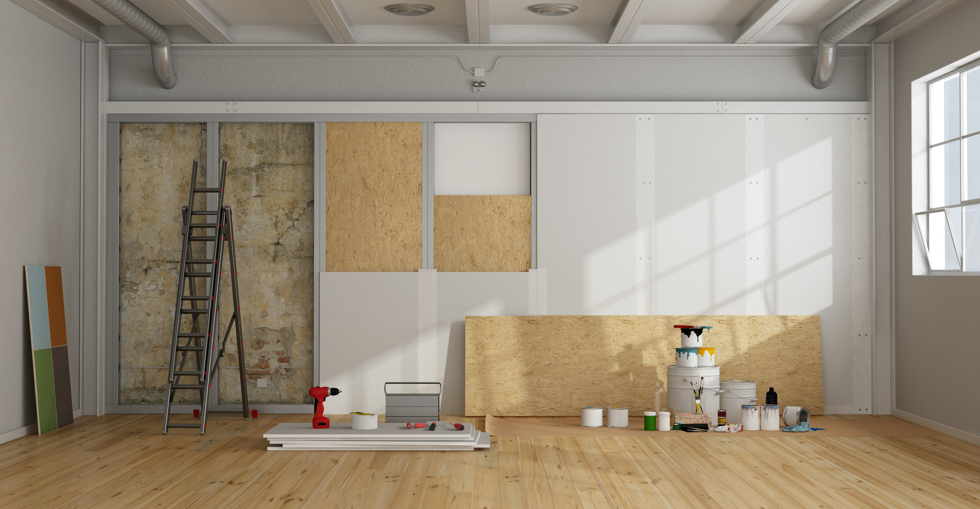 It's wise to begin your franchise research online. If any restoration franchises on this site pique your interest, you can submit queries to the franchisor to find out more. You can then meet the head office team and – even more importantly – existing franchisees at discovery days.
Should you firm up your interest, the franchisor will scrutinise your bona fides during follow-up interviews. If things go well then there's a franchise agreement to pore over and sign, and the small matter of raising funds and formulating a business plan.
A franchising lawyer can help you understand the franchise agreement, which governs the franchisor-franchisee relationship, while the franchisor can help you secure funding and devise a business plan.
Which franchise should I choose?
The most obvious variable in choosing a restoration franchise is the particular market they operate in. You may, for example, prefer property restoration, claims management or automotive dent repair – or maybe you're open to a range of options.
A sector's appeal can turn on its fortunes, whether it offers repeat business or is recession-resilient, or whether the lifestyle suits you (it's worth noting that franchises in this category generally involve family-friendly working hours).
Property restoration might appeal because of Brits' enduring passion for renovating properties. More than half of all UK homeowners have carried out renovation or restoration projects in the past decade, according to Hiscox.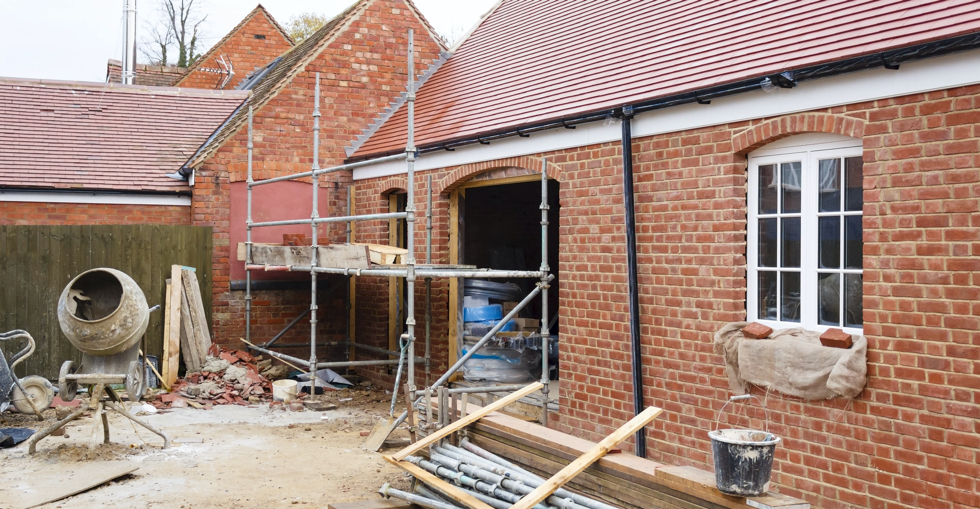 How about a kitchen revamp franchise that replaces unit doors and worktops – aesthetically as good
as a complete rip-and-replace, but at a much lower price? With both the UK and global economy stuttering at the time of writing, this service is notable for its popularity with cash-strapped customers.
Training and support – one of a few things that set franchising apart – should be central to your due diligence. Understand the scope (will they offer support in every area of the business?), availability (will they answer the phone at 6 pm in the evening?) and quality (what experience and qualifications do the support team have?) of the support on offer.
Franchises generate business for their network through nationwide marketing campaigns, although they should also provide marketing resources so you can conduct your own – quiz them on both these fronts.
How do they convert this into leads? Consider the intuitiveness of their online booking platforms and their visibility (how do they perform on Google for key search terms?). How do their call centres rate in terms of opening hours, staffing levels and service standards?
Ask the franchisor – and existing franchisees – about the sales revenue you can expect to generate, as well as your likely outgoings.  Your ongoing overheads will include recurring fees – either flat fees or based on a percentage of sales – paid to the franchisor.
The prices you pay for equipment and materials are also important because your franchise agreement will likely proscribe you from finding alternative suppliers. Having the chance to work from home can also lower overheads.