The high street's decline is widely reported.
However, franchises tend to operate in sectors that buck the trend – either because customers can't wait for online deliveries (eg hardware shops), often prefer to physically browse before buying (clothing) or are tricky to deliver (frozen food).
Greeting cards retailers and pawnbrokers-come-discount retailers fall squarely in this category. We spoke to Simon Stannard, Cash Generator franchisee for Ellesmere Port, and Michael Johnson, MD at Card Connection, about buying a retail franchise.
Skills
Michael Johnson said franchisors typically look for certain attributes rather than actual retail experience – "because all training is provided by the franchisor." Instead, franchisors usually prefer "a 'can do' attitude, positive outlook and enthusiasm".
In fact, franchising is ideal for retail novices. Continued Michael: "An independent trader will have to develop systems, secure premises and source products from scratch. Without contacts and know-how, this takes time and mistakes can be costly."
Simon Stannard of Cash Generator, who previously worked for multinational software companies, has thrived despite lacking retail experience.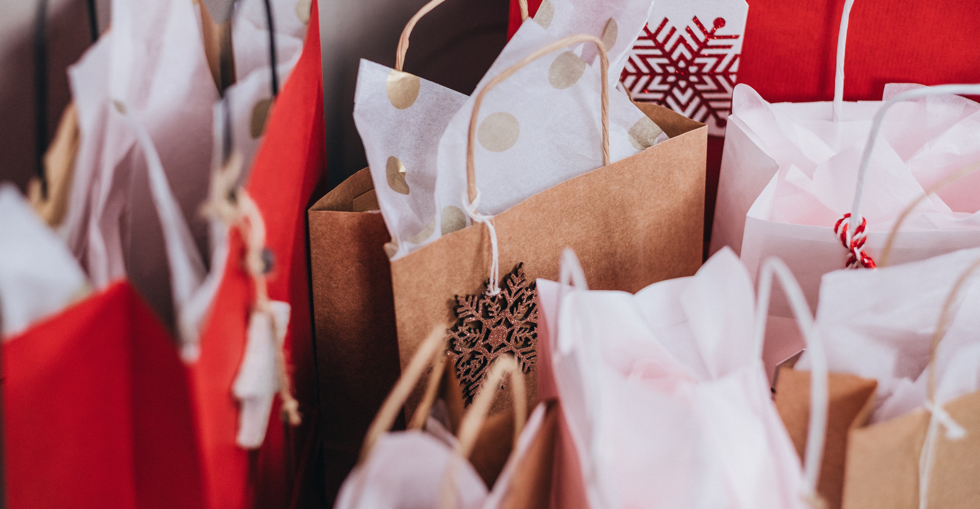 Things to consider
Choosing a franchise is a big decision given the time and financial commitment – research with patience. "After reading a franchising publication, I liked what I read about Cash Generator and started to research the company, as well as other franchise options, as I didn't want to select the first franchise I'd seen," said Simon. "I attended a number of exhibitions and felt myself drawn towards Cash Generator."
Retail franchises invariably offer daytime trading hours – albeit generally including Saturdays, maybe Sundays too. "I was tired of the unsociable hours that came with my job and wanted to spend more time with my family," said Simon.
Though retail opening hours are fairly uniform, there is more variety in your actual working hours, said Michael. "Most retail franchises are full-time roles, although some offer more flexibility than others. Discuss working hours with your prospective franchisor and don't be afraid to ask to talk to existing franchisees."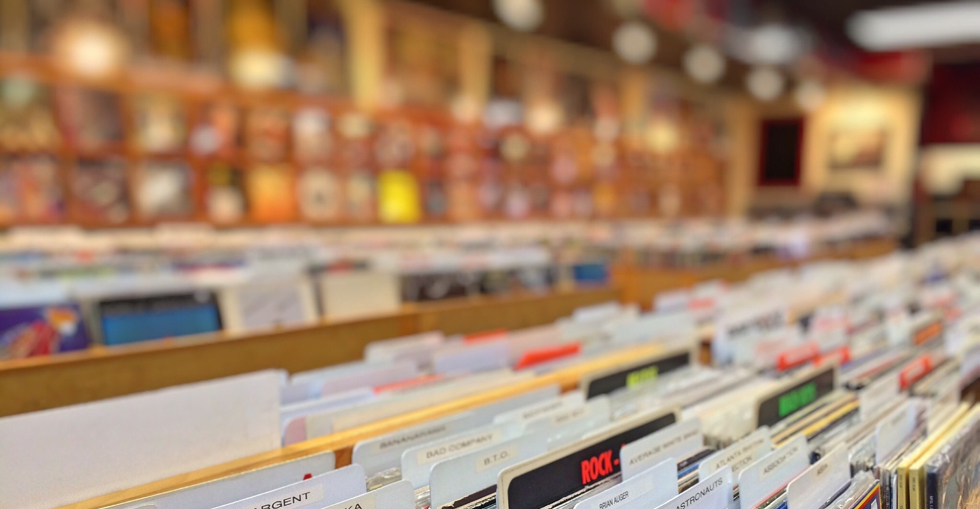 What kind of role do you want? "There are two types of retail franchise," according to Michael. "The first is where the franchisee is retail store manager. A typical day would involve meeting customers and managing stock, staff and suppliers." 
Alternatively, franchisees supply the retailer. "A typical day is harder to define, as the franchisee visits numerous outlets on a call route to replenish stock. Franchisees will meet many people on a daily basis and supply stock."
Also consider the level of control you want. "Some franchises, like Card Connection, also require that products are merchandised or displayed by the franchisee so this can be quite a creative element," said Michael.
Your income needn't be constrained by a single store. "I'm now looking into possible sites for my second store," said Simon, only 18 months after opening his first. "I can't wait to develop this across the region with multiple stores."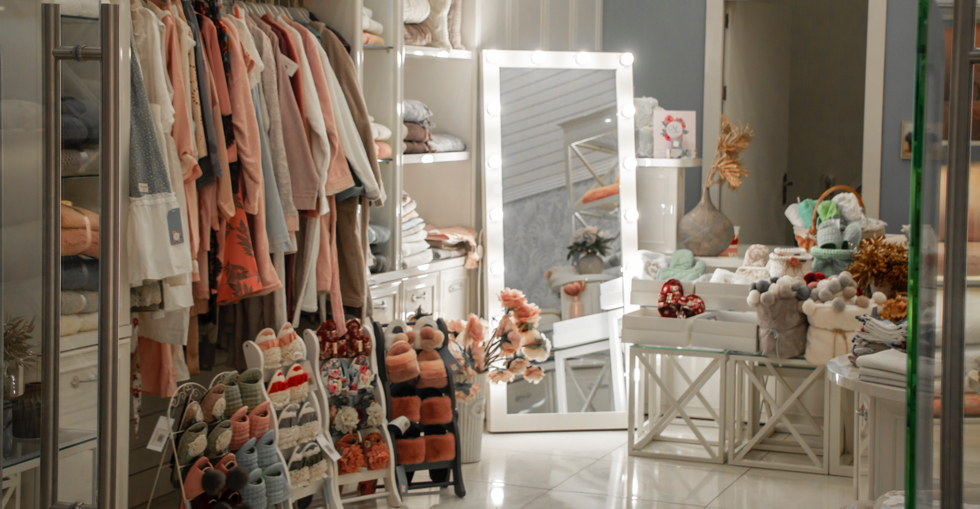 Which franchise should I choose?
Quiz the franchisor on the support provided, which should give you "everything you need to run your franchise successfully from day one," said Michael.
Recessions are all but inevitable so it's worth assessing resilience during downturns. Cash Generator's "multi-income streams ensure that regardless of the economic climate, the business performs well," said Simon.
Added Michael: "Look for one which is established, popular" and performs well during downturns.
Consider resilience in the face of online retail too. "Online greeting card companies like Moonpig only represent a very small proportion of the marketplace. The vast majority of sales remain in store."
Why is this? "'Distress purchases' – ie buying a birthday card at the last minute – "continue to be a key market."
The brand's track record is, obviously, paramount too. "Don't be afraid to ask to see sales figures."
Also, assess the sector's fortunes and prospects. Pawnbroking, for instance, is booming and performs better during downturns, while greeting cards generate huge, year-round demand and seem unlikely to go out of fashion.