The UK is the world's fifth biggest printing market, while almost every one of the country's 5.7 million businesses that have physical premises need signage.
These needs are seldom met in house, which assures specialist providers of huge, steady demand that holds up reasonably well during downturns.
Signs and printing franchises, which invariably serve businesses rather than consumers, also tend to offer family-friendly, Monday to Friday office hours.
Skills
Franchisors are rarely prescriptive in terms of the skillset, qualifications and job experience you need to become a franchisee.
Experience within the signage or printing sectors is almost never a requirement since franchisees are given all training and support necessary to perform the role.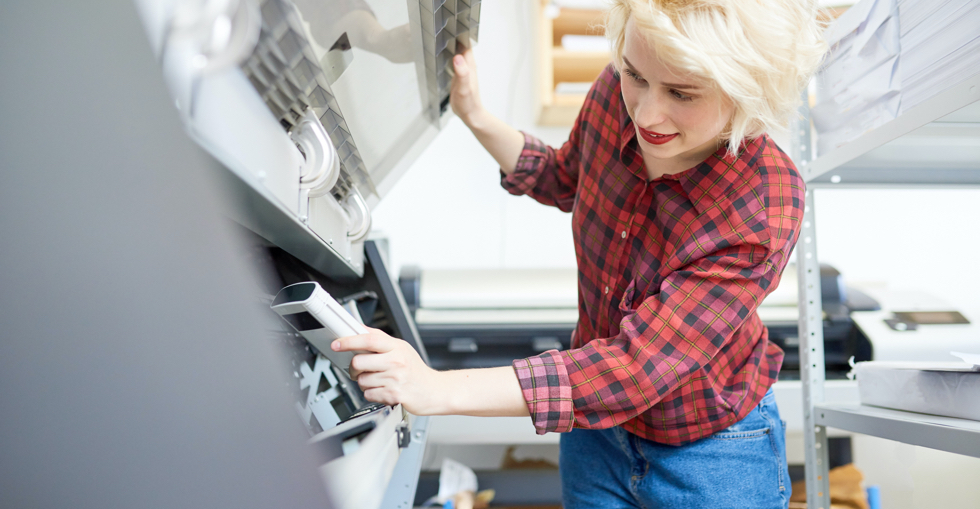 While senior corporate experience might impress, the focus is mostly on personal attributes like drive, business acumen and communication skills.
To take three examples: Signs Express seeks "driven, business-minded individuals"; Minuteman Press requires a strong work ethic and alertness to the business community's needs; and Mail Boxes Etc. franchisees are "independent, committed, positive-minded people".
Things to consider       
Before assessing the options on the market, be sure that franchising is right for you.
Your entrepreneurial freedom is constrained insofar as you must follow a formula – as defined in your franchise agreement – but it's a tried, tested and successful one. You also get training and ongoing support from brand headquarters.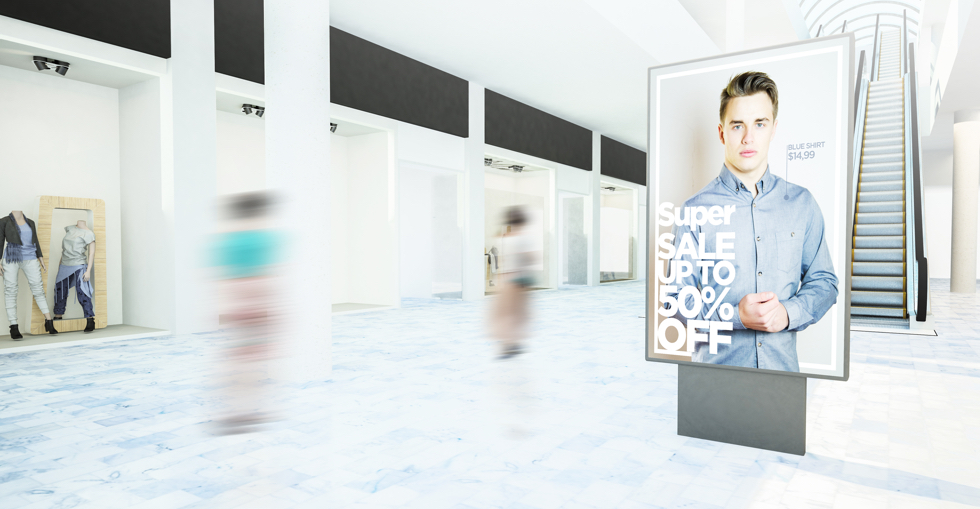 A franchise resale – an existing franchise that is up for sale – also gives you an established customer base and experienced staff, but this comes at a higher price.
Services included in this category include physical signage for premises; estate agency signs; leaflet printing and distribution; digital print, design and marketing; and, in combination with design, print and copy services, mailbox, virtual office, and post and parcel logistics.
Which franchise should I choose?
If you're not immediately drawn to any particular field, research what the roles involve and the various markets' current and projected fortunes.
If you prize pedigree then you're not short of options. Signs Express, for instance, is the UK's largest sign company, while Mail Boxes Etc. has more than 1,600 stores across five continents. Agency Express says it accounts for 51% of the UK estate agency board market.
Your initial personal investment can be as little as £3,000, ranging up to about £40,000, with banks providing 70% of the total investment.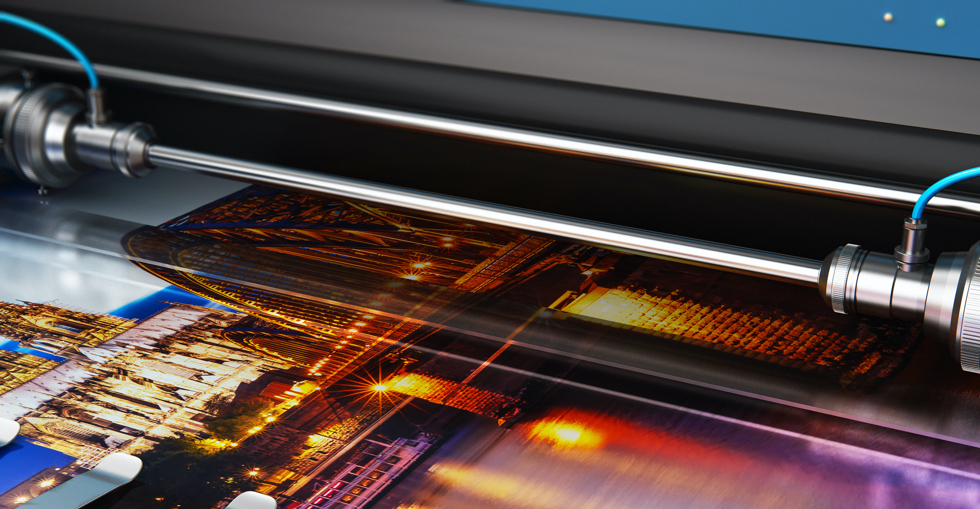 Validate any franchisor's claims about earning potential, as well as training and support provided, by
insisting that you speak to several existing franchisees. Signs Express claims a 47% higher turnover than the industry average, Agency Express says a single-van operation can generate a £45,000 net profit, while Adbikes says some franchisees recoup their investment within a few months of trading.
A franchise that offers multiple revenue streams, as some do in this category, could appeal too.
It helps if the business model is uniquely innovative in some way. Deployed through 'adbikes', 'adboards' and 'adscreens', Adbikes has a novel approach to advertising, for instance. Agency Express, meanwhile, claims to have no nationwide competitor.
Finally, and as important as any factor, is the training, support and resources provided. Here are a few standout perks cited in this category's marketing literature:
£30,00 invested in all new start-ups
Access to thousands of sales leads
National marketing campaigns and promotional materials for your own, local campaigns
Three months' free online, PPC advertising
Weekly mailshot campaigns
Mutual support of other franchisees through Facebook and WhatsApp groups, and physical meetups
Demographic data and mapping tools
GPS tracking to optimise efficiency of leaflet delivery
Android smart phone, specialist vinyl printer, supplies of vinyl, 4mm 'correx', compact ladders and myriad other bespoke tools
Centralised invoicing and payments system
Premium paid on your first 12 months' public liability insurance