An increasingly health-conscious society means that there is a growing demand for healthy drinks and snacks the million-pound juice and smoothie market has been growing at a robust average. This could, therefore, be a great opportunity to become a franchisee in this sector.
Smoothies and juice franchises also include brands that specialise in frozen yoghurt, milkshakes or even bubble tea. Read on to find out more about buying a franchise in this sector!
Skills
You need to work efficiently and amiably to process orders briskly and accurately and give customers a positive experience. The franchisor will want you to exude a passion for the product – something that is hard to fake. And you really shouldn't go into business to sell a product you don't believe in anyway.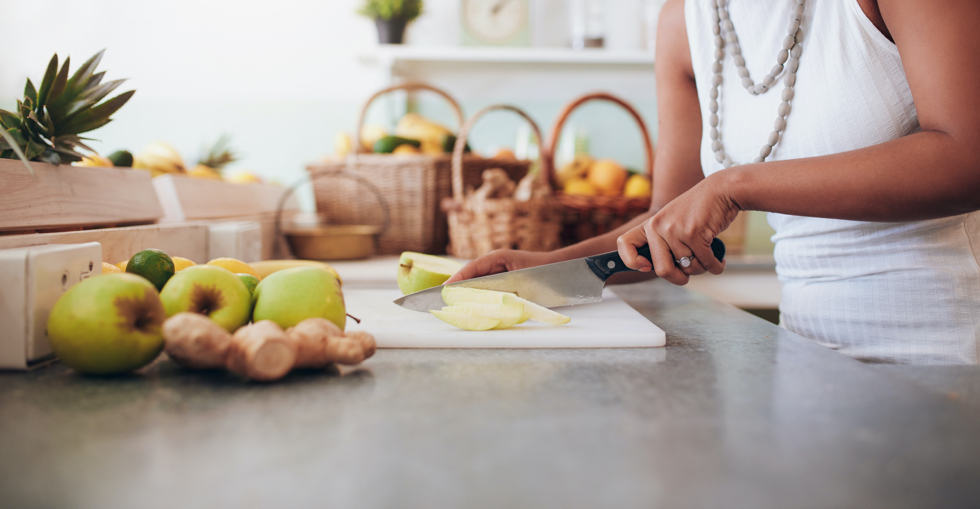 As long as you have these skills, plus a strong work ethic and commercial nous, then you don't necessarily need a background in retail, hospitality or food service.
Tutti Frutti Frozen Yoghurt sets this test: "What would you do if a child drops his just paid for yoghurt on the floor in your restaurant?
"Would your immediate reaction be to dry his tears by offering a brand new yoghurt (and clearing up the mess)? If so, congratulations, you understand the meaning of great customer service!"
Things to consider 
Before you begin comparing franchise opportunities, consider first whether franchising is even the right path for you. You must be prepared to surrender considerable creative control – over things like pricing, your menu, your suppliers and so on.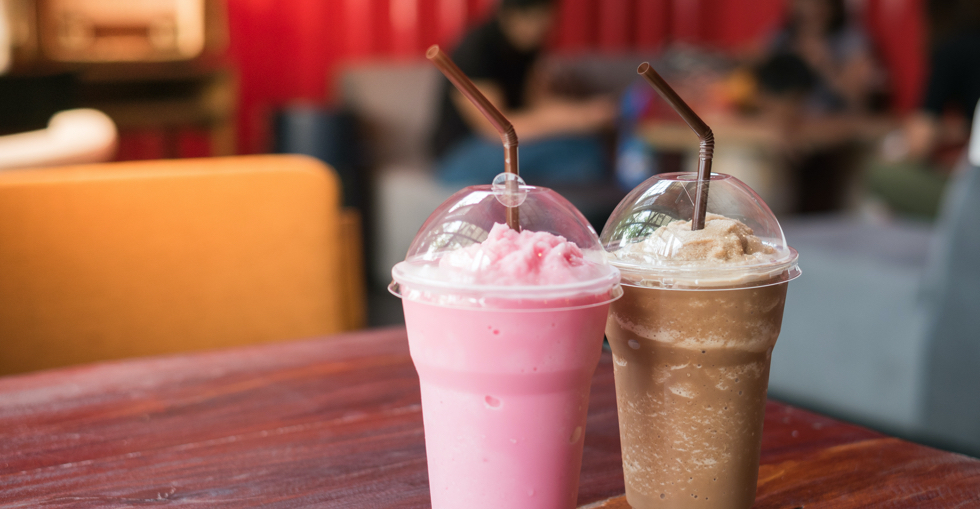 But if the franchisor has a national or international network of thriving franchises, you can be confident that these matters are in safe hands. Franchises, which also offer extensive training, ongoing support and a recognised brand, have lower failure rates than independent businesses after all.
Choosing between the two alternatives essentially comes down to a trade-off between complete entrepreneurial freedom and a tried-and-tested formula for success.
If nothing in this category piques your interest then franchises in related sectors like retail, health or café and coffee might include some promising alternatives.
Which franchise should I choose?
Being long established with a large number of franchises attests to the strength of a brand's business model. BFA-accreditation is reassuring too.
But empires eventually fall – so be on guard for signs that the chain is failing to keep up to date with evolving consumer trends.
There's a simple and enjoyable way to assess the quality of a high street snack or smoothie bar: pay a visit and sample the menu yourself. And compare the quality, range and prices of the smoothies/frozen yoghurt/milkshakes, as well as customer service standards, to competitor offerings.
You can't do a trial run as franchisee, however. The best form of due diligence on the training and support provided to franchisees is speaking to existing franchisees about their experiences, including those with multiple outlets if that is your ultimate goal too.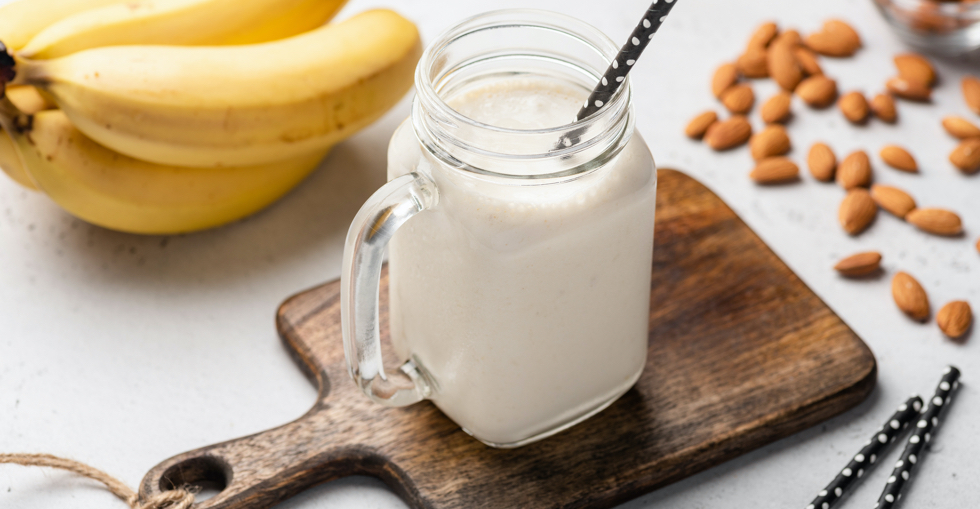 Franchises typically provide support at the very outset – finding and fitting out premises, training
you in how to run the business and so on – and throughout your time as a franchisee.
Marketing support, for instance, might include standard advertisement templates or blueprints for grand openings, sponsorships and loyalty programmes.
Consider the quality of equipment provided for making smoothies or frozen yoghurt, plus automated payment terminals and so forth.
How much food preparation will be involved? Generally not much in this category, where food offerings range from pre-packaged snack bars to wraps, energy balls and superfood bowls.
Does the franchise offer any unique selling points? One milkshake franchise, for instance, claims to be one of few retail chains to maintain a local Facebook page for every single store.
Another, specialising in frozen yoghurt, deploys a self-service concept, where customers can combine yoghurts, syrups, toppings and bases in myriad combinations. This, claims the franchisor, yields lower staffing costs and higher sales per square metre than conventional outlets.
What do franchisees typically earn in years, one, two, three and beyond? What are the margins between wholesale prices and the prices you must charge customers, also factoring in the royalties owed to your franchisor?
Your budget is obviously a key consideration, with personal investment levels in this category ranging wildly from only £40,000 to as much as £240,000. A franchise might offer multiple tiers, perhaps for a kiosk, small store and large store, to suit a range of budgets.