The UK fitness club market is worth £5.1bn, growing 7.1% a year since 2013 and projected to grow even faster – by more than 8% annually – over the next five.
The health and leisure centre sector has been the UK's fastest-growing sector over the last five years primarily because of growing awareness of the physical and mental health benefits of regular exercise.
Gyms and fitness classes are a godsend for the many people employed in sedentary jobs. And while alcohol consumption has fallen among the body-conscious Instagram generation, gym subscriptions have soared.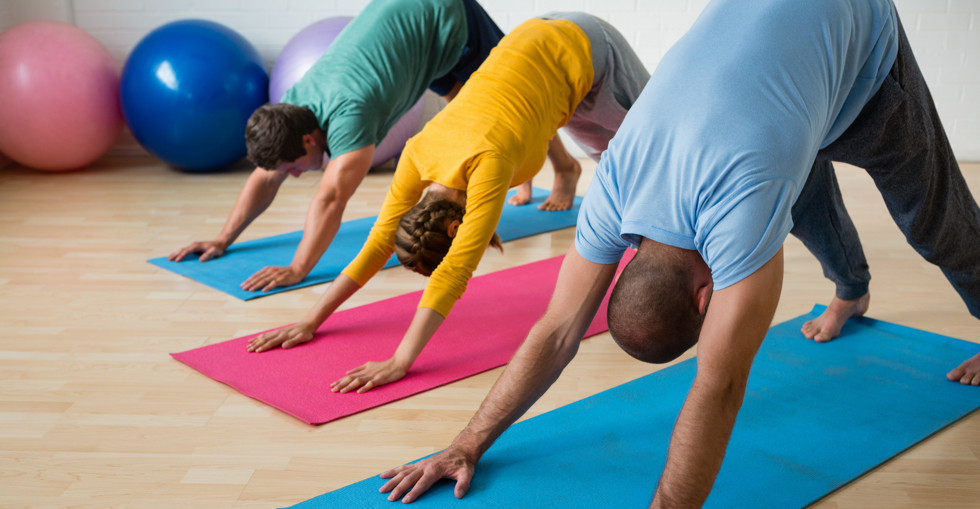 Skills
You don't usually need a background in the fitness sector to be seriously considered as a prospective franchisee.
It's about mindset as much as skills or experience. Snap Fitness, for instance, wants franchisees who are "passionate about promoting health and fitness to the UK population."
9Round, which provides the "ultimate 30-minute, complete-body workout", says "all you need is an outgoing personality, a passion for helping people get results, and the ability to follow our systems. Our model is turnkey; it's easy to own, market, and manage."
The Shredquarters gym franchise, meanwhile, offers flexibility: "Depending on your background, you may choose to start as one of the trainers initially, or employ trainers and focus on growing your new business."
Whatever the franchise, enthusiasm, good interpersonal skills and a willingness to faithfully follow a winning formula are usually vital.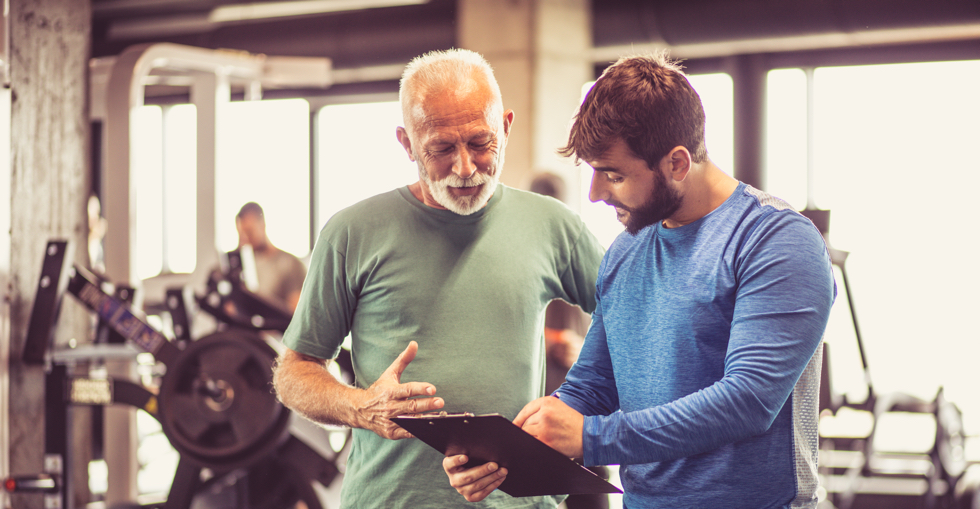 Things to consider
Driven by growing, changing consumer demand, the sports & fitness franchise category has become crowded and increasingly eclectic.
There are still plenty of gym franchises, like Anytime Fitness, which benefit from the fact that one in seven Brits have gym memberships. They also offer considerable recurring revenues owing to their membership model.
Some target the budget end of the market, like énergie Fitness; others, like Snap Fitness, pitch
themselves as premium providers.
HITIO provides martial arts training as well as gym equipment, while 9Round's 30-minute workouts comprise boxing, kickboxing and mixed martial arts.
Other niches include personal training, sports coaching and classes in things like yoga or dance.
Schools sometimes turn to franchises like Progressive Sports to provide specialist coaching in a range of sports from football and cricket to fencing and archery.
Think carefully before committing significant personal funds and the next five years of your career.
Reflect on your skills, attributes and preferences. There's your budget to consider. A gym franchise, with lots of expensive equipment to install, might be more expensive than a sports coaching franchise (énergie Fitness requires minimum capital of £29,000; Progressive Sports needs at least £7,950).
And what kind of role do you enjoy – being a hands-on personal trainer or focusing on marketing, for instance?
You can submit queries to franchisors via FranchiseSales.co.uk, then meet the franchise support team and existing franchisees at discovery days. Finally, you'll need to attend an in-depth interview before both parties commit.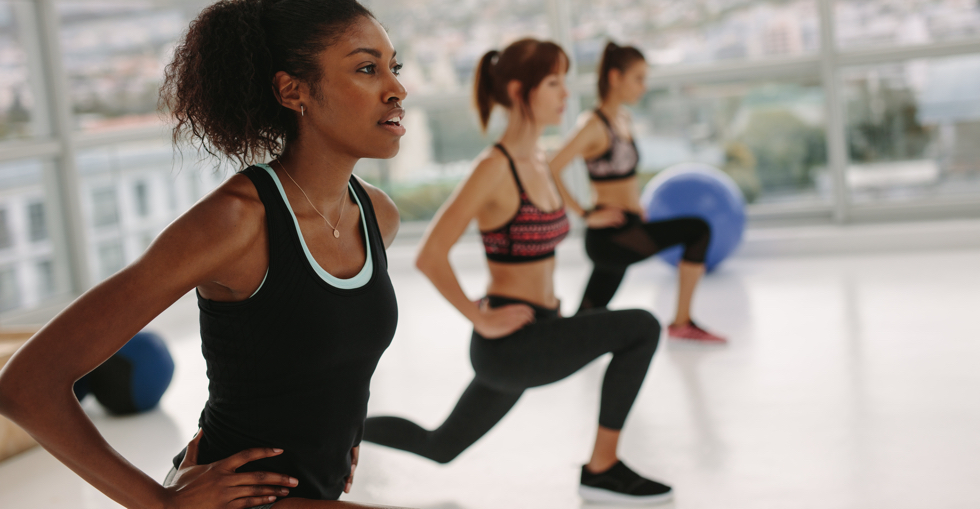 Which franchise should I choose?
You may have a particular passion for gyms or martial arts or think the low-cost gym segment offers the best growth prospects. Alternatively, you might be less bothered about the niche than you are about pedigree, earning potential and training and support.
Some questions that could guide your due diligence of a franchise system:
Whether it's a gym, yoga classes or martial arts, how well is that niche performing?
How well is the franchise performing compared to competitors within that niche?
Whether it's being low cost, a specialist in martial arts or targeting seniors, how successfully does it define and live up to its unique selling points?
What help will you get in finding the right premises in the right location (town/city centres are ideal)?
What training and support do they provide? Training might cover pre-sales, recruitment, operations, sales and retention, general marketing
Can you speak to existing franchisees?
What can you expect to earn by years two, three and beyond?
What ongoing fees will you pay the franchisor?