Levels of venture capital and foreign investment in the UK's tech sector reached a record high in 2019, reflecting the lucrative nature of areas like AI, web apps and the internet of things.
And yet: countless tech start-ups fail to find funding or take off once finance is secured.
Tech service franchise opportunities offer an off-the-shelf business model proven to work in sectors including telecoms, broadband services, computer repair and mobile app development. But first, there are the small matters of choosing the right franchise and proving your worth.
Skills
You don't need to be an Elon Musk-type visionary since the technologies and business model are already in place and optimised over time by head office.
Franchisees don't even necessarily need expertise in digital skills specific to the sector – although strong IT skills are often important – because you'll receive relevant training and support in recruiting skilled technicians.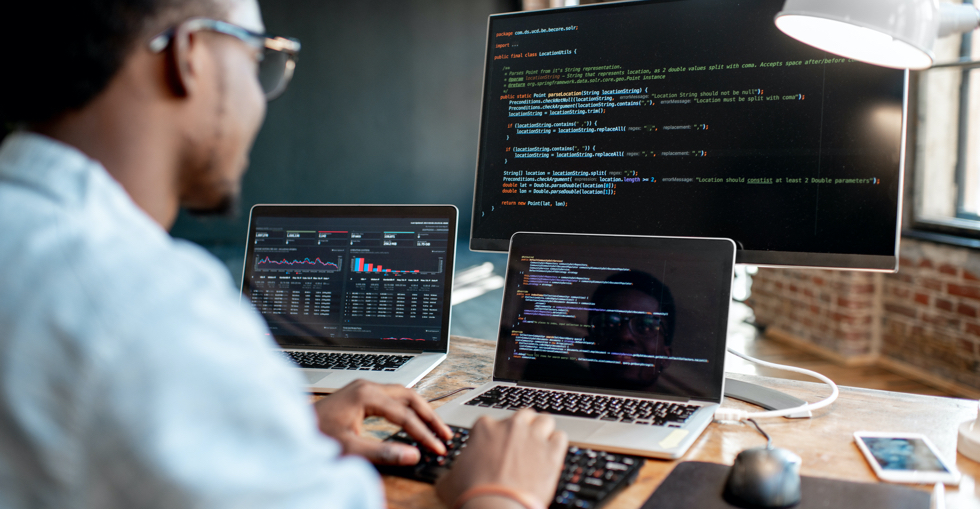 You will, however, need a strong work ethic, an ability to follow a proven formula plus some level of communication, organisational, managerial, customer service and sales and marketing skills.
Things to consider
From evaluating your circumstances to launching your franchise, the steps to buying a franchise are similar regardless of the sector.
Research is surely the most crucial part of the process and should involve quizzing both the franchisor and existing franchises, and gauging customer sentiment on review sites and social media, among other things.
But first, you must be sure that franchising is the right path for you.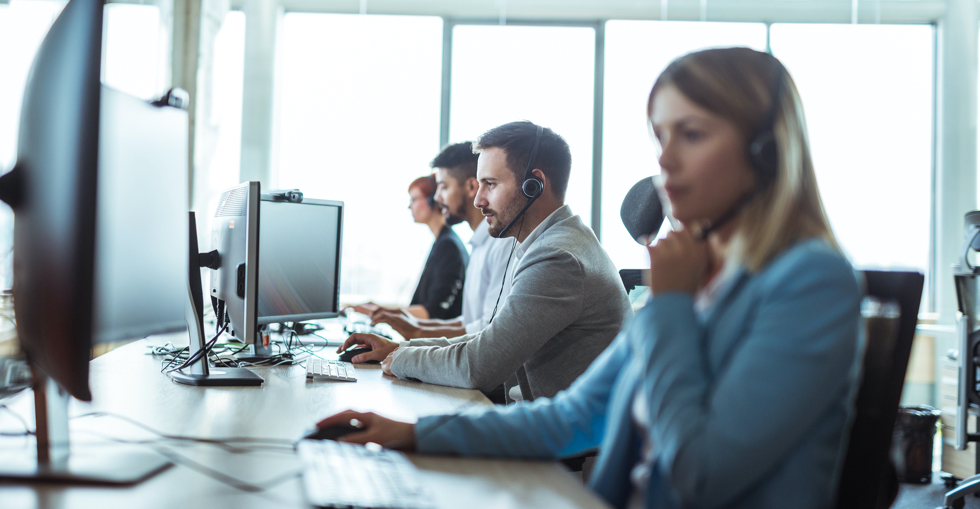 You probably won't have much freedom to steer product development or how services evolve in this dynamic, fast-moving sector. On the other hand, you can benefit from a trusted brand, proven business model, and extensive training and support.
As networks of businesses with sometimes nationwide or international presence, franchises have the resources to keep up with the frenetic pace of change.
And if tech firms can become overnight successes then they can also quickly be usurped by innovative upstarts. With a track record of steady growth over many years, successful franchises are reassuring pillars of stability for aspiring business owners.
Which franchise should I choose?
There's an eclectic mix of services on offer in the tech service franchise category. You need to weigh up the pros and cons and decide which sector, and business model, best suits your attributes and preferences.
If you're prioritising growth prospects, then it's a tough choice, since most seem to operate in lucrative, flourishing markets. The same goes for pedigree, with many offering scale, longevity and brand name recognition. Computer Troubleshooters, for instance, claims to be the world's largest IT service franchise with more than 400 locations across 28 countries.
Many offer repeat business too, such as TechClean computers, which provides specialist cleaning services for PCs, ATMs and data centres, among other things, as well as a confidential asset register service.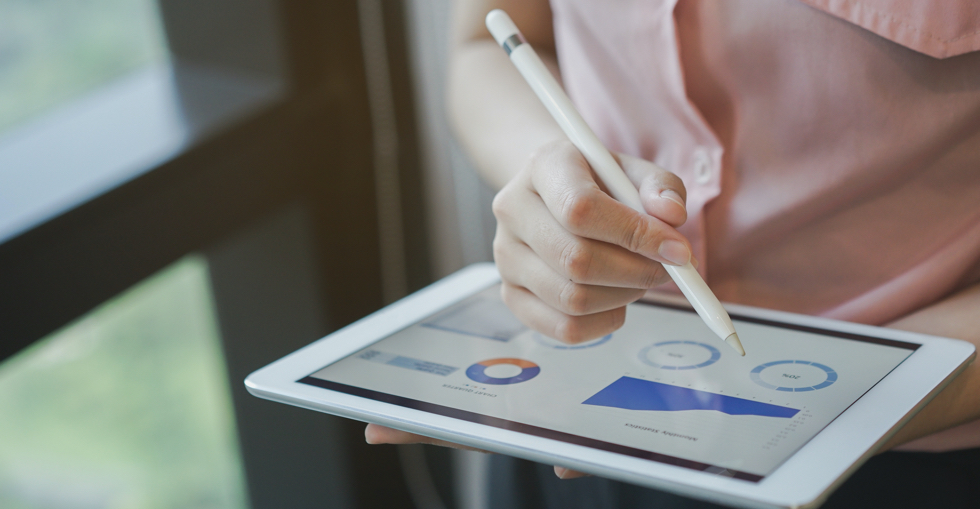 Want something recession-resilient? Digital marketing franchise BLAM claims theirs is a recession-
proof model promising substantial residual income.
If you want to work from home, then you'll be pleased to know that a huge proportion of tech service franchises offer this option.
One exception is BT Local Business, but it does boast arguably the most recognised brand, the financial backing of a real heavyweight and a wide range of digital services delivered to a diverse customer base.
Telcoinabox provides a more affordable way into similar markets – mobile, landline, broadband and VOIP – for around 300 franchisees worldwide.
With digital tech a fast-evolving arena you should quiz franchisors on their R&D investment and how they adapt to changing consumer trends. On this score Eazi-Apps might point to an intuitive 'drag and drop' platform for building apps in just a few hours – without coding skills.
Whether it's sales and marketing-orientated or delivering the services themselves, make sure you understand the franchisee's role and whether it suits you.  Some offer a choice of models, with Computer Troubleshooters allowing franchisees to handle technical work themselves, manage a service centre or operate a full managed services business.
Investment levels and ongoing overheads are another consideration. The numbers are as varied as the services on offer, with Eazi-Apps requiring a total investment of approximately £8,000, while BT Local Business sets you back around £350,000 in total.