Travel and tourism is the UK's fastest-growing industry, ahead of banking and financial services.
While the internet upended the high street travel agent's traditional approach, some operators exploited digital technologies to create innovative, lucrative new models.
Travel franchises could, therefore, include online franchise opportunities, as well as travel consultancies, perhaps specialising in niches like backpacking or skiing holidays.
Skills
Experience in running businesses or working in travel or tourism-related industries is rarely required.
A passion for, and broad experience of, travelling may stand you in good stead. That said, being a globetrotter doesn't alone guarantee your suitability. After all, you're running a business, not sightseeing, albeit exciting travel opportunities may well be on offer.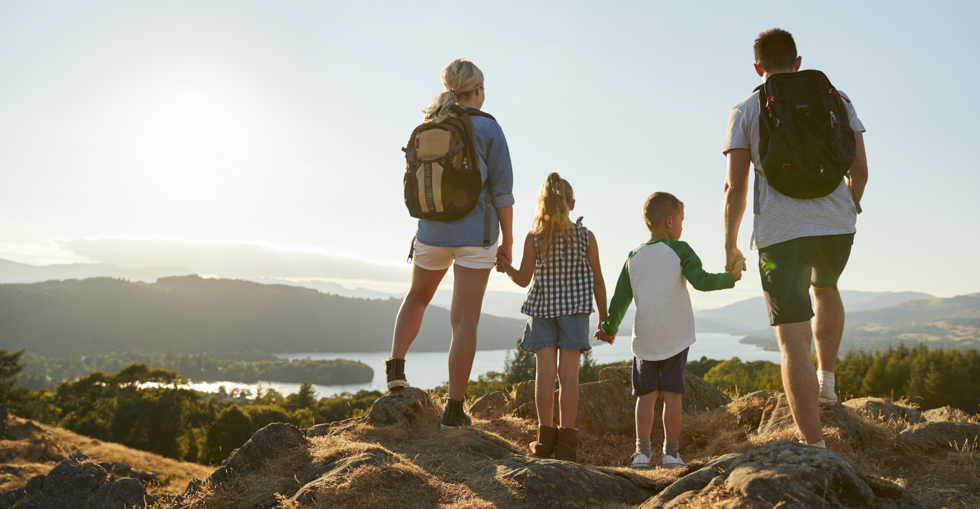 Franchisors generally favour candidates with ambition, enthusiasm, people skills, a strong work ethic and a reasonable understanding of business. Foreign language skills are often a plus too.
Things to consider       
There is an alternative to franchising that offers similar support: running an independent agency under the umbrella of a hosting agency.
Like franchises, hosting agencies offer help with operations, marketing, technology, sales leads and other fundamentals.
However, a franchised agency often lets franchisees keep 100% of their commission, compared to around 50%, typically, for hosting agencies. Then again, franchisees usually pay monthly or annual fees to the franchisor. Find out more about this topic in our spotlight on travel franchises.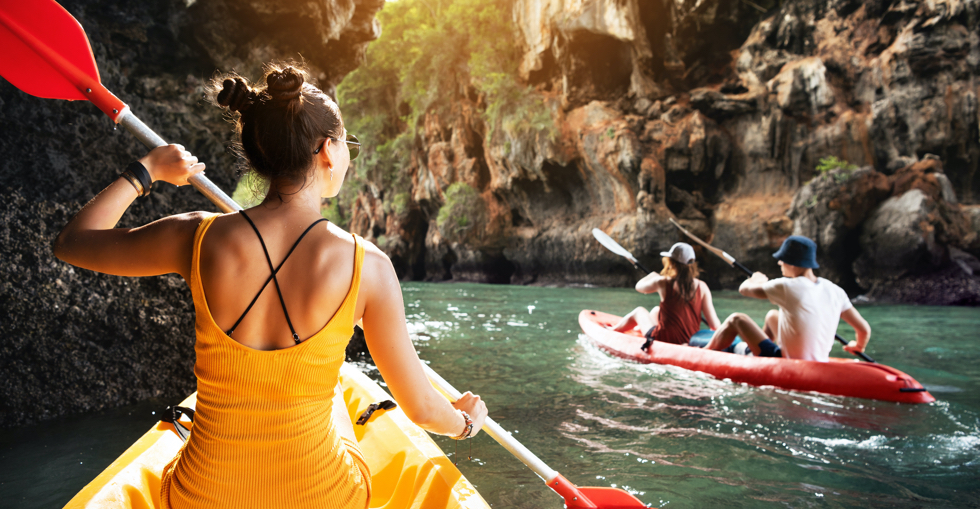 The allure of travel opportunities should not be your sole motivation. For all that some travel franchises do afford you the chance to travel or live overseas, you still need to do the accounts, payroll, admin and other mundane business tasks – so an entrepreneurial resilience and work ethic are still required.
You should also be sure that both franchising in general, and the travel franchise that piques your interest, are truly the path to a lucrative and happy career for you.
Which franchise should I choose?
You could choose to specialise in a particular niche, such as your favourite holiday destination or in skiing, backpacking or cruise holidays.
If you're considering a travel agency franchise, then make sure they're ABTA- and ATOL-protected. You may also be reassured if they're part of a larger group, such as the Hays Travel Independence Group.
There seems to be a lot of flexibility in this sector insofar as several franchises offer multiple pricing tiers. One, for instance, offers three tiers, priced at around £10,000, £15,000 and £29,000 plus VAT. How are the fees structured? Some franchises charge a monthly management fee; others will take a percentage of each booking.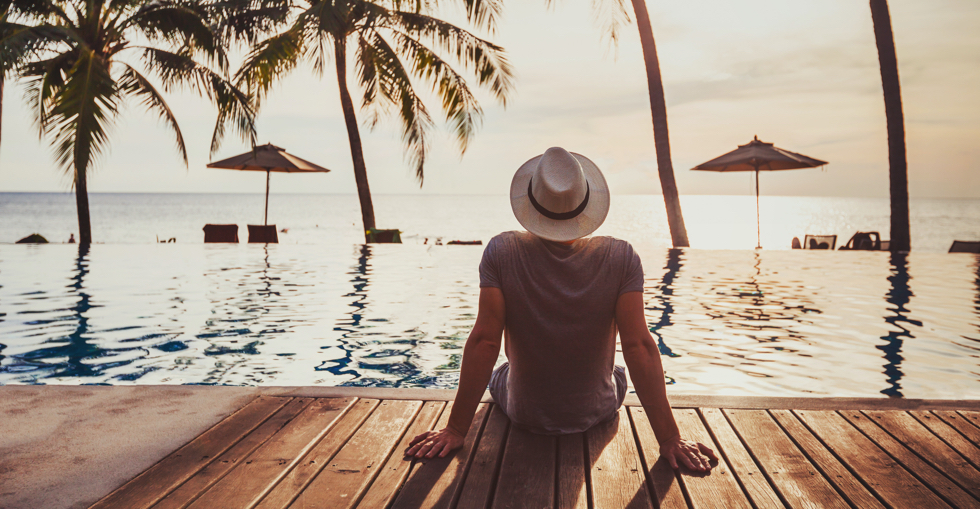 This flexibility often extends to choosing your own hours too.
If you want to spread your financial risk, then choosing a franchise that permits part-time hours means you can simultaneously have another, salaried job. Many travel franchises are home-based, which means lower start-up costs and overheads – a seductive perk when combined with international travel.
Are there any unique selling points that grab your attention? One franchise, for instance, offers a full refund of the franchise fee once a certain target is met.
You may be able to enjoy heavily discounted holidays too. But don't take the franchisor's promises at face value. Verify their claims through your own research, including by speaking to existing franchisees.
Make sure you also get the chance to meet the team that will support you throughout your time as a franchisee. Are you confident you can work together productively? You must be confident in the service delivery – both to you, the franchisee, and the service you are equipped to provide by your franchisor.
This means a winning formula, the right technologies and other resources, and comprehensive training and ongoing support.
Find out specifically what's on offer, whether that includes your own website, mentoring by other franchisees, lead generation and so on.