Van-based franchises account for a significant portion of the franchising market.
They can include mobile catering; building services like flooring or loft conversions; handyman franchises like lawn care; and assorted niches like windshield repair, pet food delivery and erecting estate agency signs.
They usually offer the chance to work from home, while customers needn't leave their home to, for example, get their car valeted.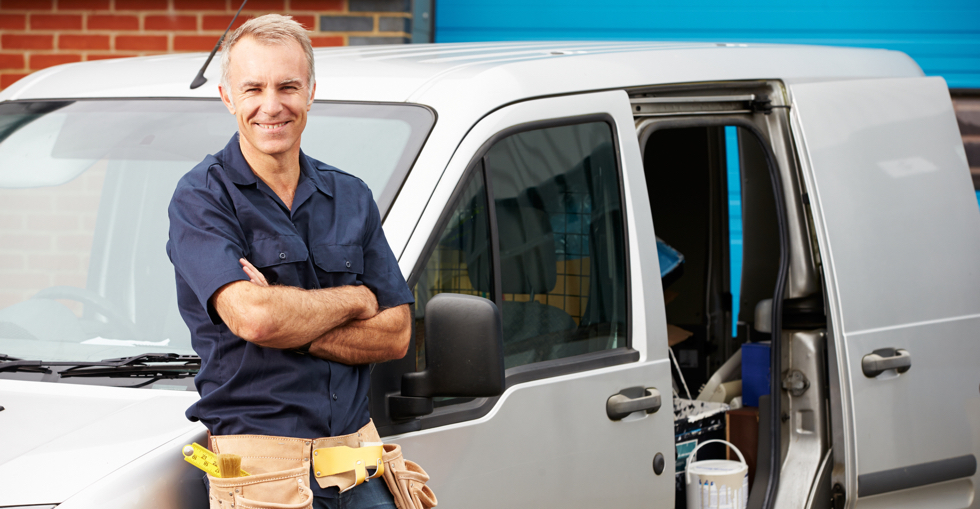 Skills
You won't necessarily drive a van yourself. In general, services requiring minimal training – replenishing vending machines for instance – are more likely to be delivered by franchisees themselves.
For skilled trades like flooring or plumbing, franchisees typically recruit, assign jobs to and coordinate a fleet of van drivers – although those with a background in the relevant trade might start out as one-man bands. Mr Electric, for instance, says many of its "franchisees already work in electrical contracting or associated trades," but many others "have no previous experience".
So, sector-specific experience is rarely required. Instead, franchisors typically seek candidates with drive, business acumen, organisational skills and a willingness to follow a proven formula.
Franchisees come from a wide range of backgrounds, although experience in senior roles is often preferred where franchisees are required to oversee a fleet.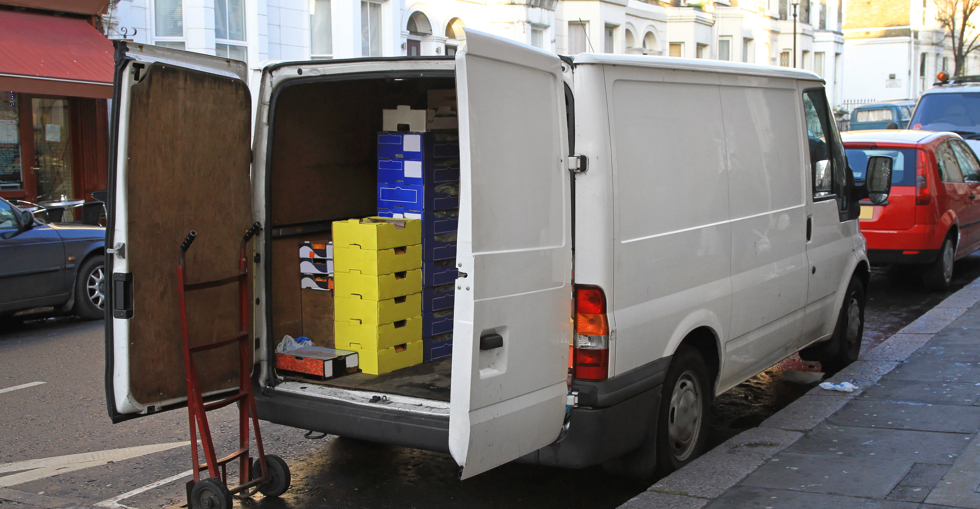 Things to consider
Van-based franchises are usually home-based – at least until you grow large enough to warrant premises. This can be great for your work-life balance as well as your overheads, but there are risks too.
If you're to avoid your work life disrupting family life (and vice versa), it's worth considering how you might create a harmonious division between your home office and living space.
Thankfully this simplifies two parts of the buying process. One, you're liberated from the financial burden of leasing and fitting out commercial premises. And two, banks are more receptive to requests for smaller loans – and they already look favourably on franchises with strong track records, typically lending up to 70% of your investment.
You should also consider which of the primary two van-based models you prefer and are best suited to. Start-up costs are typically higher and experience in senior roles more prized for fleet management opportunities – but earnings can be significant. Established franchisees at one brand generate more than £2m in turnover for instance. Virtually always service providers, van-based franchises are highly scalable.
If fleet management seems daunting – at least initially – and the prospect of being out on the road day to day appeals, consider that some franchisees are one-man bands (but with substantial head office support) with no responsibilities for recruiting or managing employees. The TruGreen lawn care franchise and Go Kart Party children's entertainment franchise deploy this model.
If you have the budget for a large, multi-van operation, then a franchise resale – a franchise for sale that is already trading – can offer significant recurring revenues from day one.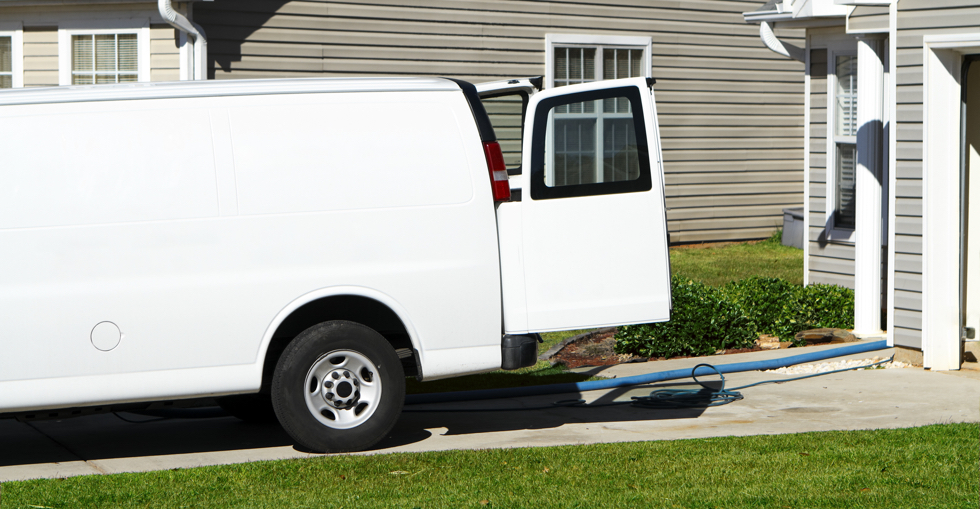 Which franchise should I choose?
Since you rarely need sector-specific expertise and experience, you need other means to narrow down the choice of what is a wide range of van-based sectors. Mobile catering might appeal, for instance, if you're a foodie and enjoy the atmosphere of weddings and festivals. Otherwise, you can assess an industry by hard-headed factors like growth, margins, recurring revenues and how recession-proof it is.
But most important of all is a franchisor's track record and support system. However lucrative, say, the flooring sector seems, you still need a flooring franchisor you can count on.
So quiz the franchisor – and vitally, existing franchisees too – about the training and support provided. Winning new business, juggling various bookings and after-sales care are vital in van-based sectors, so also focus due diligence on things like SEO, marketing campaigns, call centre operations, customer service generally and job management systems.
You also, again, need to consider your suitability to the role. If the model is fleet management, then consider the fleet size you're likely to manage and how the franchisor will support your growth.