The number of work-from-home franchises is enormous and the range of sectors surprisingly wide.
One such sector is cleaning. London-based Nationwide Cleaners franchisee Alex Markov confirmed that start-up costs are as modest as you might imagine. "A typical Nationwide cleaning franchise costs £7,999 with no VAT," he told us. He can also grow his "business with low overheads."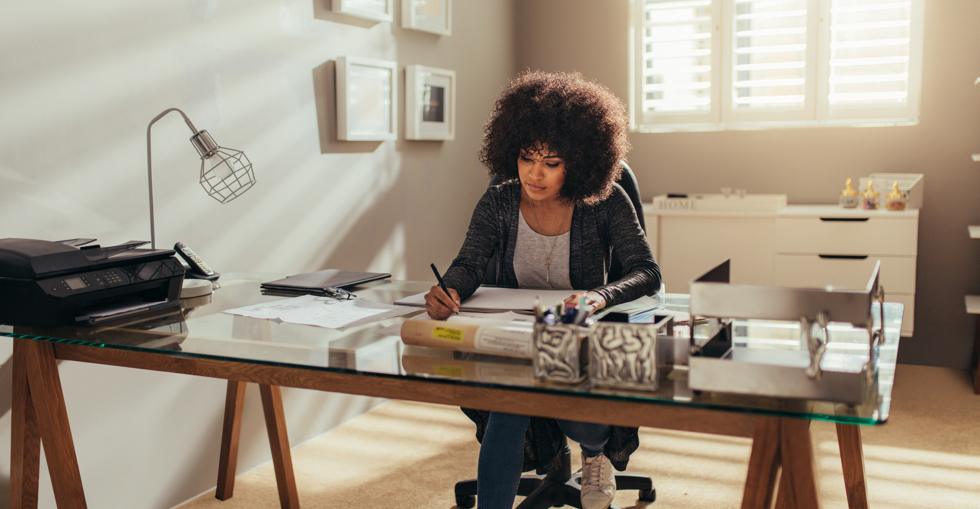 Skills
Other than having the discipline to work productively at home, the attributes and experience you need depends very much on the sector – and generalising is difficult in this diverse category.
For example, an internet-based franchise might seek rather different qualities in their franchisees than, say, a lawncare franchisor. So pursue a franchise whose criteria you fit as well as they fit yours.
Nevertheless, regardless of sector franchises are generally, up to a point, consistent in their franchisee criteria. Sector-specific experience is rarely required; instead they typically want franchisees who are driven and entrepreneurial but willing and adept at faithfully following a proven formula.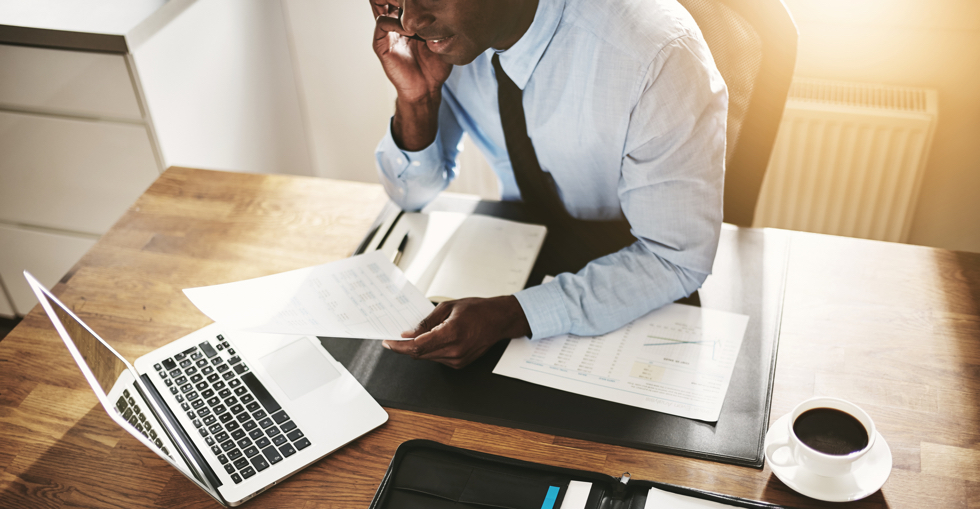 Things to consider
Usually business-to-business, most home-based franchises don't need to operate at weekends. This certainly also applies to most internet businesses, which can generate revenue round-the-clock without round-the-clock owner input.
Of course, the more hours you put in, the greater your chance of success. Nevertheless, you might have considerable freedom over when and how much you work. "Normally, I work Monday to Friday, although sometimes I work weekends as well," said Markov. "When I have time, I work. I don't just work nine-to-five hours. But with this business, when I'm tired I can finish!"
Obviously, you need to consider your home's suitability as a place of work – particularly creating a healthy division between office space and home environment. How might you revamp your living space to better accommodate life as a home-based franchisee?
Do you have an active social life outside working hours? Cabin fever is a bigger risk if you're spending not just most of your working day at home but much of your leisure time too.
Thankfully, many work-from-home franchises don't actually need you to spend all, or even most, of your time at home.
What makes them home-based is that you don't need to find, lease and fit out commercial premises – negating a complex, expensive and time-consuming part of the buying process. Banks, already well disposed to lending to proven franchises, are even more receptive to lending comparatively modest sums for tried-and-tested home-based franchises.
Being home-based often means avoiding the hassle and expense of hiring employees too – at least initially. At first Markov "did the advertising myself – leafleting and answering phone calls, admin work. Now I have more clients I hire leafleters and administrators."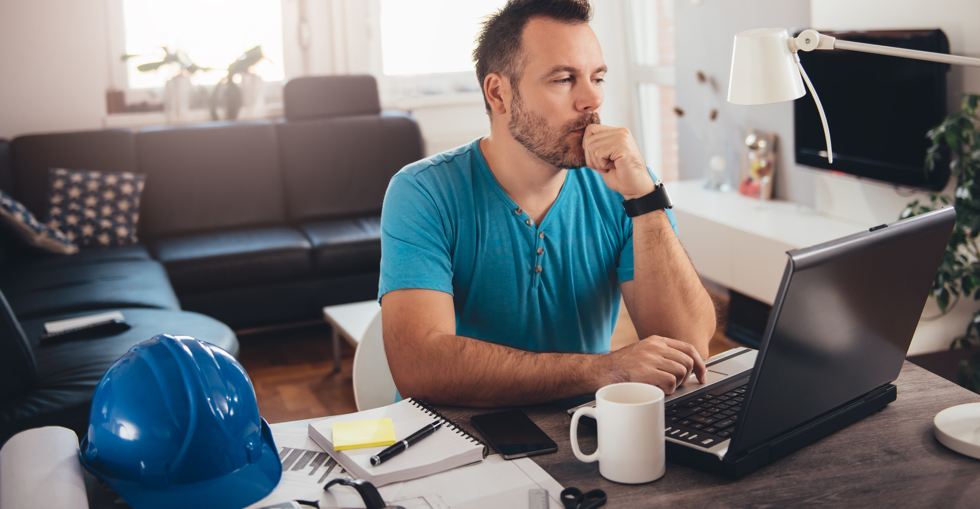 Which franchise should I choose?
Home-based franchises cover a surprisingly eclectic range of sectors – and many are still attractive to aspiring business owners who relish social interaction and being out and about. Consultancy franchises, for instance, involve much travelling to meet, and face-to-face interactions with, their clients.
The Travel Franchise, which has won Homeworking Agency of the Year three times in a row, offers "all the benefits of working from home, coupled with the opportunity for global travel."
Van-based franchises, such as in flooring or plumbing, are invariably home-based. Some involve driving a van and delivering the service in question yourself; more frequently, it means recruiting, training and managing a fleet of vans.
Mobile catering is a great option if you're passionate about food and enjoy the carnival atmosphere of events like weddings and festivals.
If you don't mind spending lengthier periods based at home, then an online franchise offers compelling benefits on both sides of the balance sheet.
Few are ecommerce opportunities – they also include marketing, gaming and app development businesses – so involve no carrying of stock or, often, recruitment of employees, while a laptop might be your most expensive outlay on equipment. As for revenues, the digital economy is growing three times faster than its offline equivalent.