With 5.9 million private sector businesses and more than 4.9 million self-employed in the UK, the accountancy market counts on a huge reservoir of demand.
Several accountancy firms have expanded rapidly through the franchising model and still have plenty of territories available to aspiring franchisees as they continue to grow.
Before launching headlong into an application for the first franchise you encounter, it's worth carefully mapping out what should be a research-heavy buying process.
Skills
Unlike most other franchise sectors, many accountancy franchises favour candidates with at least some accountancy experience. If they're not at least part-qualified in the field, franchisees frequently have a corporate background, often in senior positions.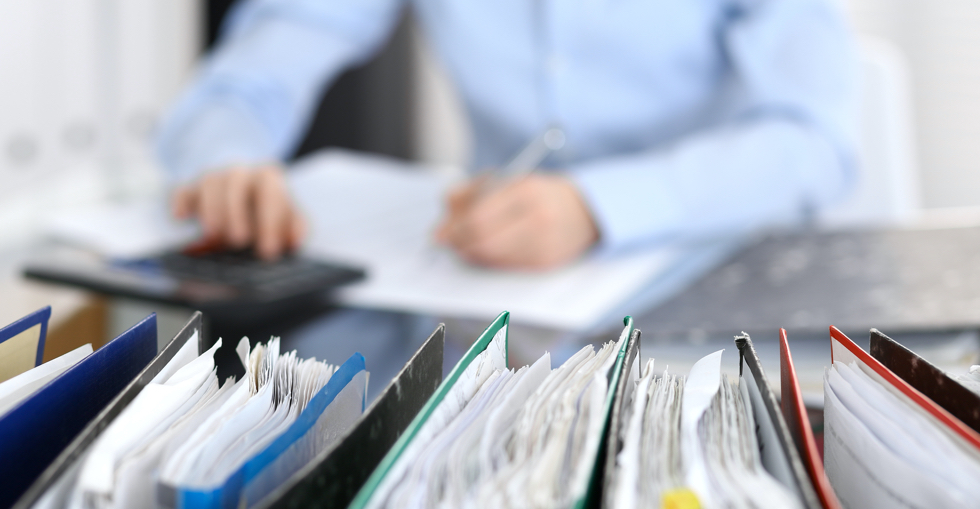 Interpersonal skills are arguably as important as technical skills since this profession is about building relationships as well as understanding numbers.
TaxAssist, the largest accountancy franchise network, says it looks for technical skills, business acumen, a friendly persona, drive and determination, and the discipline to adhere to a winning formula.
Things to consider
Buying a franchise is a big investment – both of time and money – so don't commit to any one brand until you've done plenty of research.
Your background might factor into the research process. Whether you're a trained accountant or fulfilling more of a managerial role, your franchisor will ideally support you in the areas where you're weakest.
If you're not an accountant by trade, then you might consider other types of legal and finance franchise too.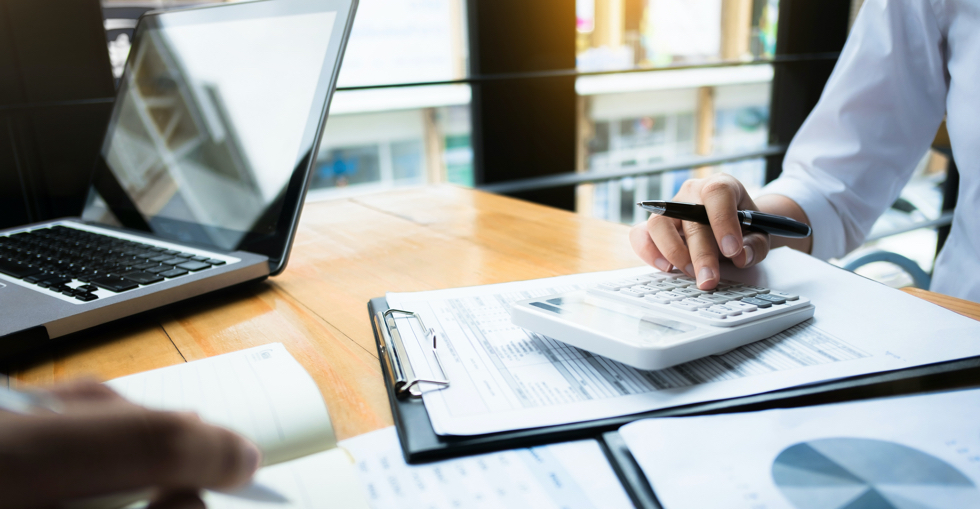 Quiz not just the franchisor about a franchise opportunity but franchisees too. A reputable franchisor should always be willing to put you in touch with a range of its franchise owners.
Discovery days, where you can meet other franchisees and the team that will support you throughout your time as franchisee, can be invaluable.
The franchise agreement commits you contractually to run the franchise for a certain number of years and defines the scope and limits of your role. It is advisable to seek legal advice before signing this document.
Which franchise should I choose?
It's worth asking yourself which qualities customers most prize in an accountancy firm and assessing whether a given franchise will equip you to satisfy such expectations.
If an organisation's accounts and tax affairs are mishandled it can have profound implications for their reputation, legal compliance and financial position, so it's little surprise that customers look for pedigree, integrity and reliability in accountancy practices.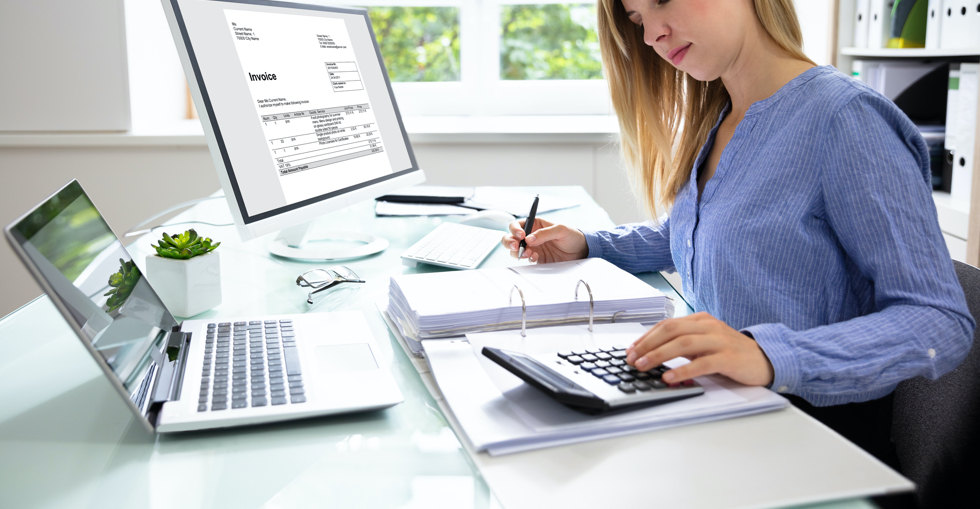 Market research firm IBISWorld says the three most important advantages an accountancy firm can have are ready access to high calibre staff, a stellar reputation and plenty of repeat business.
With this in mind, your due diligence should consider a franchise's reputation and longevity, the quality of training provided to you and your staff, recruitment support and the proportion of earnings typically generated through repeat custom.
You might also think about the range of services on offer to customers and who those customers are. A franchise might focus on small businesses and the self-employed – like TaxAssist, which says the segment is underserved – or lucrative, but less numerous, enterprise firms. They might alternatively cater to businesses of all sizes.
Like so many other sectors, emerging technologies are posing both threats and opportunities to
accountancy firms.
How are various accountancy franchises harnessing new tech to stay relevant and add value for their customers?
From accountancy software to leads management applications, you should compare the digital technologies you'll have at your disposal too.
Franchisors usually generate leads for you. So, find out as much as you can about this part of the operation, which usually splits between online and phone bookings.
And examine their marketing offering across all channels, such as PPC, SEO and social media. Word of mouth remains an invaluable source of custom in this industry, so gauge customer satisfaction levels through sites like Trustpilot.
How reasonable are the fees and their structure – both those levied against the customer and you, the franchisee?
Naturally, you'll be keen to know what your income might be. While this, of course, can only ever be an estimate, the performance of existing franchisees can provide a useful benchmark.
It's certainly a lucrative field, with one franchise saying annual turnovers of around £300,000 are feasible and that its best-performing franchisees have reached £500,000 and beyond.