There are some compelling reasons why you might want to know about buying an auto retail franchise.
First, demand in this market is appealingly huge and robust, with more than 38 million licensed vehicles, mostly used daily or weekly, each comprising about 30,000 parts and requiring annual safety checks by law.
Second, franchising offers a tried-and-tested formula, extensive training and support and a choice of reputable brands like Snap-On Tools, Green Motion and The Wheel Specialist.
Skills
A passion for cars and knowledge of the automotive market will certainly strengthen your candidacy. However, experience of working in various automotive trades is rarely sought, since the franchisor provides all the training you need to perform the role.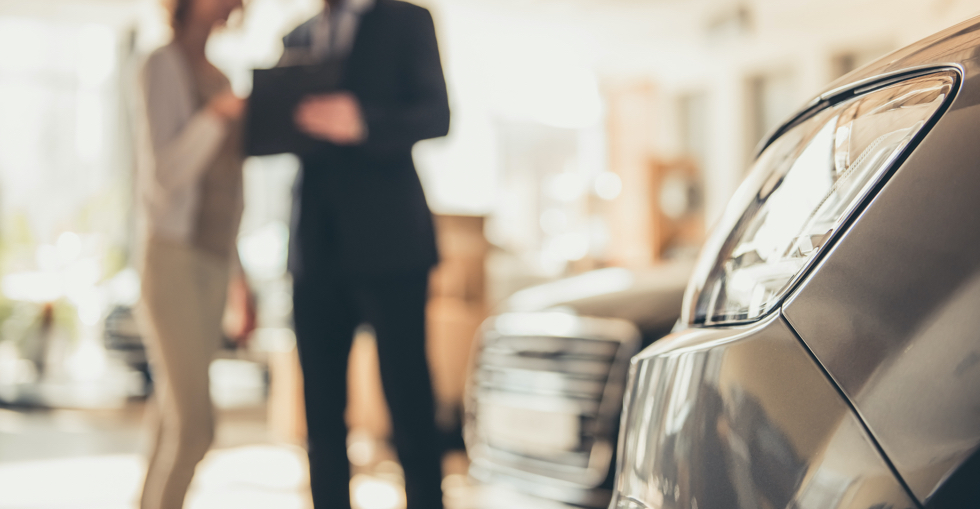 What franchisors primarily examine is your character. Can you convince them you have a strong
work ethic, commercial nous, resilient temperament and interpersonal skills?
That said, experience in certain professions might be prized too – in retail, sales and marketing or managerial/executive positions for example.
Things to consider
Before you start exploring the franchise systems in this category, considering the pros and cons of the auto retail sector can help crystallise your thoughts.
But if you're passionate about cars and/or attracted by the mammoth, recession-proof demand, then why limit your search to the retail sector?
Other kinds of automotive franchises include car cleaning, car hire, garage and vehicle leasing franchises.
Which franchise should I choose?
You might favour a pure retail environment or – and most auto retail franchises fall into this camp – you might prefer a brand whose revenue streams span both parts and accessories and maintenance or fitting services.
Another dividing line sits between generalists selling a variety of parts and services, from servicing and MOTs to fitting bulbs and batteries, and those that specialise in niches like fitting tyres, alloy wheel repair or selling professional automotive tools. Generalists can cater to motorists with a variety of needs and might generate higher sales per customer visit; specialists might offer a simpler, more streamlined business model.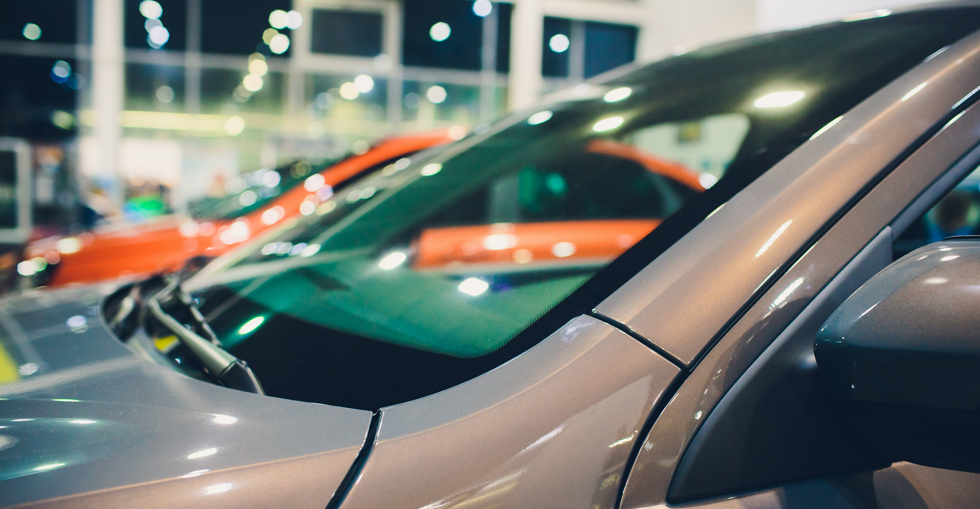 You need to consider the pros and cons of different specialisms. Tyre fitters benefit from the fact that tyres need replacing frequently, for instance, sometimes as often as once a year, while selling and fitting air con parts is a seasonal market with long hours and weekend work during the summer – but plenty of time off during the rest of the year.
You might zero in on van-based franchises, whereby you deliver and possibly fit parts and accessories at the customer's home or workplace. Requiring no premises, they offer the benefit of lower start-up costs and overheads and ready scalability to multi-van operations.
More important than the goods and services provided, however, is the business model's effectiveness and the training and support provided.
Ascertaining this should involve not just pitching questions to the franchisor but speaking to existing franchisees about their financial performance, pain points and the support they receive from the franchisor.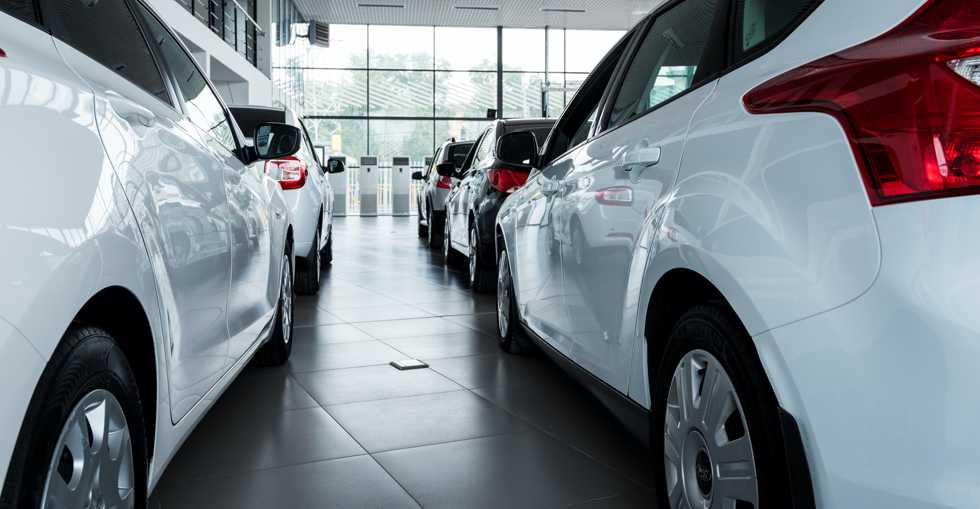 Find out about both investment levels and potential earnings. One franchise, for instance, says your initial investment should be around £29,000 plus equipment, with potential earnings of £60,000 in the first year, rising to £150,000 by year three.
It's also important that you like and respect the franchise team supporting you and have confidence in the training and support provided – especially during your first few months in business. Here is a sample of perks offered by various auto retail franchises:
Dedicated support from a franchise developer for the first 12 months
Head office phone support line
Leads generated from both a telesales team and the website
Online advertising worth thousands of pounds each month
Discounted prices at parts store
'Just in time' purchasing model ensures money is not tied up in stock holdings
Annual conference, franchisee advisory council and monthly franchisee forums
Benefit from the fruits of in-house research and development