If your CV and skillset fit this field – something we'll address shortly – then you've plenty to choose from in the education franchise category.
The variety is considerable: from business coaching to academic tutoring and after-school activities; delivered online or in the classroom; and teaching everything from maths, coding and science to crafts, drama and languages.
So with careful research you can find something to suit your talents and lifestyle preferences as well as offering a proven business model and extensive training and support.
Skills
A background in teaching or training is sometimes required or preferred. Private tutoring franchise Tutor Doctor and Seriously Addictive Mathematics, aimed at 4-12 year olds, are two examples.
However, some franchises won't expect you to do any teaching yourself and thus usually welcome franchisees from a range of backgrounds.
In either case you should be passionate about equipping learners with the skills and knowledge they need to thrive. Franchisors will also seek evidence of business acumen, interpersonal skills and a willingness to follow a proven formula consistently.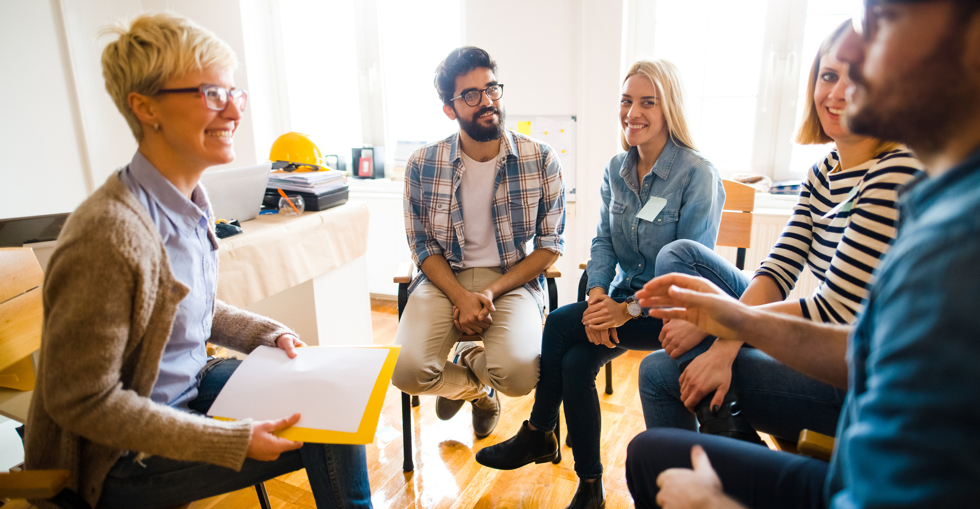 Things to consider
Here's some preliminary reading on this sector before you navigate the buying process. For more general advice on the franchise-buying process, read this 10-step guide.
The education franchise category is eclectic. Education and training takes many forms, covers myriad subjects and can be aimed at any age group, as well as students with learning difficulties or other specialist requirements.
If the choice feels a little overwhelming, then there are ways to alight on a shortlist of contenders without exhaustively researching every single opportunity.
A preference for teaching adults or children, for instance, immediately removes about half of franchises from contention.
Focusing on e-learning, where courses are undertaken online, can narrow your search even more drastically. Not requiring teachers/trainers or a physical classroom, this offers a simple business model and low overheads in a fast-growing market.
By contrast, targeting home-based franchises (ie, no premises needed) shouldn't limit your choice much in this category.
Are you willing to work evenings? Some franchises, like business coaching or anything aimed at young children, operate during the daytime; others might run adult education classes or private tutoring in the evening.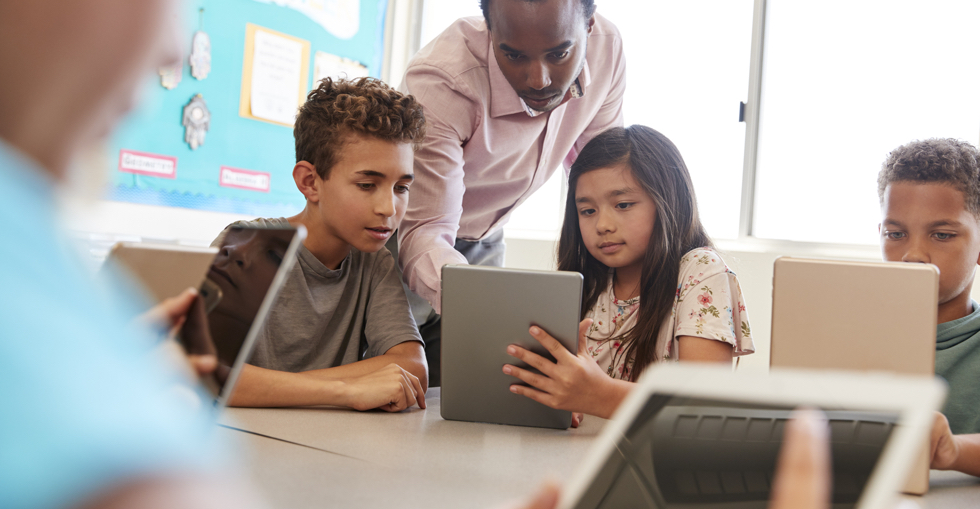 Which franchise should I choose?
In choosing a franchise it helps to decide what you want from a business and rank your aspirations in order of priority. 
You might want a field with recession-resilience, for example. Fortunately, scarcer jobs arguably incentivise the acquisition of new skills, while parents will sacrifice many things before investments in their children's future.
How strong is demand in a given niche? One-to-one private tutoring, for instance, is booming with 24% of pupils – 40% in London – using a private tutor in 2017.
If income is a big motivator, business coaching or consultancy can be particularly lucrative.
Perhaps you want to future-proof yourself by teaching the skills of tomorrow. 'Edutainment' from e² Young Engineers, for instance, teaches children about physics, mechanical and software engineering, coding and robotics.
You might be willing to trust a relatively new, but fast-growing network, or you might prize longevity and pedigree. Tutor Doctor falls into the latter camp, with more than 500 locations in 16 countries and multiple awards, including topping Entrepreneur Magazine's rankings for in-home tutoring franchises worldwide.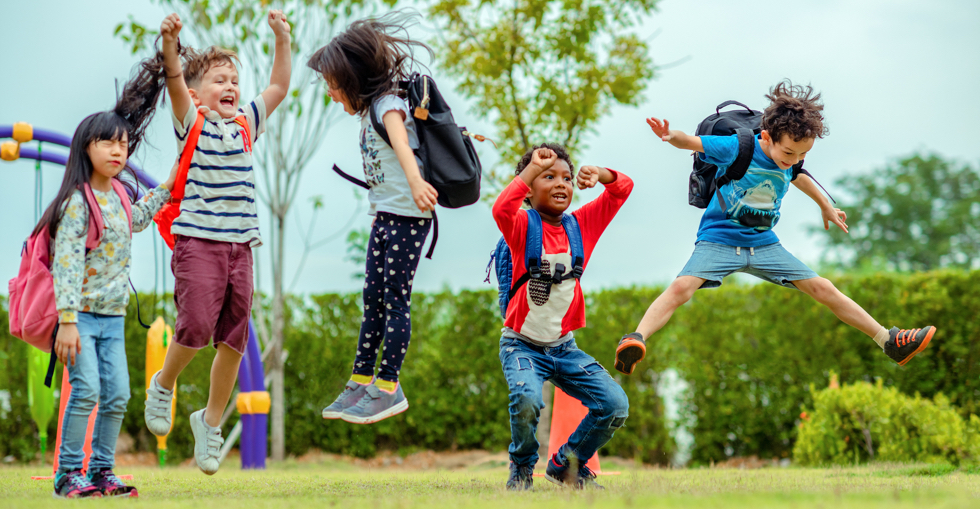 Is creativity a priority? Although franchising restricts you to following a tried-and-tested formula, some franchises will invite your feedback on the curriculum's evolution and give you some leeway in how you deliver courses.
Adult learners and – particularly – parents demand high standards, which often come at a high price. Reputable franchises offer a trusted brand, teaching methods with a track record and, thanks to economies of scale, competitive prices.
So quiz the franchisor – and crucially, existing franchisees – about teaching methods and materials, support in recruiting and training teachers/trainers, industry accreditations, and prices and profit margins.