The UK events sector is a world leader and franchises offer tried-and-tested routes into a thriving industry.
Spanning consumer and business-to-business events, this category includes a wider range of businesses than you might think.
From events planning and venue management to ancillary businesses like caterers, PR agencies and exhibition contractors, it takes a variety of businesses to make events come together.
Skills
Your suitability for this sector extends beyond your talents and background – indeed, few franchises actually favour those with previous experience in the events sector.
It's also about your personality and whether you'd enjoy the role. For the right person – outgoing, an ability to multitask, relishing a fast-paced environment – it's an exciting, varied sector where every day is different.
But if you're easily flustered when unforeseen hitches upend your best-laid plans, it's not the sector for you. Say a delivery of flowers fails to turn up: do you wilt under pressure or calmly think on your feet to find a solution?
You might also have to tolerate early starts, late finishes or both – but perhaps with plenty of downtime in between bookings.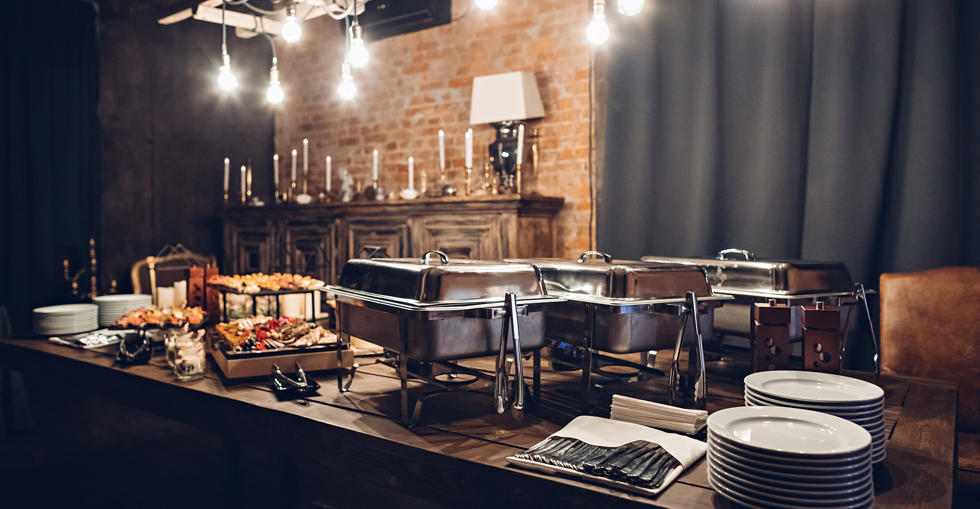 Things to consider                  
This overview of the events industry and various events franchises might be useful reading before you embark on the buying process.
When you reach the point of comparing franchises, our events category is a good starting point. As well as reading a franchise's online brochure you can submit queries to the franchisor.
Many franchises hold discovery days, where you can meet the head office team and existing franchisees in person. Read this 10-step guide to find out more about the process of buying a franchise.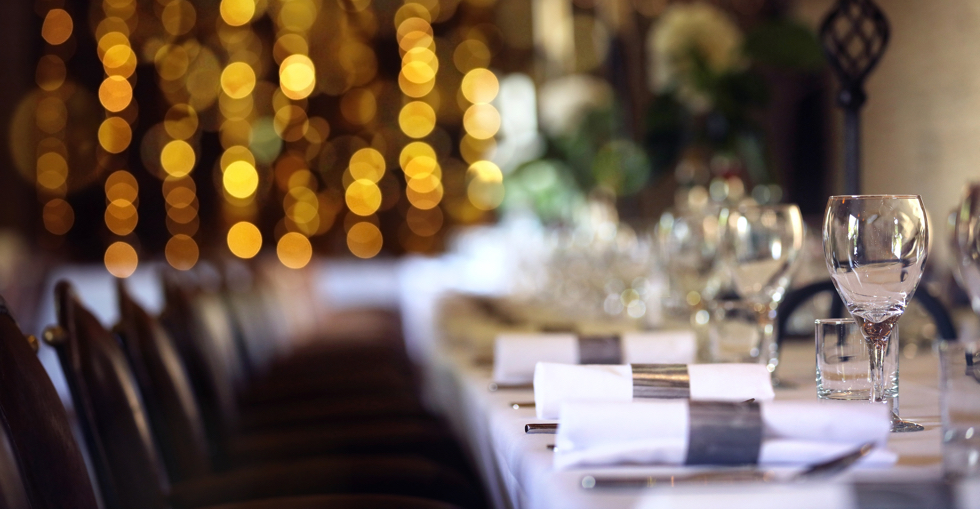 Which franchise should I choose?
One obvious question is: what kind of event would you like to provide?
But you don't need a lifelong passion for wedding planning, venue management or children's entertainment to qualify (although you should take a keen interest). Here are some variables that might influence your choice:
Working hours. With corporate events you'll mostly avoid weekends; children's entertainment probably won't mean late evenings
Demand. Is the niche flourishing? Does market research point to strong growth in the coming years?
Seasonality. Seasonal businesses mean flexible or part-time hours during the off-season, but can you earn enough during peak periods to sustain you year-round? The Christmas Decorator, which installs Christmas lights, decorations and displays, says you'll generate enough income within the three-month festive period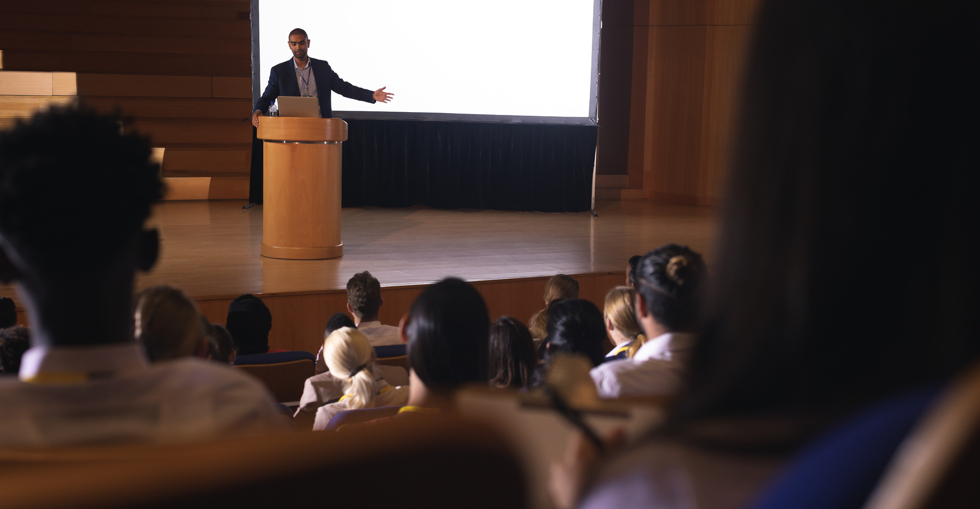 But don't get fixated on this or that type of event. It's also vital to scrutinise the service quality on
offer – both to you, the franchisee, and the customer. Excellence in one of these spheres often means excellence in the other.
Your due diligence should include more than just quizzing the franchisor. From trawling Google News to checking ratings on Facebook business pages, there's a lot you can learn online. Speaking to franchisees who are already trading is also a must.
In a fast-paced, unpredictable environment, the quality and availability of training and support is vital. Whether it's marketing, technical or logistical support, can you get someone on the end of the phone, or on site, straightaway? And is the training extensive enough to equip you for the challenges of finding customers and delivering high quality events?
Also find out about relationships with venues and suppliers and the margins between the prices paid by you – plus any fees you must pay the franchisor – and those you're obliged to charge your customers.
Finally, what technologies and materials will you get access too? This could include marketing templates, bookings and stock management systems, an online portal comprising manuals, videos and tutorials and a liveried van equipped with the kit you need to deliver your events.