Having a successful building maintenance business is an achievement in itself but, if you have set your sights on expanding your business, franchising it could be the ideal way to do that. 
If you have a good building maintenance business that can be easily replicated, you have already filled the first criteria for franchising your business successfully.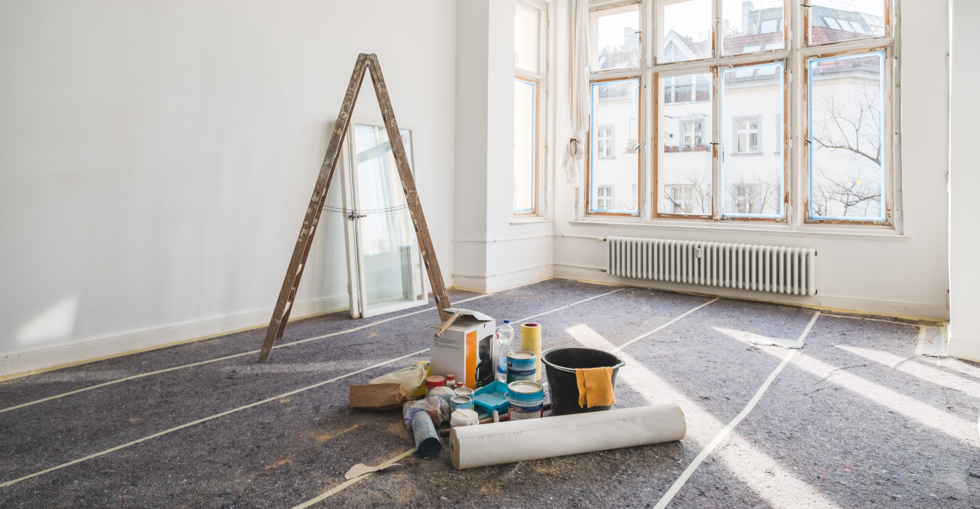 Starting out
Starting out as a franchisor can be daunting. The best way to handle it is to be as organised as possible. You will have to be very clear about the systems that your building maintenance business uses to function so that these systems can be part of what you are franchising.
Be clear about what it is that your franchisees are buying. Ask yourself if your marketing is up to scratch. If it's not, you will need to spend time investing in the promotion of your business.
The USP
The building maintenance sector is huge with many different facets. If you want to successfully market your business to prospective franchisees, you will need to identify what it is about your business that is unique. 
Tom Stringer built up Oltco- Resin Flooring Specialists in such a way that he has given himself and his family a desirable kind of lifestyle. This is what he aims to give to his franchisees, too. That is how he promotes his business to them.
Become a franchisor
Part of becoming a successful franchisor is choosing the right franchisees. 
Louise Harris of Wilkins Chimney Sweeps has fine-tuned the process she uses for getting the right franchisees. For her, it's important that the people who are franchisees are "personable and easy to get along with" this is because running a chimney sweep business means entering people's homes.
She also encourages any aspiring franchisees to go out with one of the current chimney sweeps so that they can get a handle on what the business involves.
It can be a great starting point for you to get aspiring franchisees to fill out an application form that gives you a general idea of their suitability. For example, can they drive and are they happy to have a police clearance check?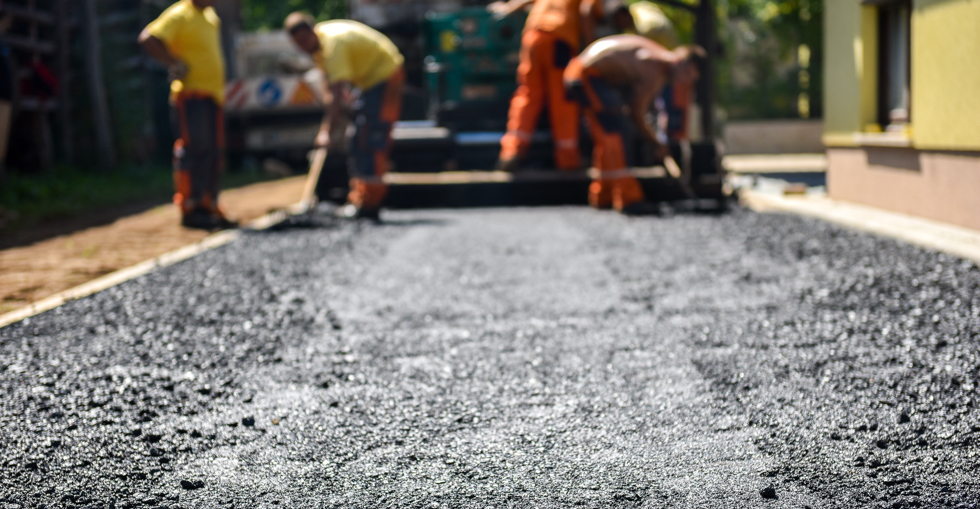 Making the franchise a success  
Picking the right franchisees for your business will have an impact on the success of your franchising efforts. Franchising your business will be dependent on the reputation of your brand. 
As a building maintenance business, your franchisees will be looking to get clients through your brand recognition and reputation. You need to make sure that your franchisees are going to be the kind of people that keep up the branding standard that you have already created.
Remember that your franchisees will often be working in people's homes and this means that they will be observed. You need to trust that they are will be promoting your brand and not tarnishing it.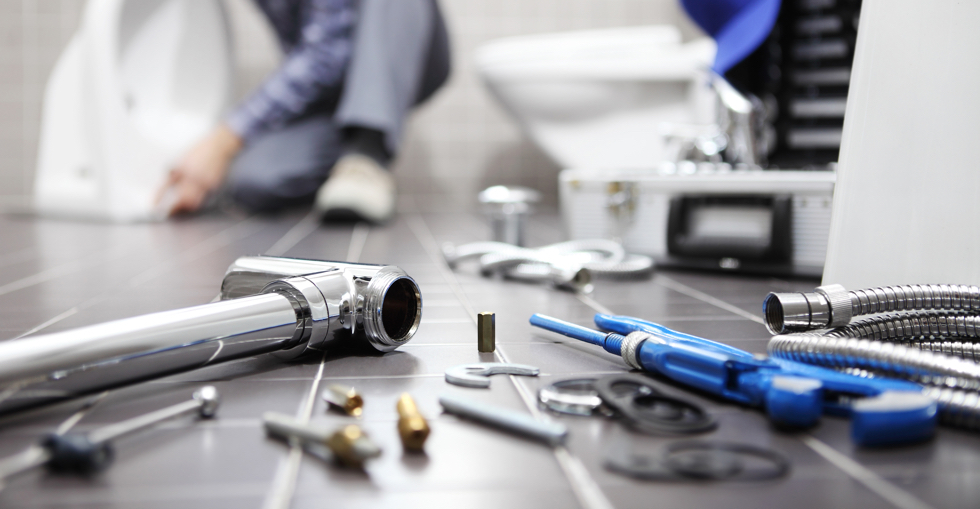 A tip for aspiring franchisors 
Supporting your franchisees will be invaluable to the growth of your business. Help your franchisees wherever you can and also set up ways for them to help each other.
Tips and tricks learnt in this industry should be shared between one another so that everyone benefits from each other's knowledge.