Sarah Cressall is the founder of The Creation Station, which is a business that offers an arts and crafts experience to its customers. The company aims at inspiring children's imaginations through its classes, parties and events.
Sarah began franchising the business and she has seen her business go from success to success since that point.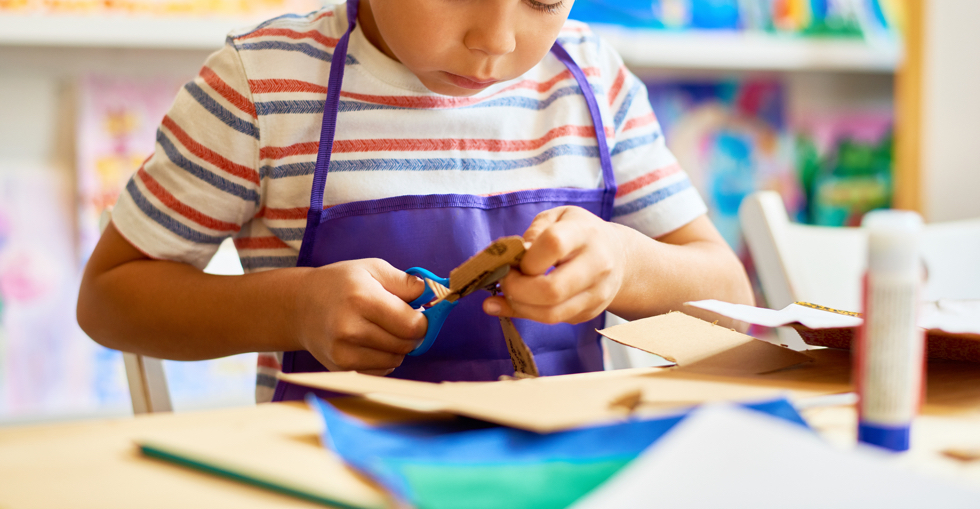 Starting out
Sarah the business because she needed somewhere for her children to be creative. She had found that her children would concentrate on things like crafting for longer if there were other people around them and, therefore, she invited mums and their children round to her house to sit around her kitchen table and do creative activities.
Building on the success of the crafting sessions in the kitchen, Sarah built partnerships with local libraries, museums and art centres where she would go and create a creative experience for children and the parent to do together.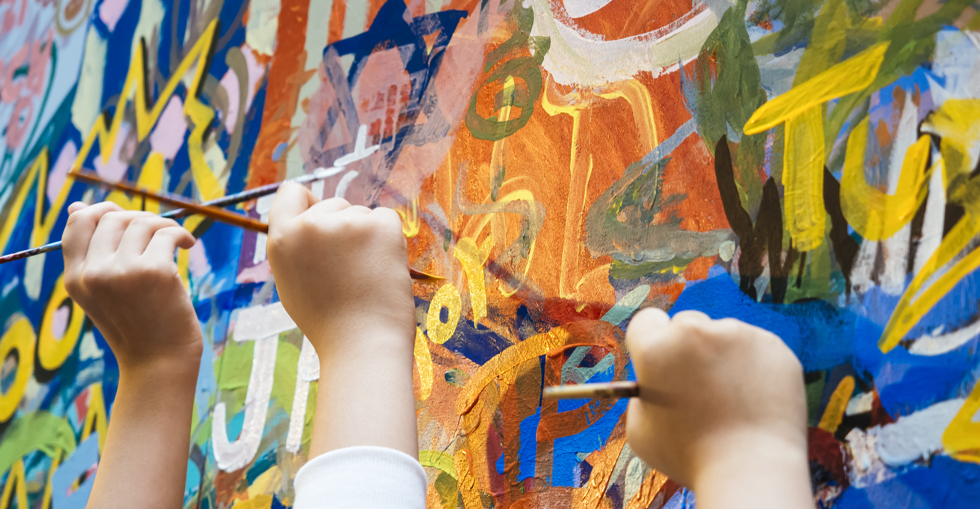 The USP
Creation Station has become a successful franchise because of who they appeal to, not only as customers but also as franchisees. Sarah recognised the value of the business that she had created and how the business was able to fit around her life.
Franchisees that would be interested in the business, therefore, would be people who also had kids and needed a business that could fit around this.
Creation Station franchisees are able to bring their children with them to the classes that they hold, or they can schedule classes for after they have dropped their children at school.
Sarah recognised that there are many people out there who want to be able to run their own business but have a flexible schedule and be in control of their time. The Creation Station franchises filled this niche.
There was also a large demand for a space for parents and their children to be imaginative and creative and Sarah was able to see this demand as an opportunity to expand into franchising.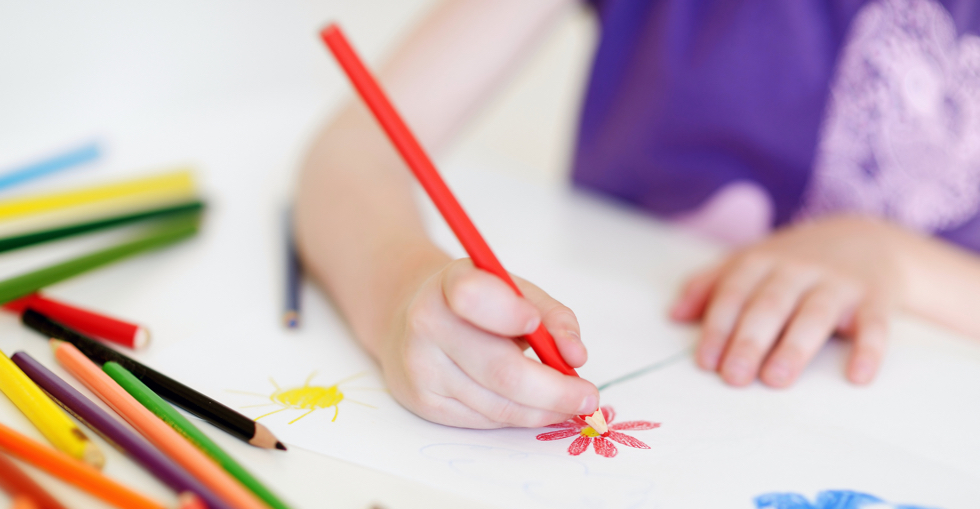 Become a franchisor
The business had started small but when Sarah was aware of the demand that there was for the business, she began to look at how she could expand.
In the beginning, Sarah invited potential franchisees to come to her house for a cup of tea and meet other franchisees so that they could discuss the business and iron out any issues if there were any.
In the early stages, a franchise won't be perfect but, if you listen to your franchisees and work with them, you can continuously improve it. A supportive environment for your franchisees is as important to you as it is to them.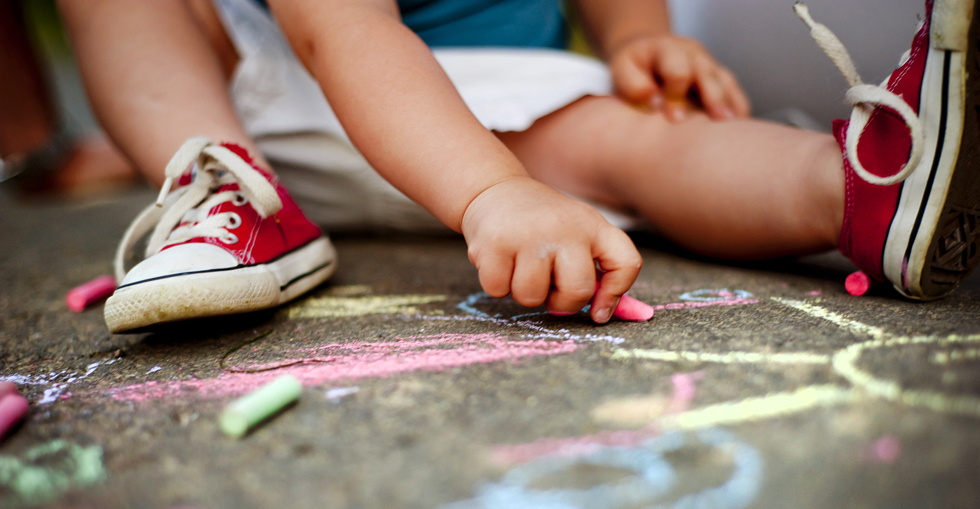 Making the franchise a success
The franchise is successful in part because of its flexibility. Owning this franchise allows people to be in control of their schedules but is also rewarding.
The interaction that the franchisees have with the children and the activities that they do with them is also a rewarding path for people that suit this kind of industry. 
Franchisees are able to connect with the children and watch as they progress.
The Creation Station offers ongoing support to franchisees and there are offered training and support calls. There are always ways to contact the head office if a franchisee has a problem.
There are also specified franchise territories that limit the competition between franchisees.
A tip for aspiring franchisors
Make sure that you have researched the demand for your product or service! You need to have a customer demand that is significantly widespread. Test out a pilot operation first and, if that works, you could be on your way to being a successful franchisor!!