You've decided to become a franchisee, but have you considered how you plan to grow that business from the start?

As the age old adage goes: failing to prepare, is preparing to fail.

Buying into a franchise is a fantastic opportunity, not only do you start with a strong brand and reputation but you also have an incredible network of support from other franchisees.

But how can you ensure you hit the ground running and make it a successful and valuable business venture?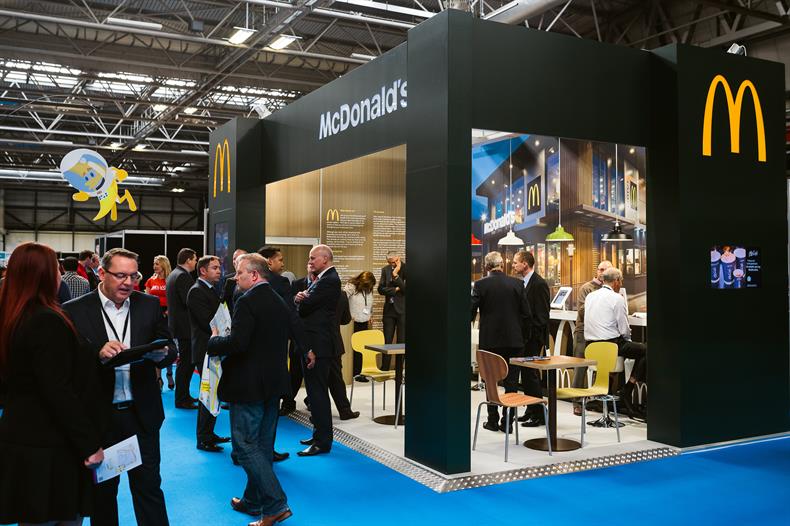 The first thing when considering a franchise is to meet with people within the industry, other franchisees who can help you understand the market, its competitors and also if it's going to be the right business for you and your skillset.

It's imperative to secure a strong support network around you to help you in those first few months of getting the business off the ground and going strong. The ideal way to make these valuable connections is to meet with the franchisors themselves at The National Franchise Exhibition on 30th September and 1st October.
The National Franchise Exhibition is the UK's largest franchise event, held in the centre of the UK at the NEC, Birmingham.
Get your FREE ticket for the National Franchise Expo here
It is exclusively accredited by the British Franchise Association (bfa) and offers visitors access to some of the world's most iconic brands, including McDonald's and Anytime Fitness, who will be there to share their business experience and recommendations.
Another key element to becoming a franchisee is to remain passionate and inspired. By attending the National Franchise Exhibition visitors gain access to a series of talks and keynotes, notably The Apprentice winner Mark Wright, founder of digital marketing agency Climb Online, who will be discussing his progress to create the most successful business to come from the reality show.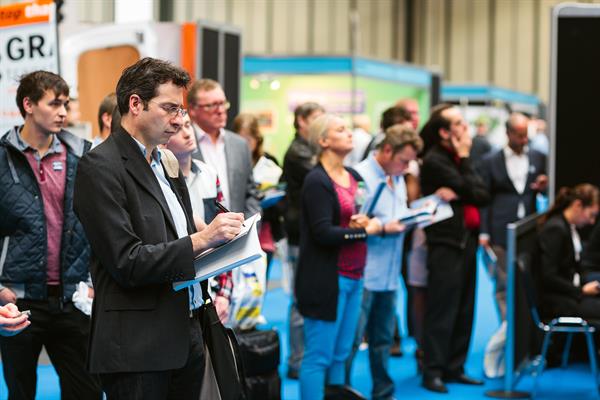 Mark will provide insight into his impressive first year of trading, which saw his company turn over £1.7 million. In addition, John Aizlewood, Pizza Hut UK & Ireland's Chief Development Officer, will be advising listeners on how passionate individuals succeed in business and how to choose a franchise that suits you. These keynote presentations will no doubt inspire and help future franchisees to understand what type of franchise will suit them and match their passion.
Adrian Goodsell, Franchise Sales Director at Venture Marketing Group, organisers of The National Franchise Exhibition, says; "The National Franchise Exhibition is a one-stop-shop for all the information a potential franchisee might need to form a strong business. From networking to advice and support, the event promises to be an insightful and inspiring day out."
Keep up to date on the event by following @UKFranchising on Twitter using the hashtag #NFE16. Visitors can also engage by liking the Facebook page 'Franchise Info' and joining The Franchise Exhibitions LinkedIn group.