"Once you experience success with one franchise, it makes obvious sense to replicate the process." - bfa HSBC Young Franchisee of the Year 2018, Almas Adam
Increasing numbers of franchise owners like Almas are expanding beyond one unit to become multi-unit franchisees - and it's easy to understand why.
Franchising offers an optimised route to business success, and the nature of its format means this success can be multiplied exponentially by investing in more units and more brands.
Figures suggest that around one in three franchisees now operate more than one unit: unsurprising given that 93% of franchisees claimed profitability in 2018.[1]
The rewards
The British Franchise Association (bfa) reports that a higher percentage of multi-unit franchisees count themselves as profitable or very profitable than single unit operators.
This is partly down to efficiencies that a franchisee will experience operating multiple versions of the same business type.
Rita Sahjpall opened her first franchise with fresh soft pretzel brand Auntie Anne's in November 2016. The store got off to a flying start, so when another Auntie Anne's franchise in her area came up for sale in early 2018, Rita leapt at the chance to buy it. She's currently pursuing a third franchise with the same brand.
Rita puts her decision to do this down to the fact she knows the Auntie Anne's business "inside-out" now, so opening and running a further stores feels very straightforward. She's also got a small, well-trained team working across both existing locations, which frees her up to focus on new stores.
Franchisees who expand into owning multiple different brands, on the other hand, enjoy the diversity of income streams this can bring. It also allows them to own multiple businesses in a single area without cannibalising sales.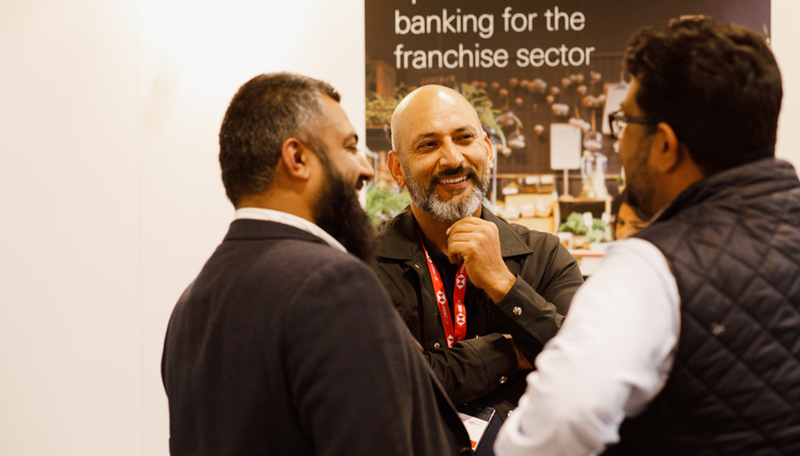 The challenges
While the strategy of operating more than one franchise unit might seem logical and, on evidence, lucrative, it is not without its own set of challenges.
Multi-unit franchisees, even with multiple licenses for just one brand, will be managing sites across multiple locations, and staff count will, of course, have to increase – human resource management can be time-consuming.
Expanding beyond one type of franchise also entails managing business relationships with multiple franchisors and delivering different products and services to varying sets of customers.
The franchisee's role inevitably evolves into a management position, stepping away from the day-to-day on-site operations, and this does not appeal to everyone.
In spite of the challenges, the advantage of the multiple and sometimes diverse income streams is indisputable: there is more opportunity to generate profits with which to invest and grow yet further.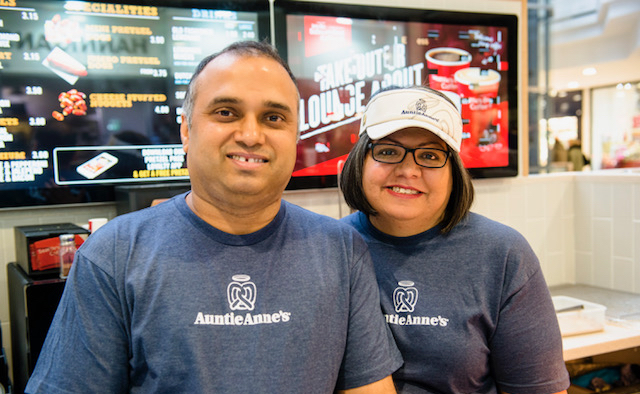 Learn more about multi-unit franchising
The demands and rewards of multi-unit franchising will be examined by successful entrepreneurs and industry experts at an exclusive conference event on 4 October.
The Multi-unit Franchise Conference – exclusively for existing franchisees – is co-located with The National Franchise Exhibition at Birmingham's NEC. It provides a valuable opportunity to hear from both franchisees and the franchisors themselves on the recipe for success for multi-unit franchising.
To secure a place at the exclusive Multi-unit Franchise Conference, please call 020 8394 5237 or email multiunit@vmgl.com
Find out more and book your free tickets to The National Franchise Exhibition at Birmingham's NEC on 5 and 6 October using promo code DYN1.
[1] Source: bfa NatWest Franchise Survey 2018