There are several obstacles for would-be entrepreneurs; from coming up with a marketable product, building a brand, or raising the money to get going in the first place.
The initial challenge of coming up with a business idea is overcome by launching a business under the umbrella of a franchise.
By investing in a franchise business, you secure yourself the influence of a well-known, established brand which enjoys national or even international recognition among customers.
You also benefit from a tried-and-tested business model in which products, back office systems and marketing plans have been optimised.
Despite the clear advantages a franchise business offers over going it alone, there is a common factor between these two approaches - the need for capital.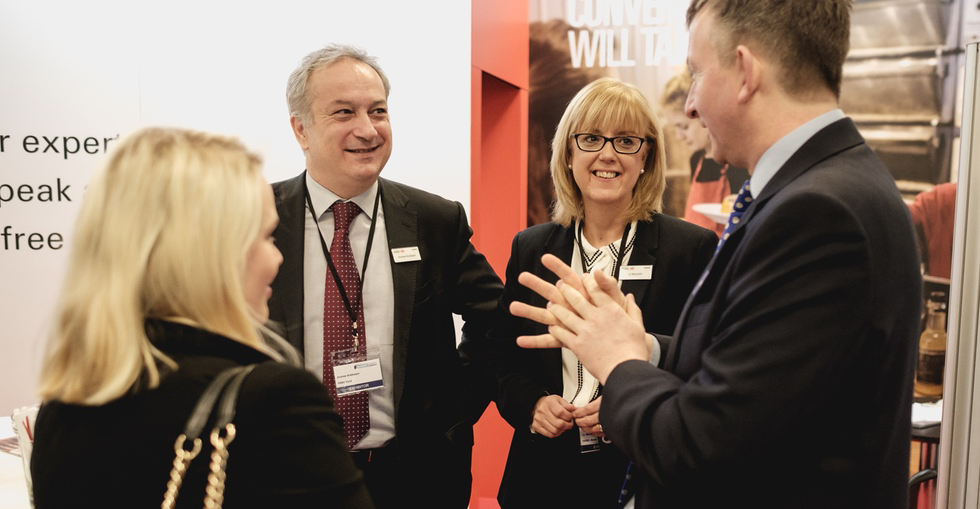 So, how much will it cost?
The cost of investing in a franchise varies greatly. Businesses in the children's activity market and many van-based franchises require an initial investment below £15,000, while some restaurant franchise outlets or gym enterprises require a six-figure sum up-front.
As a franchisee, you will always need to put forward a percentage of the capital yourself – normally 30 to 50% – through savings, redundancy pay-outs or inheritance, but did you know that you can significantly increase the pot of money you have to invest by leveraging a variety of finance options?
What are the options?
Industry specialist, Franchise Finance is a company dedicated to supporting would-be franchisees to pursue their ambition of owning a franchise.
They are long-standing exhibitors at the UK's flagship franchise event, The National Franchise Exhibition, which brings aspiring entrepreneurs with franchise brands and specialist providers all under one roof.
Franchise Finance operates UK-wide working with more than 140 franchisors and their franchisees. Over the last five years, the company has completed more than 700 deals worth more than £32m.
Rob Orme, Franchise Relationship Manager at Franchise Finance, comments:
"Those new to franchising might not realise the financial options available to start and grow a franchise. Lenders love franchising because proven business concepts provide great confidence and reduce risk!
"We combine our extensive knowledge of what it takes to run a franchise with access to a variety of finance options, from our own book funding with Hitachi through to specialist loans with other UK banks and lenders, depending on what is the most appropriate solution for the customer. Our recent acquisition by Hitachi Capital UK will allow us to reach even more entrepreneurs and SMEs, helping prospective and existing franchisees achieve their goals."
Some well-known high street banks also have specialist departments dedicated to the franchise sector.
HSBC has 30 years of experience lending to franchisees. Andy Brattesani, UK Head of Franchise at HSBC, comments:
"With three decades of offering franchising finance, we've been in a position to monitor the success rates of franchises versus independent businesses. The proven business model that a franchise offers is a major factor in the statistic that 80% of franchise businesses are likely still to be in operation after five years of business. Compare that with independent businesses having a rate of 20% and it's clear that investment in a franchise offers a greater chance of success."
Andy goes on to say: "Also testament to the efficacy of the franchise model is the fact that we work with franchisees who started out with one franchise but, based on the success of that one unit, came to us looking to finance additional franchises. Some of the franchisees we work with hold upwards of 100 franchises now, and we're proud to have enabled this growth through the service we offer."
While the general rule is that the finance is offered on a secured basis, i.e. secured against a property or other asset, Andy makes it clear that people who don't possess the required level of securable assets don't have to be precluded from accessing finance.
He points out that the Enterprise Finance Guarantee (EFG) scheme gives lenders a government-backed guarantee that they can recoup 75% of any outstanding loan.
He comments: "This government backing benefits finance applicants because it provides us, the lender, with the security we're seeking and so an application which might otherwise have been a 'no' could become a 'yes' for the right person."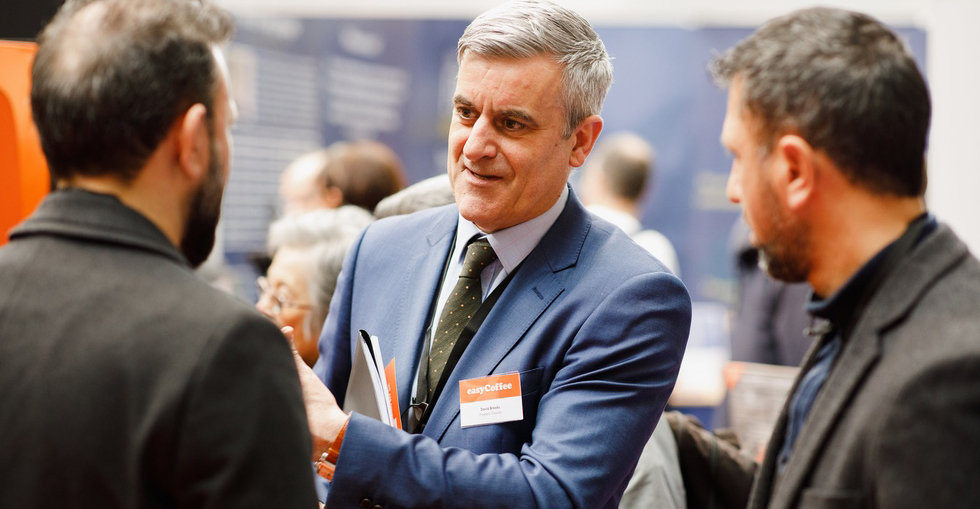 More than just finance
It isn't just finance that is on offer from Franchise Finance and HSBC. Significant business support and training are also available.
HSBC draw on their experience working with hundreds of franchise brands to help guide prospective franchisees in their choices, and they have dedicated relationship managers to support franchisees.
Franchise Finance run a Business Training Academy, designed to furnish franchisees with the business and finance know-how to manage the finances of an operational business effectively. Rob Orme comments:
"We open doors to funding options which can make owning a business a reality for many, but our support goes beyond just that initial investment. We help our clients to put together solid, achievable business plans and to live and breathe those plans long term. We educate them on how to make their money work hard for their business so that they have the best chance of reaching the level of success they desire as their own boss."
If you would like to find out more about franchising and the financial support which is available to make owning your own business a reality, come to The National Franchise Exhibition on 5 & 6 October at Birmingham's NEC, where you can meet with Franchise Finance and HSBC to discuss your ambitions, business plans, and financial needs.