Want to work for yourself, but not by yourself?
Whilst you may not have thought about it, franchising could be the missing piece of your puzzle. Nowadays, you can just about find a franchise in any industry! All you need to do is figure out the perfect one for you.
Why Franchise? 
You're buying into a ready-made business, a business 'in-a-box' so to speak. A franchise offers an already established brand, a marketing strategy in place that has consumers' invested interest, and a company that simply works.
Being a tried-and-tested model, franchisors have already ironed out the rookie errors and overcome the hurdles many business start-ups encounter. With a franchise, you're buying into an established brand and a business that is already successful (which is why only around 5% fail compared to around 80% failure rate of new SME's). 
A lot of franchises offer appealing benefits such as financial assistance (via low-interest loans) to help get you up and running, flexible working hours to suit your lifestyle or work-from-home options. Banks also prefer lending to franchisees due to their high success rates; "more than 50% of franchises now claim an annual turnover greater than £250,000 per annum!"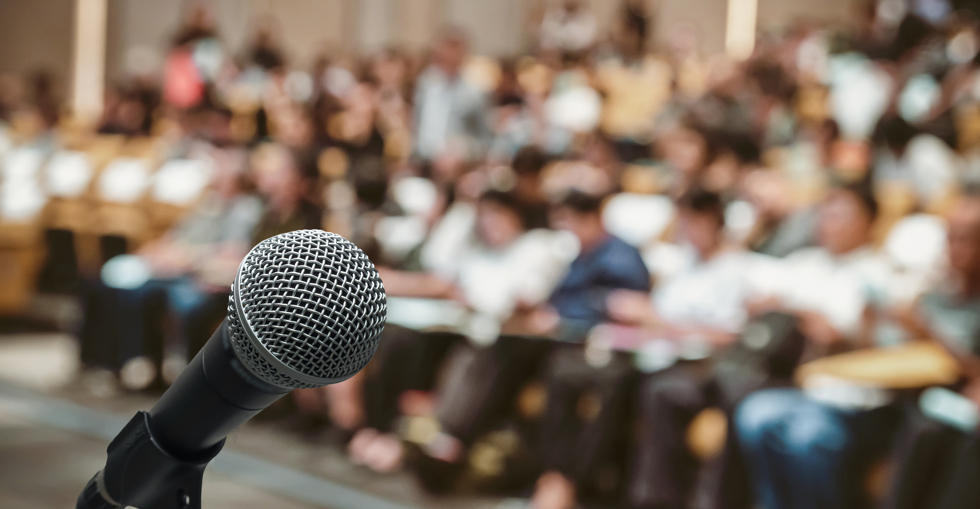 Where do I start?
Embark upon the next journey of your career at the UK's biggest International Franchise Show this April 5th and 6th at London Excel.
Discover the perfect franchise opportunity for you amongst the UK's largest selection of British and International franchise brands all under one roof. With franchises ranging from under £10,000 and up to £200,000+ (many of which offer their own funding options, although Lloyds Bank will be on hand if you need help discussing options) this really is the perfect opportunity for anyone looking, or even considering, becoming their own boss!
We have an abundance of franchises for you choose from including, well-known brands such as Laura Ashley, Warrens Bakery, Tutor Doctor, and Chemex International, as-well-as big US brands such as, Dickeys BBQ Pit, Smokes Poutinerie, Pepe's Piri, and 9 Round Kick Box Fitness. Your free ticket could open the door to a successful future, perhaps the next big 'thing' in the UK!
As part of our 10 year celebrations, we'll also have a lot of new features including, a 'new franchise zone' offering new and exciting franchise concepts, a 'Master and International Franchise Theatre', where you can learn from the experts in franchise expansion, franchising overseas and much more, plus a Google Digital Garage Theatre, to equip you with all the marketing skills you need in a Digital World!
This year you can expect; interactive features and live demos, free expert advice from our dedicated supplier zone and specialist franchise theatres, free guidance and advice across our 7 franchise theatres, networking zones and a huge selection of British and International Brands (over 200 in total).
So, what are you waiting for? Take charge of your career, become the boss, and start your empire today! Get your free tickets here. Or call +44 (0) 1179 902 091 / visit www.thefranchiseshow.co.uk for full details and information.
See you in April!