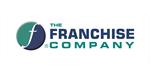 The Franchise Company - Franchise Consultancy
Thinking about expanding as a franchise? Then we can provide the help and advice required to create a successful franchise network
Profile
Franchising with The Franchise Company.
If you've got a business that you are thinking about expanding as a franchise then we can provide the help and advice required to create a robust and successful franchise network. Our support is flexible and covers all areas of developing and launching a new franchise or expanding an existing network. We're here to give you the benefit of our experience and make the process as smooth and time efficient as it can be.
About Us
The Franchise Company was established in 1991 are now one of the oldest franchise consultancies in Europe, with over 100 years of inhouse franchising experience. We've been affiliated to The British Franchise Association since 1992, making sure our clients get the best possible advice that is robust and ethical. We're experienced, professional and easy to work with and all of consultants have direct personal experience in all aspects of franchising and have worked as main board directors in a variety of franchise systems and sectors.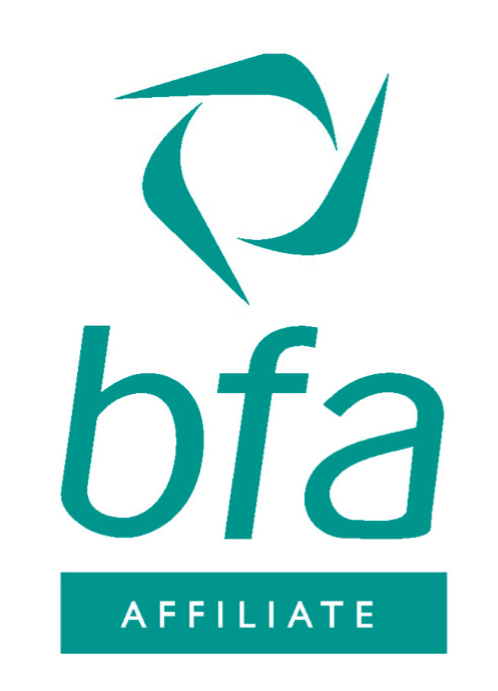 Over the last 29 years we've helped hundreds of businesses both in the UK and abroad to develop successfully and avoid the mistakes that are easy to make without the experience and knowledge that we bring. Our services and standards reflect the BFA's code of ethics and best practice. We also have extensive professional contacts throughout the UK franchise industry including the high street banks.
Over the last 10 years we have expanded our business internationally and now have offices in Turkey and have worked extensively with clients throughout most parts of the world.
Our Approach
Our focus is on clear, concise and practical advice that is based on actual day to day franchise experience. Our approach combines our experience of franchising with our client's knowledge of running the business to develop the franchise model with the highest possible chance of success in the market.
Our project approach is flexible and projects are structured and carried out in line with our client's needs. Either we can carry out the bulk of the franchise development work required, or we can work as project managers to "add value" to development work that is carried out internally.
Our range of services includes:
Franchise package development
Franchise fee structures and financial modelling
Franchisee profiling
Territory analysis
Franchise agreements
Operating manuals
Franchisee training and support programmes
Trademark registration
Franchisee recruitment
Franchise network management
International franchising
Franchise seminars and training for the franchise team explaining how franchising works and developing internal skills in franchising
Why not contact us for more information about how The Franchise Company can help your business expand through franchising.